How To Make Your Home Improvement Project More Eco-Friendly
Posted by Dwellings Michigan on Thursday, January 26, 2023 at 8:27:01 AM
By Dwellings Michigan / January 26, 2023
Comment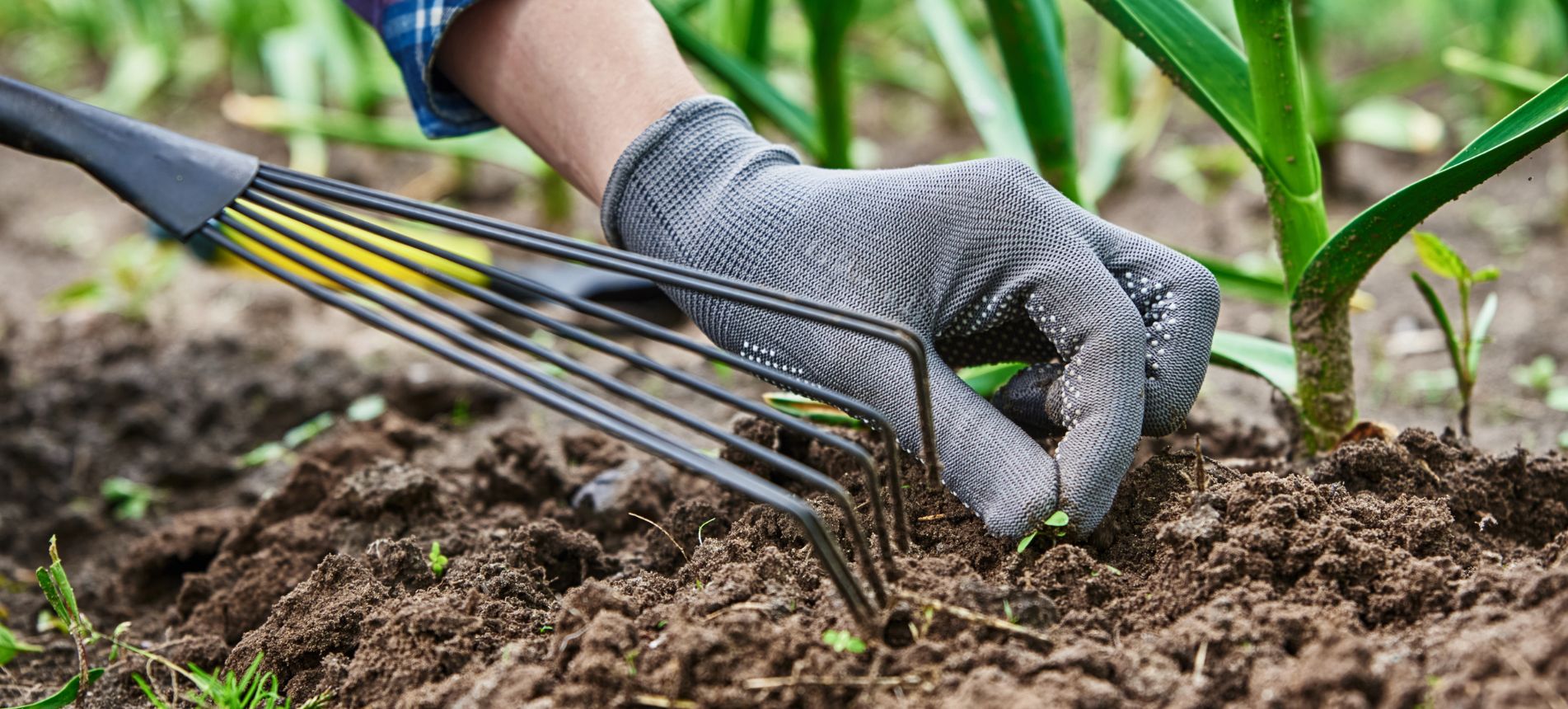 It's no secret that the environment is hurting. We all know about pollution, and we know that everyone is encouraged to do their part to help the planet somehow. With every task and project that people dive into, an opportunity to consider the Earth exists.
Doing your part as a homeowner means more than purchasing organic cleaning items. Look at how you can make your home improvement project more eco-friendly.
Consider the Project
What's the project you plan to work on? Is there a chance it could be an environmentally friendly project? There are many sustainable home improvement tasks for you to consider. For example, if you plan to renovate the basement, consider installing some energy-efficient lighting while down there.
Or, if you want to make an addition to the house, like a sunroom, consider installing solar panels. They're less expensive than you think. Their cost has dropped significantly, and they'll help your home in the long run. You might even want to extend those panels to the overall roofing of the house and cut down on your utility bill.
Use Reused Materials
Not everything that's brand new is better. You can complete home improvement jobs with reused materials. New construction jobs make lots of waste, and you don't want to add fuel to the fire. Building or remodeling with repurposed materials can offset the amount of waste and save the homeowner money.
Homeowners hesitate because they don't know how reliable these materials are. Items like wood, beams, flooring, copper, and doors are structurally sound. Furthermore, the contractor you hire for the project will know what issues to look out for to avoid any problems with the construction process.
Recycle As You Go
We've all heard that we should reduce, reuse, and recycle. But how many of us actually follow through with those instructions? Well, now's your chance. Don't be part of the problem by disposing of the waste from the project recklessly.
Use a dumpster rental to recycle the waste that your home improvements generate. You'll need to speak with your provider so that they can provide you with specific instructions. Recycling could potentially cut your cost because you won't have to worry about a landfilling fee.
Plant a Garden
There's no better way to help the environment than by adding to it. Planting a garden is an excellent way to help the environment. Plants are highly effective natural air purifiers that absorb carbon dioxide and pollution.
Depending on the current projects in progress and their locations, you may want to wait until those are complete before starting the garden. However, freeing up the space and making room for the garden is always a good first step.
Making your home improvement project more eco-friendly has never been easier. All you need to do is be mindful.