How To Make Money on a Vacation Rental Property
Posted by Boyd Rudy Assoc. Broker on Monday, August 22, 2022 at 10:06 AM
By Boyd Rudy Assoc. Broker / August 22, 2022
Comment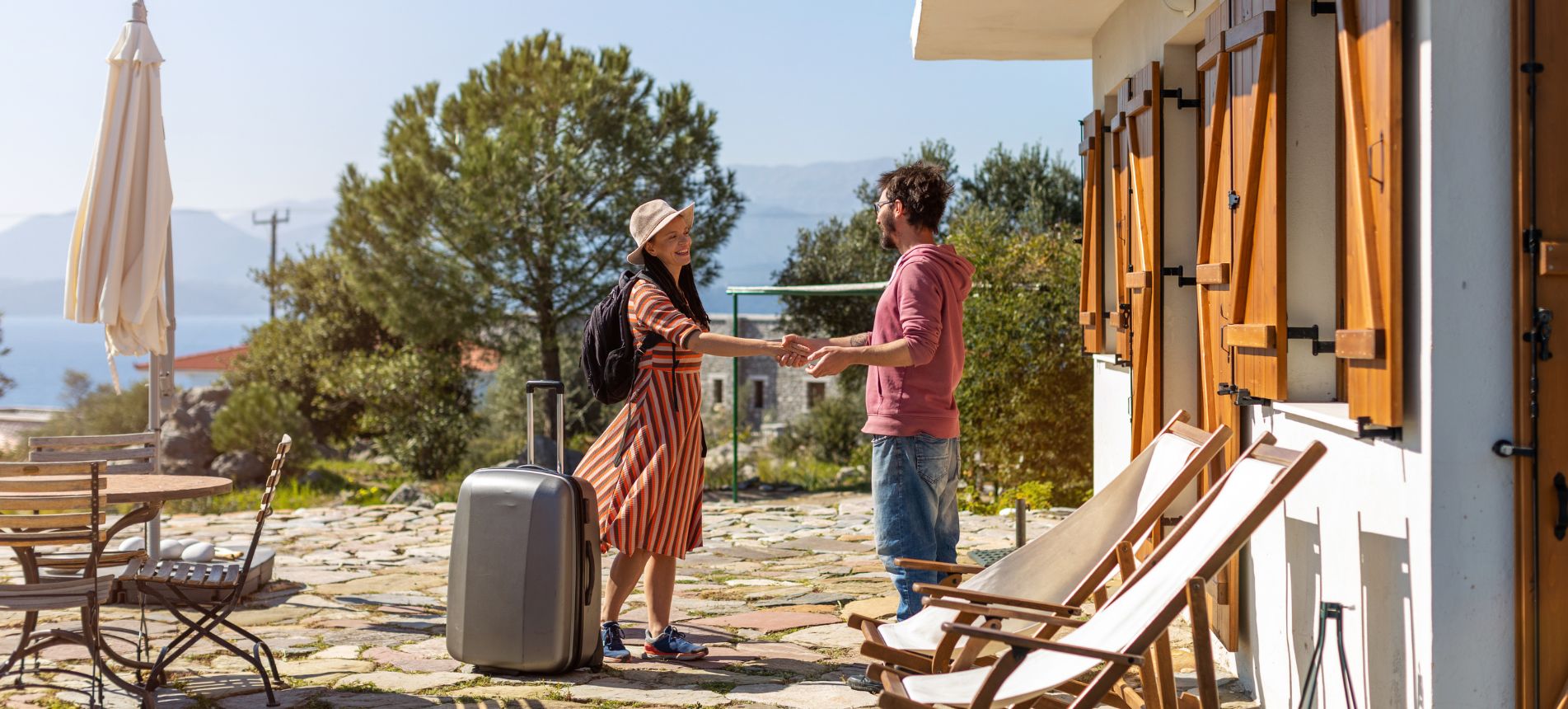 If you own a home, you can make it a vacation rental. If you have the right location and amenities for guests, you can be making passive income in no time. The key is marketing your home in a way that allows you to make money on a vacation rental property.
Don't Pay Too Much
In this business, you must not pay too much for your vacation rental property. You want to buy at a discount instead of paying market value or higher because that will affect your cash flow and, ultimately, how much money you make each month. If an overpriced property on the market doesn't meet all of your criteria and requirements, keep looking until you find one that does.
Have a Clear Plan
Having a plan is the key to making money on your vacation rental. You should know how much money you want to make and how much you will need to make per rental. You may choose to host long-term tenants or weekend explorers. If you don't have a strategy, it could hold up your profits.
Research the Local Market Carefully
The first step to making money on your property is carefully researching the local market. You need to know what similar properties are renting for in your area to figure out how much you should charge. Or, if you're building, you should look up whether or not it's appropriate to build a brand new property in the area.
You should also look at the local economy and tourism statistics. All these things can help you decide how much you should be charging for your rental property.
Rent your Space for Photoshoots
Consider other uncommon rentals if you don't want anyone "living" in your home. Renting your space for photoshoots is another great way to make money. Photographers and film crews are often looking for interesting locations. You can use this opportunity to earn extra cash by renting your property for a day or just a few hours.
You might also consider offering discounts if someone wants to do a charity photoshoot on your property since it'll likely benefit both parties. The person doing the shoot will get something nice and interesting while you feel good knowing you've done something nice for someone, and your property gets exposure.
Create a Unique Theme in Your Home
You may want to consider creating a unique theme in your vacation rental home. With so many options available, you can create a one-of-a-kind experience. A well-crafted theme can help your property stand out from the crowd, attract more renters, and make advertising easier.
Creating a theme can allow you to charge higher rates because guests will feel like they're getting something unique when staying at your place. You can also create themes based on holidays or events that are taking place during their stay.
The Power of Online Marketing
The internet is a powerful tool for vacation rental property owners, and it's easy to see why. You can use social media platforms to promote your property, boost your brand awareness, and attract more people who might want to stay at your place in the future. You can also take advantage of ad networks that target potential guests based on their interests or location.
Additionally, sites like Airbnb offer customized landing pages where people can book directly. This helps increase conversion rates because they know they're getting exactly what they want.