How To Become a Mortgage Broker in Three Steps
Posted by Boyd Rudy Assoc. Broker on Wednesday, June 8, 2022 at 11:12 AM
By Boyd Rudy Assoc. Broker / June 8, 2022
Comment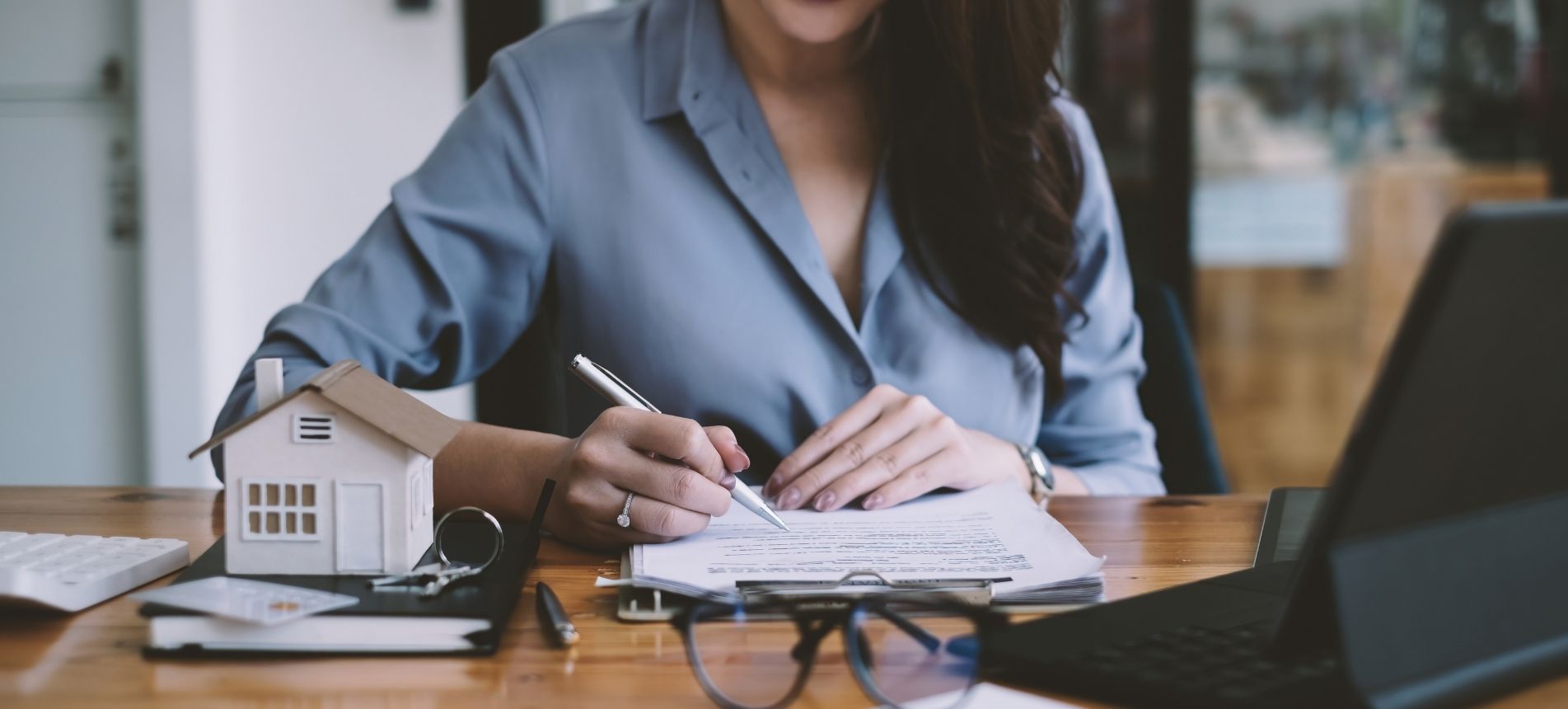 If you're considering becoming a mortgage broker, there's no better time than now. The industry is thriving, and it's considered an excellent way to make a living. How do you get started? It's not as difficult as you might think. Here is a guide on how to become a mortgage broker in three steps.
1. Get Your High School Diploma or GED
While you don't have to be a college student to begin your career, you need a high school degree or GED. Otherwise, you won't be able to get your license. College isn't necessary, but it might help to take a couple of courses in finance or gain external certifications. There are several free Massive Open Online Courses (MOOCS) you can take on any topic, including finance. These classes can prepare you before you take the plunge. There are many options out there.
2. Prepare for Licensing
In addition to your high school diploma, the federal government mandates training. The Secure and Fair Licensing Enforcement Act (SAFE) makes state licenses mandatory for all mortgage originators. This means you must get a license from the Nationwide Multi-State Licensing System and Registry (NMLS). To get this licensing, you need to complete a 20-hour course on fraud and ethics, federal regulations, and mortgage lending standards. You'll need to take an exam to certify that you understand the material at the end of the course. They should also teach you tips for boosting sales in your mortgage brokerage business. You can't skip this step, so make sure you study hard for it.
3. Establish and Register Your Business
After getting your licensing under control, the next step is establishing your business. You need to choose the name of your business. Register it under city, state, and federal agencies. Pick the business location and get your state and city tax numbers. You'll also want to apply for licenses and permits for your city. Make sure you're ready on a federal level to begin your business.
If you're starting your brokerage business, you must know how to become a mortgage broker in these three steps. If you don't follow these rules and regulations, you'll find yourself in trouble at a federal level, so make sure everything is legitimate. Good luck on your journey!