How To Add More Character to Your New Home
Posted by Boyd Rudy Assoc. Broker on Thursday, July 14, 2022 at 12:16 PM
By Boyd Rudy Assoc. Broker / July 14, 2022
Comment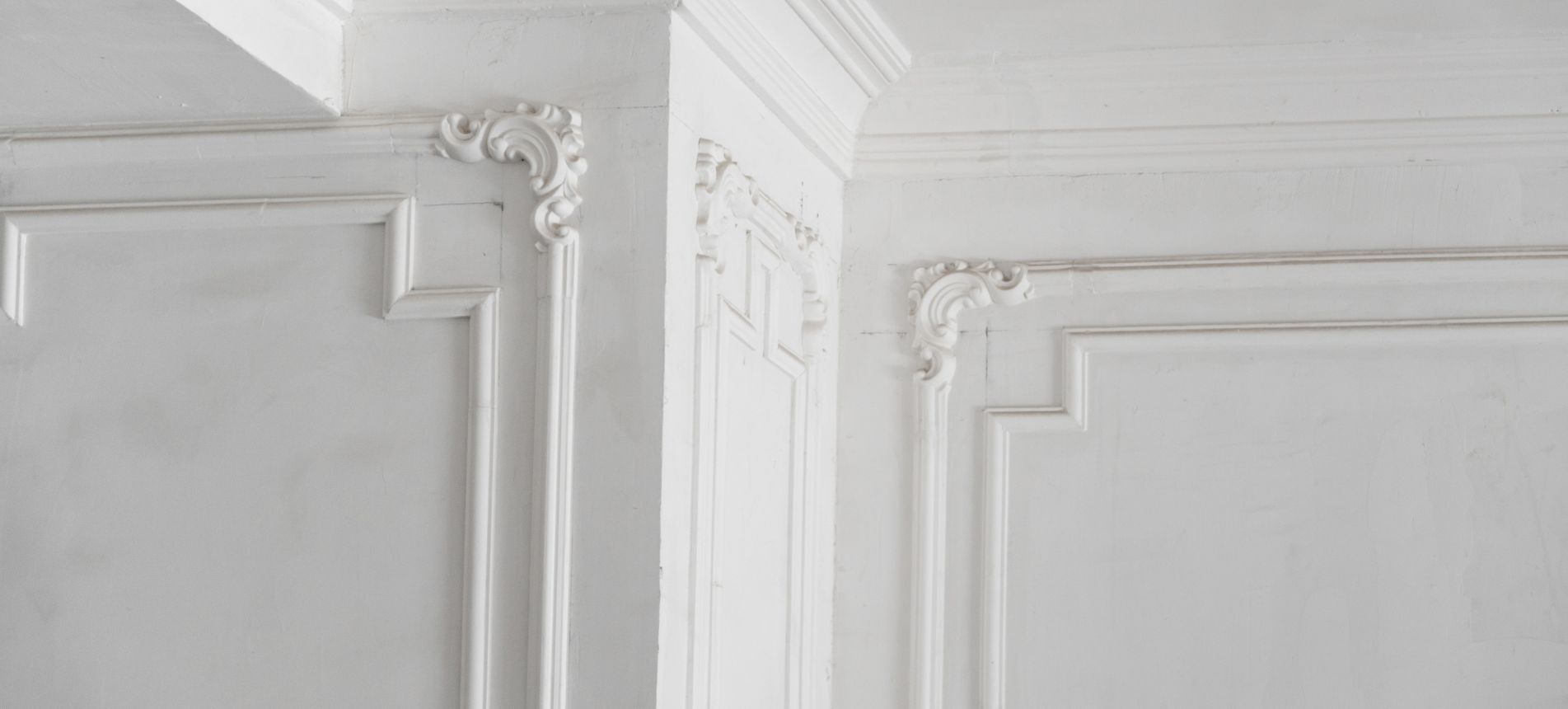 A problem with many new houses is that they can feel a little cookie-cutter, at least at first. Then, the job falls on you to add more character to the new home, but how do you do that?
We've got some tips on imbibing your new build with charm and flair so that it feels more like your home!
Trim and Crown Molding
Trim and moldings are common in older houses but are absent in many new homes. So adding trim and crown molding to a home is one of the easiest ways to add character instantly to the most cookie-cutter modern build.
Plus, they're affordable additions that you can install yourself, even if you have little to no experience with woodwork. In many cases, the hardware store you purchase the trim or molding from will also offer to cut it to your exact specifications. These are subtle additions, but you'll instantly feel your home has more charm.
Classic Lighting Fixtures
Lighting is crucial for filling a new home with character. You should pay attention to everything from the amount of natural light to the layering of fixtures and light sources. Many contemporary-style light fixtures can feel superficial and unimaginative, so if you want to add charm, consider a classic fixture.
Adding classic lighting fixtures is an excellent way to add a touch of vintage décor into a room without overwhelming the space. A mid-century chandelier in the living room or a custom handmade pendant light in the kitchen will effectively add flair and character to any home.
Panels and Wallpaper
When some people hear the words "paneling" and "wallpaper," they think of their parent's old, ugly living room with wood paneling and shag carpets. But we've come a long way since then, and wallpaper and paneling are great ways to spice up a room with texture and color.
Many homeowners love white paneling's vintage and homey feel, especially for contemporary farmhouses. People also like to use wallpaper on one wall in a bedroom or kitchen to create an accent wall. It adds color and art to the room without feeling overwhelming!
Window Dressing
In many new or cookie-cutter homes, the windows have some standard and boring blinds and nothing else. If your home has lots of windows in need of some dressing, you have lots of opportunities to add character!
Pro-Tip: Don't overdo it with the window dressings—you still want plenty of natural light entering your home!
There's no shortage of window dressings to choose from that can instantly add charm and quality to your home, from floor-length drapes to wooden shutters or decorative curtains. Set up a few windows, and you'll be amazed at how different your home looks and feels!
How will you add character to your new home with wooden shutters or some vintage lighting fixtures? Whichever option you choose, we're sure it'll warm up your new house and make it feel like a charming home!