Home Renovation Ideas To Consider for Summer
Posted by Boyd Rudy Assoc. Broker on Wednesday, June 22, 2022 at 12:53 PM
By Boyd Rudy Assoc. Broker / June 22, 2022
Comment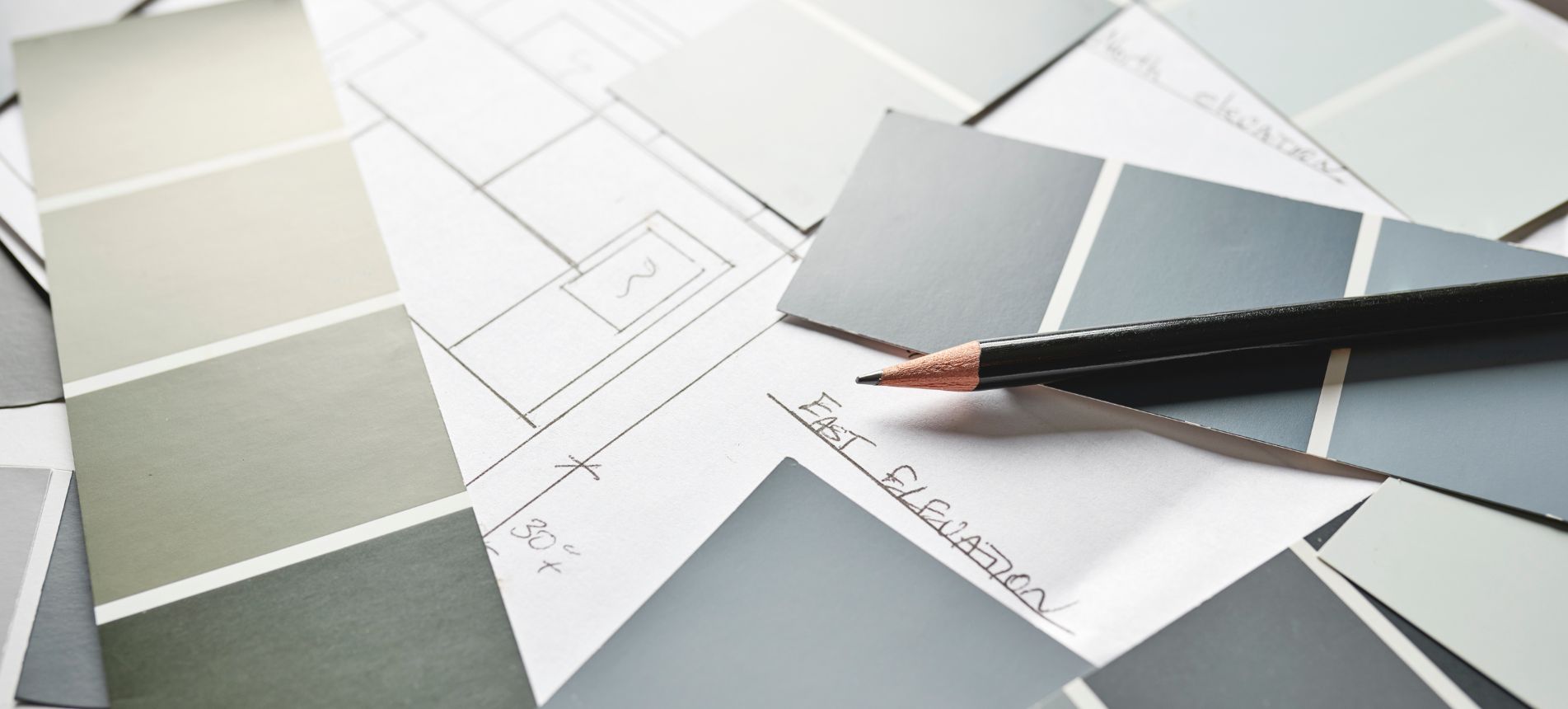 Warm weather is naturally inviting and good for the soul. However, the same cannot always be said of your home's visual appeal and contents. If you are looking for ideas for a new project or trying to touch up your home in small ways, these home renovation ideas to consider for summer are a good place to start.
Add Some Life To Your Garden
Whether in the front or the back, having some color in your garden is a great way to make the view more amazing when you open the curtains. For the front, it is also important to consider curb appeal and how the greenery plays a part in your home's overall presentation. When decorating your backyard, personal preference is key when deciding the kinds of plants to use.
Create a Room for Lounging
If you have the available space for one, a room for lounging or reading is a great luxury to invest in. These spaces do not have to be large to be comfortable. Designing a small reading nook achieves the same objective without your having to transform an entire room to do it.
Knock Down Non-Load Bearing Walls
Non-load bearing walls are mainly used to separate the spaces between the rooms in your home. If you do not know how to tell which walls are nonessential in your home, getting a professional to look at them is the best way to gauge them safely. Knocking down these walls opens up your home and makes the space feel freer.
Power Wash Your Siding
Many people do not realize how dirty their home siding is. Power washing the panels on each side of the house brings out a new and more vibrant appeal without having to replace anything. If you are aiming for a simpler way of freshening up your home, this is a good option to consider that doesn't require too much effort.
Every homeowner is free to pursue their dream home in any way they choose. Hopefully, some of these home renovation ideas to consider for summer help point you in the right direction. Take charge of your home's design and wow the next guests lucky enough to view it for themselves.