Home Improvement Ideas Before Moving In
Posted by Dwellings Boyd on Wednesday, October 12, 2022 at 3:41 PM
By Dwellings Boyd / October 12, 2022
Comment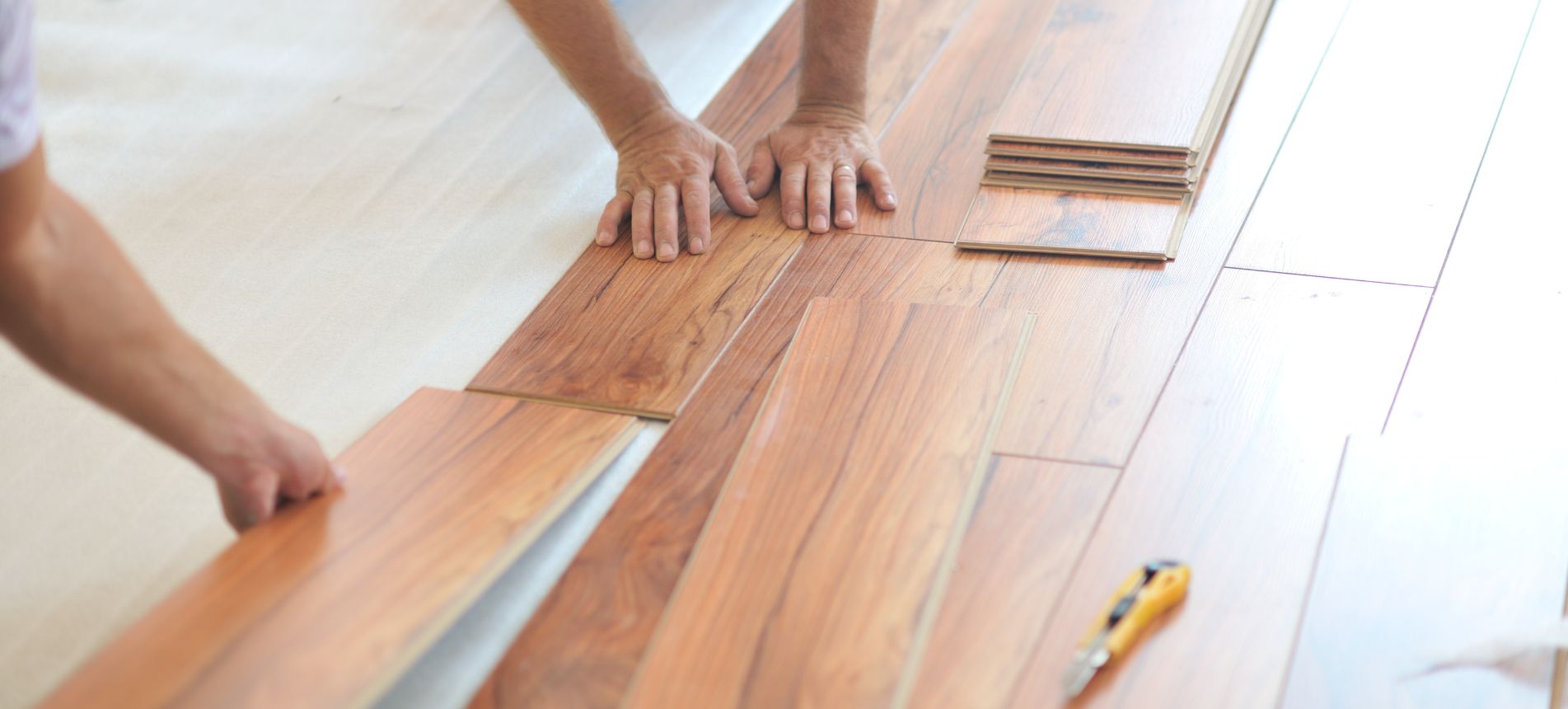 Home is where the heart is. And people want their home to reflect their heart. Sometimes that means adjusting and transforming the current state to resemble their taste and not the previous homeowner's.
Houses don't need to be fixer-uppers to require some changes. Sometimes the homeowner has a vision they want to see executed. Here are some home improvement ideas to consider before moving in.
Better Entryway
Changing the locks is a given before moving in, but consider taking things a step further. How about a brand new front entrance and back entrance? A new door for the front and back of your home makes a statement about your taste and what visitors can expect to see inside the home.
Survey the doors that work well with the overall structure of your home and choose a style most suitable for you. Some new owners choose to paint the doors but focus those efforts on the interior because the walls will need a fresh coat of paint.
Smart Improvements
Smart homes are the best homes. They think and act for you. Making your home a smart home goes beyond the TV and computer. Certain gadgets can make the transformation, too. For example, consider updating some of the appliances.
Consider buying a smart refrigerator, washer, and dryer. Make the laundry less of a chore and look through the fridge without opening wasting electricity by opening the door. Take things a step further by installing a smart heating and air conditioning system. This option involves a lot more electrical wiring with the interior of your home, so make sure you have a reputable team.
New Flooring
New floors are always a beautiful touch. They have a way of making the most ancient homes seem brand new. Survey every part of your home and undertake a thorough inspection before starting the process. You don't want to start tearing up the floors and discover problems like mold or termites.
Removing carpeting or old wooden floors are big home improvement projects. Make sure you cover all the basics to ensure a smooth process and avoid delays along the way.
More Storage Space
You can never have too much storage space. There is always the option of renting a storage locker, but it's much more convenient when the items you need are within your reach. Find little areas of your home to create more space and add additional shelves.
There might be an option to open a few walls or add a closet here and there. The attic, garage, and basement are great locations for storage. Some of those make just need a deep cleanly to create more space.
It's a good idea to turn your home into the one you want before moving in by tackling a few improvement ideas and projects.