Helpful Tips for Landscaping Your Yard This Spring
Posted by Dwellings Boyd on Tuesday, April 12, 2022 at 4:27 PM
By Dwellings Boyd / April 12, 2022
Comment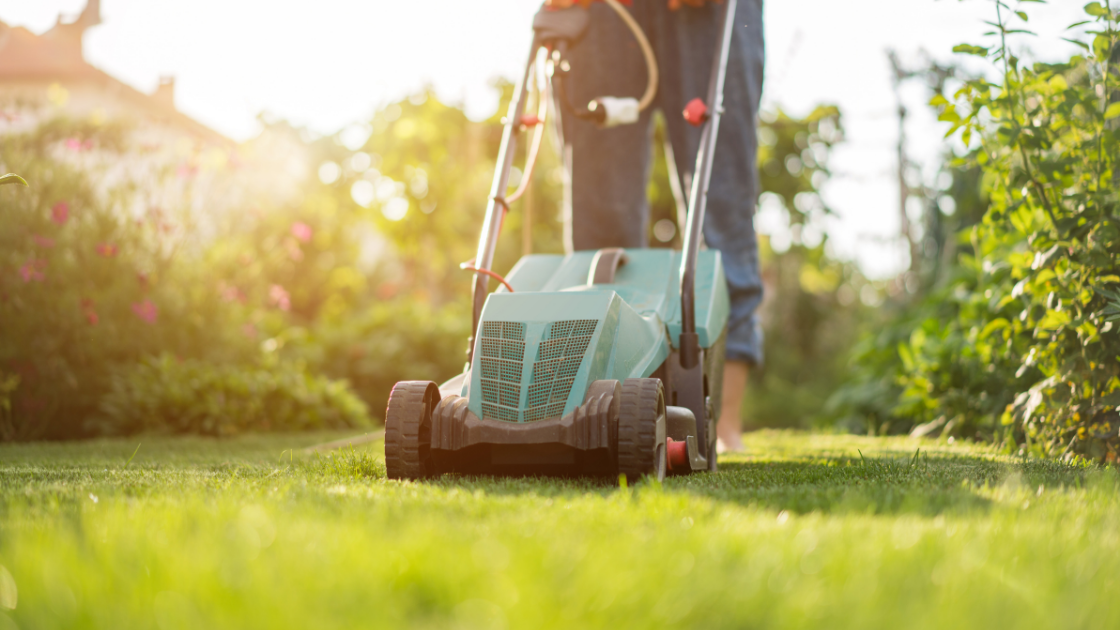 As the spring season officially begins, you can break out your outdoor tools and get a start on beautifying your property. From the grass to the flowers to the trees, all the plants come to life this time of year. And it's only through the proper landscaping efforts that you can showcase your yard in the best possible way. So if you're looking to tackle a few projects of your own in the coming months, you should have some tips to fall back on. These are our helpful tips for landscaping your yard this spring.
Inspect All Trees and Shrubs
Before you take on the bulk of your yard work, make sure that you devote some time to inspecting your trees and shrubs for damage. Any broken branches or signs of illness could impact the effectiveness of your work. So you must set about pruning these areas or uprooting and replacing them entirely before moving on to the rest of your lawn. Taking care of these things right away can help prevent the damage from getting worse and spreading to other parts of your landscaping throughout the season.
Mow Your Lawn Often
It's also important that you get into the habit of mowing your lawn often during the spring. Since this is the time of year when plant life comes out of dormancy, your grass will grow fast and require cutting again before you know it. Cutting often is the key to keeping things looking neat and organized. In many cases, it can even make it easier for you to maintain grass paths and define borders along any walkways or gardens.
Keep Local Pests Away
Another important tip for landscaping your yard this spring is to protect it from any potential pests in your neighborhood. Many pests populate your area when spring comes around. Examples include rodents and insects. They can dig and chew up your hard work and make it more difficult for you to replant and grow your lawn as desired. Because of this, consider reaching out to a local pest control business to assess your property. These professionals can point out areas that might be more appealing to critters and educate you on a few methods for keeping them out.
Map Out Your Garden
Additionally, if you're planning on building a garden in your yard, you must plan it out before digging up your grass. Gardens are wonderful places to add bits of color and vivid design to your property. However, going in without a plan can inadvertently create much more work for you when determining plant size and how you want each plant arranged. So make sure you know exactly what you want before going in to get the best results possible.