Forgotten Home Design Trends That Are Back in Style
Posted by Dwellings Boyd on Tuesday, February 8, 2022 at 11:40 AM
By Dwellings Boyd / February 8, 2022
Comment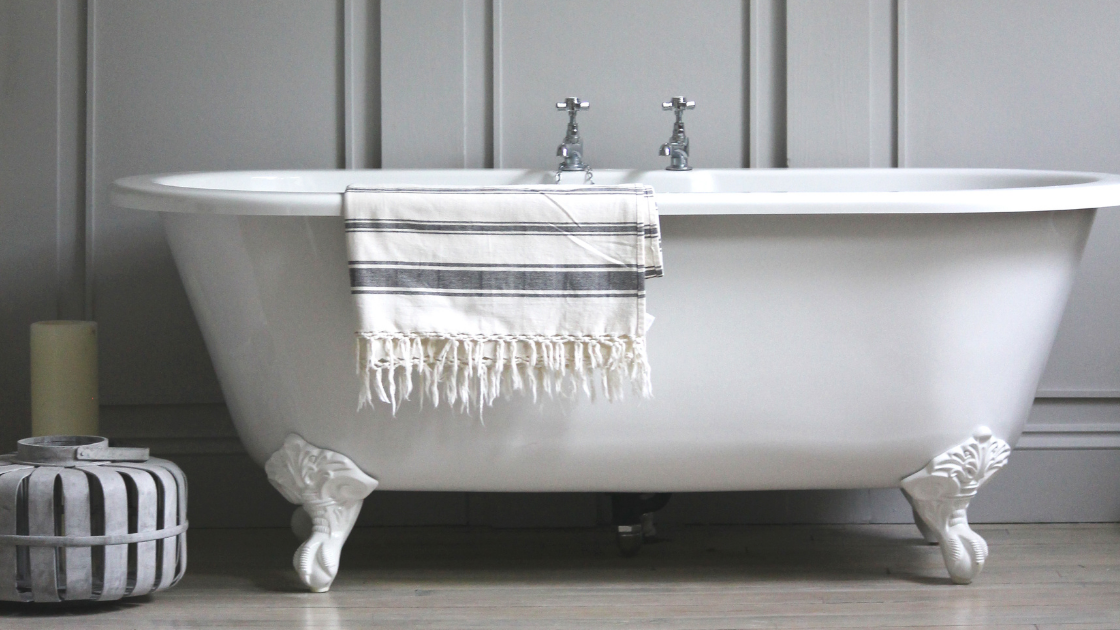 Trends come and go. New trends replace current ones, then months or years later, we see a resurgence of the old. This year, there are a few home design trends of yore making a comeback. Take a look at these forgotten home design trends that are back in style and how you can use them in your home.
Brass
In the recent past, both stainless steel and rose gold reigned supreme. But now warm, shiny brass has taken over the throne. Homeowners use brass to make fixtures and hardware look classier and more colorful.
Classic Cabinets
Say goodbye to open shelves and minimalist cabinets and say hello to classic cabinets. Open shelves are a great way to add personality to a room, but they make a space look cluttered when done poorly. That's why some have chosen to revert to the classic, closed cabinet style to keep their kitchens looking neat!
Paneled Walls
Paneled walls were all the rage in the 1970s. They took a brief vacation, but now, they're back and better than ever. Shiplap and tongue and groove are the most popular paneling options. Most homeowners opt to paint these panels bright white instead of succumbing to the dark and dreary panels of yesteryear.
Maximalism
Move out of the way, minimalism, because it's maximalism's time to shine. While sleek furniture and clean surfaces can be aesthetically pleasing, maximalism creates a comfortable, lived-in look that is hard to beat.
Wallpaper
It's time for wallpaper to make a resurgence. Among forgotten home design trends that are back in style, this may be the most controversial. But rest assured that things are different this time around. Wallpaper is back, but not in the old floral patterns of the '80s. The wallpaper of today is bold, modern, and incredibly versatile. Whether on one wall in a room or all four, this pop of color can be exactly what your space is missing.
Brightly Colored Kitchen
For a while, clean white kitchens were the look to strive for. These days, there's more room for color. Using bright colors on the cabinets is a great way to liven up an otherwise cold and sterile white space. You can also create an accent wall using bright paint or wallpaper. There are many ways to add bright color and energy to the room without making it look busy.
Freestanding Tubs
Freestanding tubs look luxurious and provide a nice, deep soak. And who doesn't love soaking in luxury? These tubs don't connect to the walls like traditional tubs and showers, which adds a certain openness and appeal to the bathroom.