Exciting Events This Weekend in Plymouth, Michigan
Posted by Dwellings Michigan on Thursday, August 18, 2022 at 6:40 PM
By Dwellings Michigan / August 18, 2022
Comment
Look no further if you're seeking for something enjoyable to do this weekend! Plymouth, Michigan, and the surrounding areas are home to many fascinating events. Everyone can find something. So grab a calendar and go to work on your weekend plans!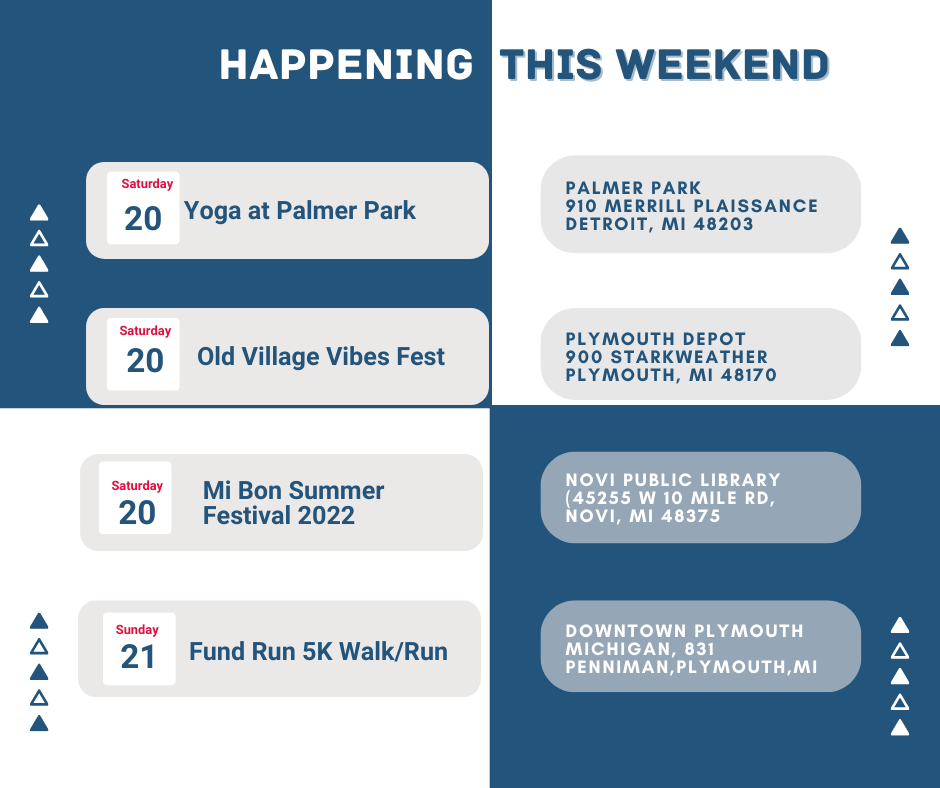 Yoga at Palmer Park
Yoga is a great way to improve your flexibility, strength, and balance. It can also help to reduce stress, improve your breathing, and increase your energy levels. Yoga is suitable for people of all ages and fitness levels, and there are a variety of yoga classes available to suit your needs. If you're looking for a way to improve your health and wellbeing, then yoga is definitely worth trying. Yoga in Detroit offers a wide range of classes, so you're sure to find one that's right for you. Michigan is a great state for yoga, with plenty of opportunity to enjoy the outdoors while you practice. So why not give yoga a try? You might be surprised at how much you enjoy it.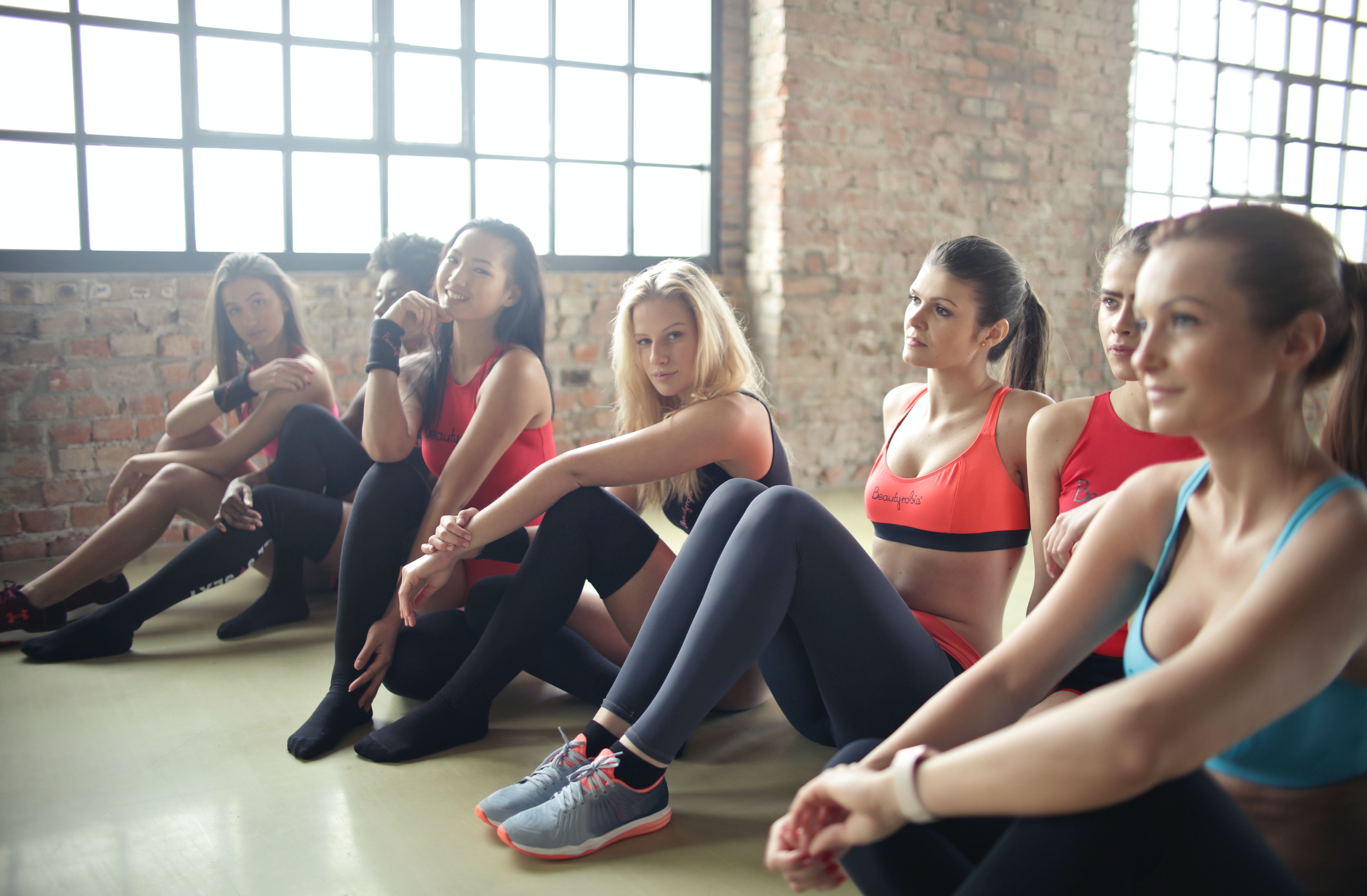 Click here for more details.
Old Village Vibes Fest
The Old Village Live Fest is Plymouth's premiere event for live music, food, beer, dessert, street vendors, and games! Held in the picturesque Plymouth, the festival features a wide variety of local talent and businesses. From food trucks to artisans, there is something for everyone at the Old Village Live Fest. And of course, no festival would be complete without live music! The festival features a stage with a full lineup of local bands and musicians. So come on out and enjoy a great evening of food, fun, and music in Plymouth's Old Village Vibes Fest!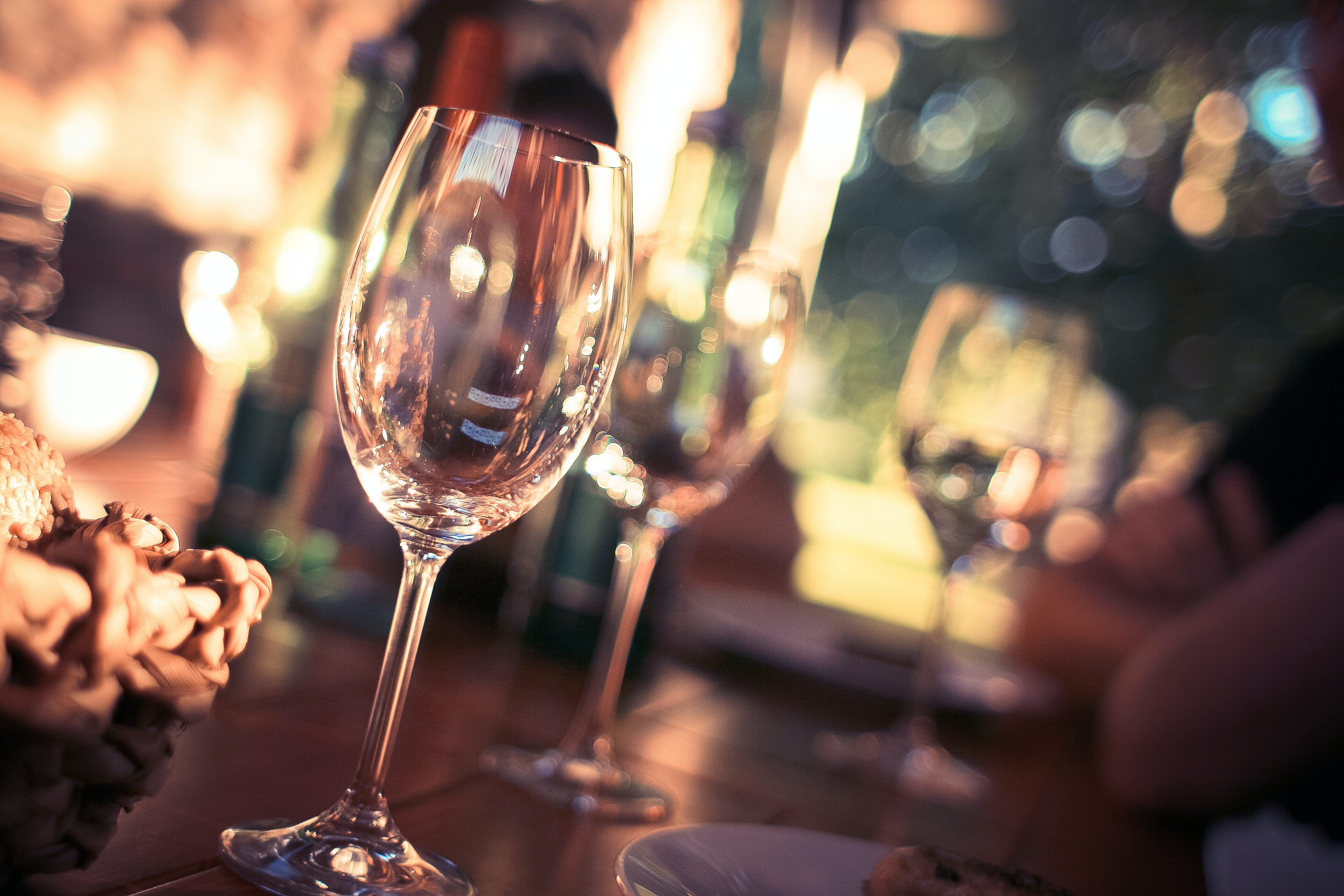 Click here for more details.
Mi Bon Summer Festival 2022
Michigan's newest festival celebrates Japanese tradition with Taiko drumming, festival music, and folk dancing! This family-friendly event is the perfect way to experience Japanese culture without leaving the state. The Taiko drums will get your heart racing, while the folk dancers perform traditional movements that tell a story. And of course, no Japanese festival would be complete without delicious food. From sushi to soba noodles, there will be something for everyone to enjoy. So mark your calendar and come experience the best of Japan right here in Michigan!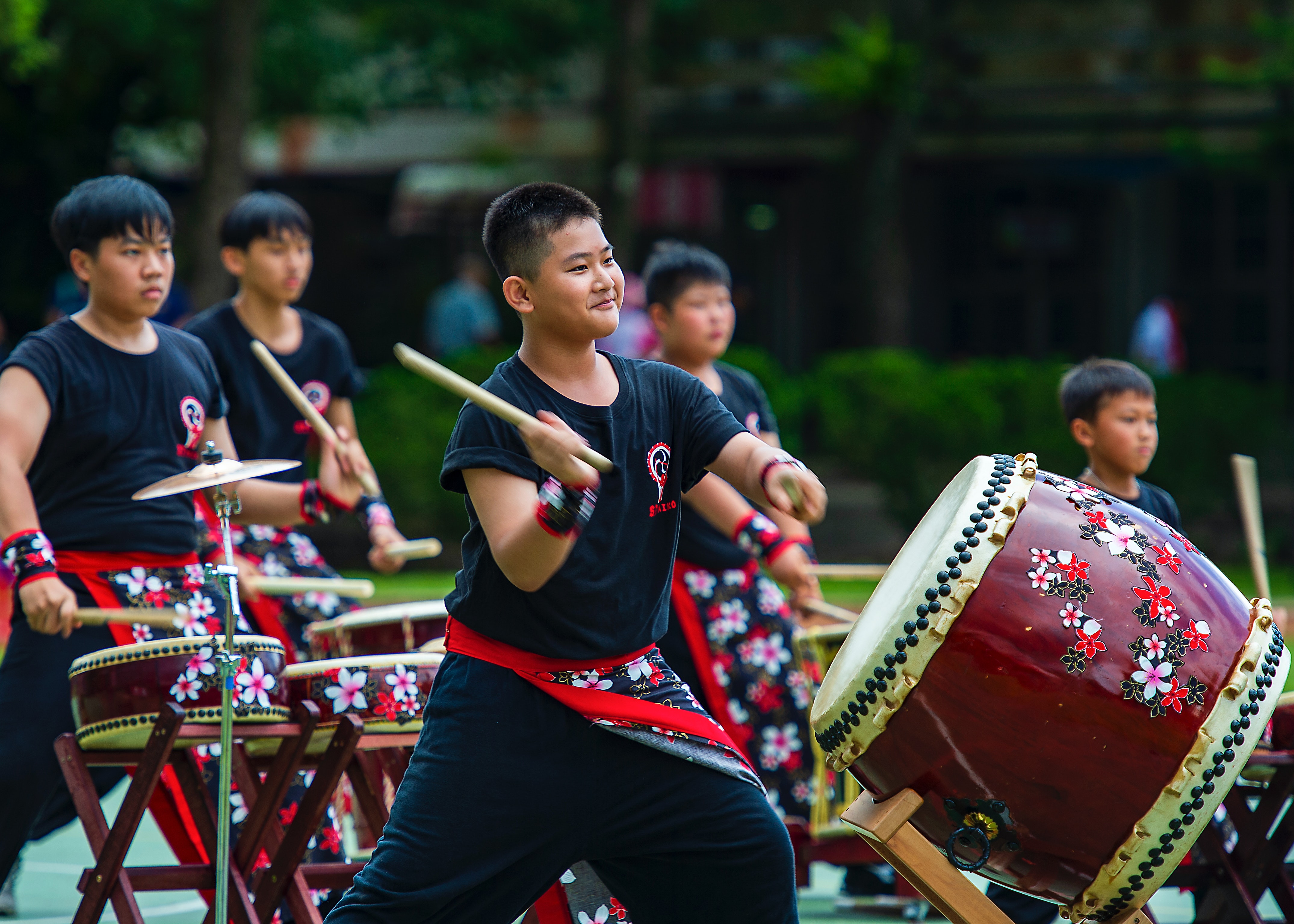 Click here for more details.
Fund Run 5K Walk/Run
The 5k Fund Run is an event that takes place in Downtown, Plymouth. It is a fundraiser event for all teams, clubs and organizations in the community. Each participant that registers will raise $20 for their team/club of choosing. The event will take place on Sunday, August 21st. The event is open to all ages and abilities. Event organizers are hoping to reach theri goal this year so if you are frolicsome, might as well do some 5K run.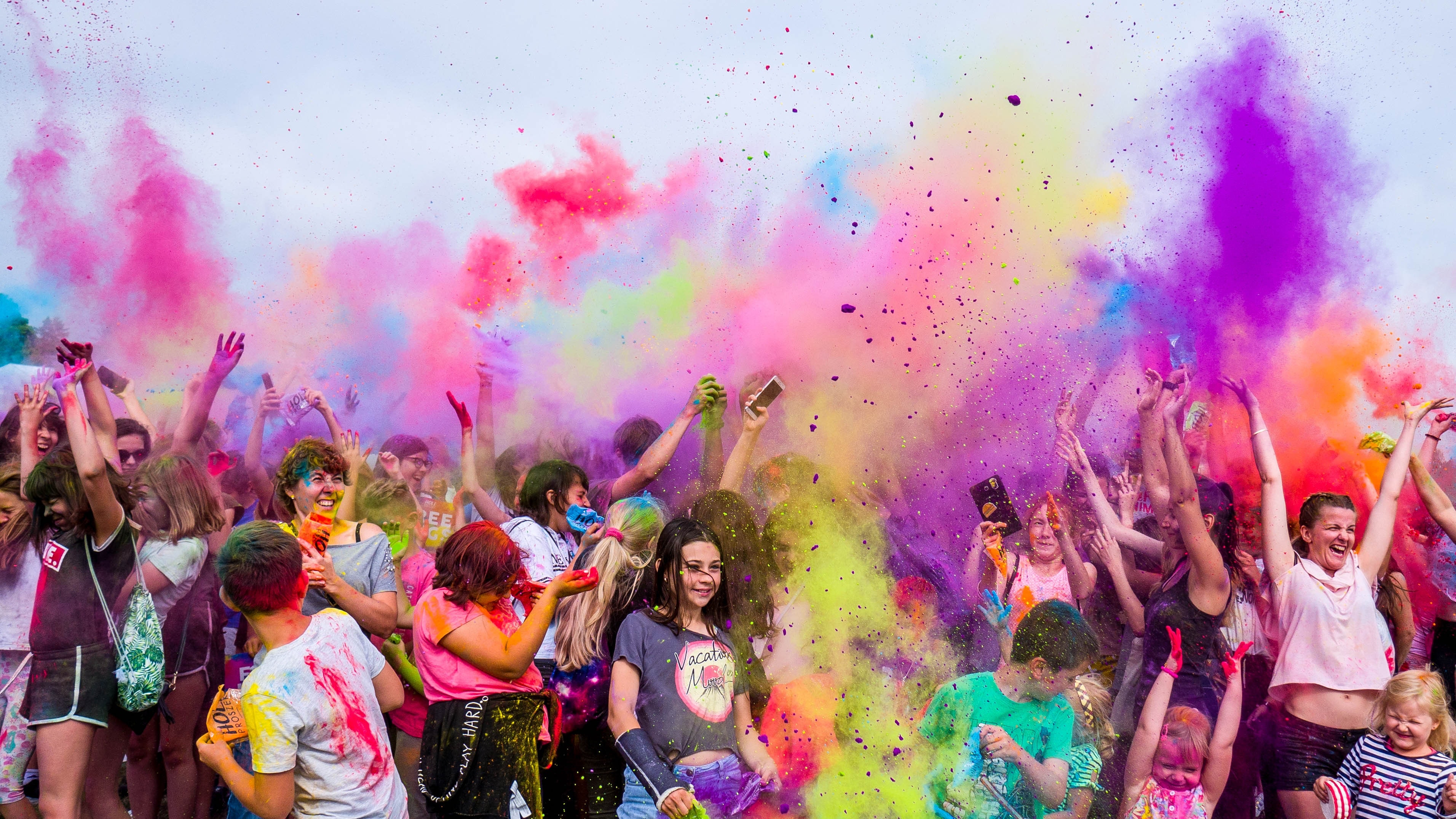 Click here for more details.
Open Houses Viewing
Looking for something fun to do this weekend? Why not come and check out one of our open houses? We've got a great selection of properties on display, and our friendly team will be on hand to answer any of your questions. Whether you're in the market for a new home or just curious about what's out there, an open house is the perfect opportunity to take a look around. So come on by and see us this weekend!