Events Coming Up This Weekend
Posted by Dwellings Michigan on Thursday, August 11, 2022 at 12:15 PM
By Dwellings Michigan / August 11, 2022
Comment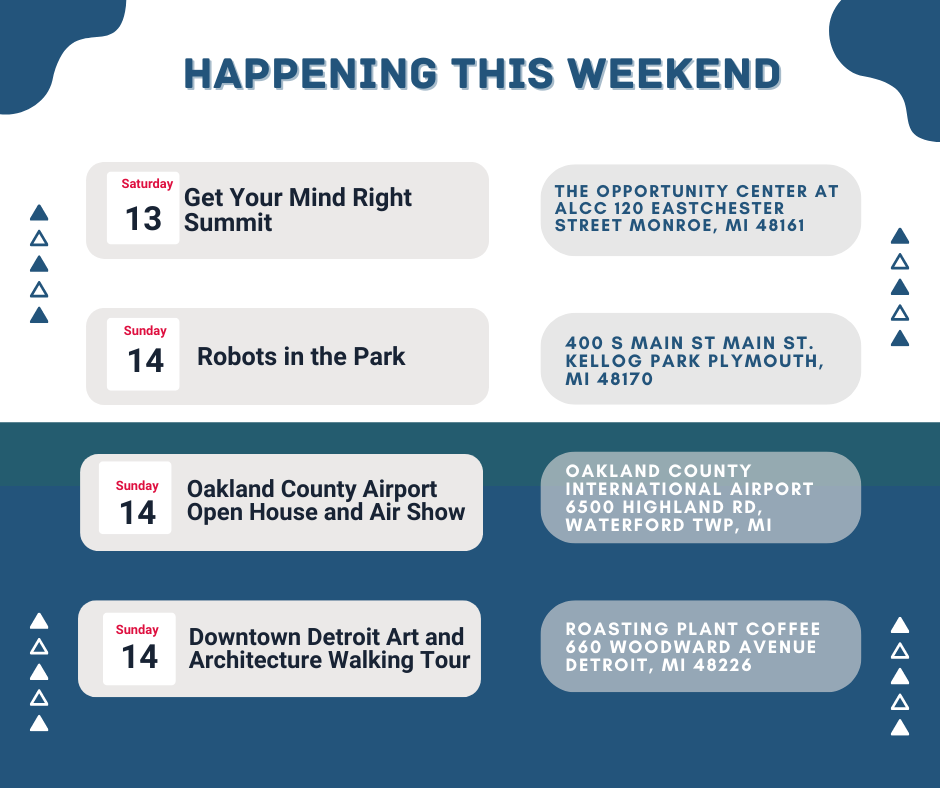 Events Coming Up This Weekend
Michigan is a great state to live in, especially when the weather is nice and there are plenty of events to attend! This weekend, there are several events happening around the state that are sure to be fun for everyone. So whether you're looking for something to do with your family or friends, there's sure to be an event that's perfect for you this weekend in Michigan!
Robots In the Park
Every August, Kellog park in Plymouth, MI is home to Robots In The Park, an event put on by the Robotics Institute of America. This event is a great way for kids of all ages to have fun while also learning about S.T.E.M. (Science Technology Engineering & Mathematics) and robotics concepts! Activities at Robots In The Park include exciting activities for kids and much more. There's something for everyone at this event, and it's a great way to get kids interested in S.T.E.M. concepts in a fun and engaging way. So if you're in the area in August, be sure to stop by Kellog park and check out Robots In The Park!
Click here for info about this event.
Get Your Mind Right Summit
Get Your Mind Right! is a summit that strives to raise awareness about mental health issues impacting our community. It provides resources to support those who are struggling to overcome these problems. The goal is to have the attendees leave with a greater understanding of self-acceptance, self-care, self-actualization, and self-efficacy. We want them to realize that they are important, that they matter, and that they have the ability to produce desired results. This event will be fun and interactive, leaving attendees feeling equipped to manage their mental health in a healthy and productive way.
Click here for info about this event.
Oakland County Airport Open House and Air Show
The Oakland County Airport Open House and Air Show will take place on Saturday, June 15, 2019 from 10:00 a.m. to 4:00 p.m. The event will feature a variety of aviation-related activities for the whole family to enjoy, including static displays of vintage and modern aircraft, aerial demonstrations, and rides in biplanes and helicopters. There will also be opportunities to meet the pilots and learn about their fascinating aircraft. This is a rare chance to get up close and personal with some of the most incredible machines in the sky, so don't miss out!
Click here for info about this event.
Downtown Detroit Art and Architecture Tour
Detroit is a city with a rich history of art and architecture, and its downtown area is a prime example of this. The Downtown Walking Tour will show you why Detroit is the only city in the United States to be named a UNESCO City of Design. You'll see firsthand the beautiful buildings and sculptures that make up the skyline, as well as the many murals and public art installations that can be found throughout the city. And, of course, so much to see and do, the Downtown Walking Tour is a great way to get to know Detroit's culture and history.
Click here for info about this event.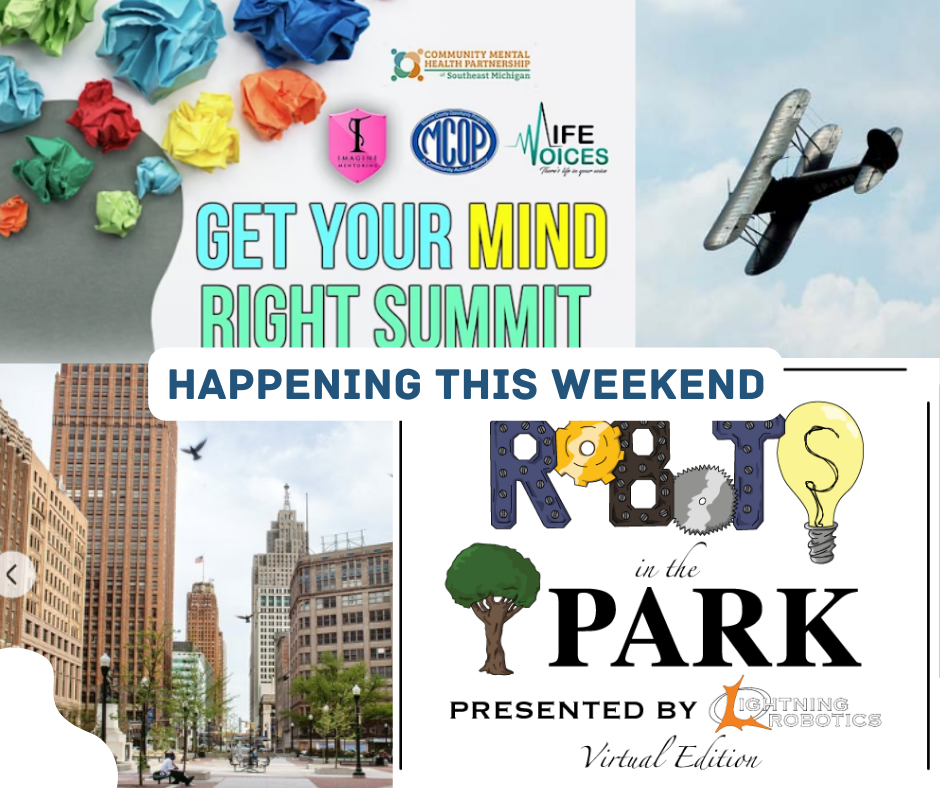 What are you waiting for? There's never been a better time to visit our beautiful state of Michigan! Why don't we get your dream home? Our open houses are waiting! Contact us today!