Essential Tools for Your Garden in Spring
Posted by Dwellings Boyd on Thursday, December 1, 2022 at 12:53:55 PM
By Dwellings Boyd / December 1, 2022
Comment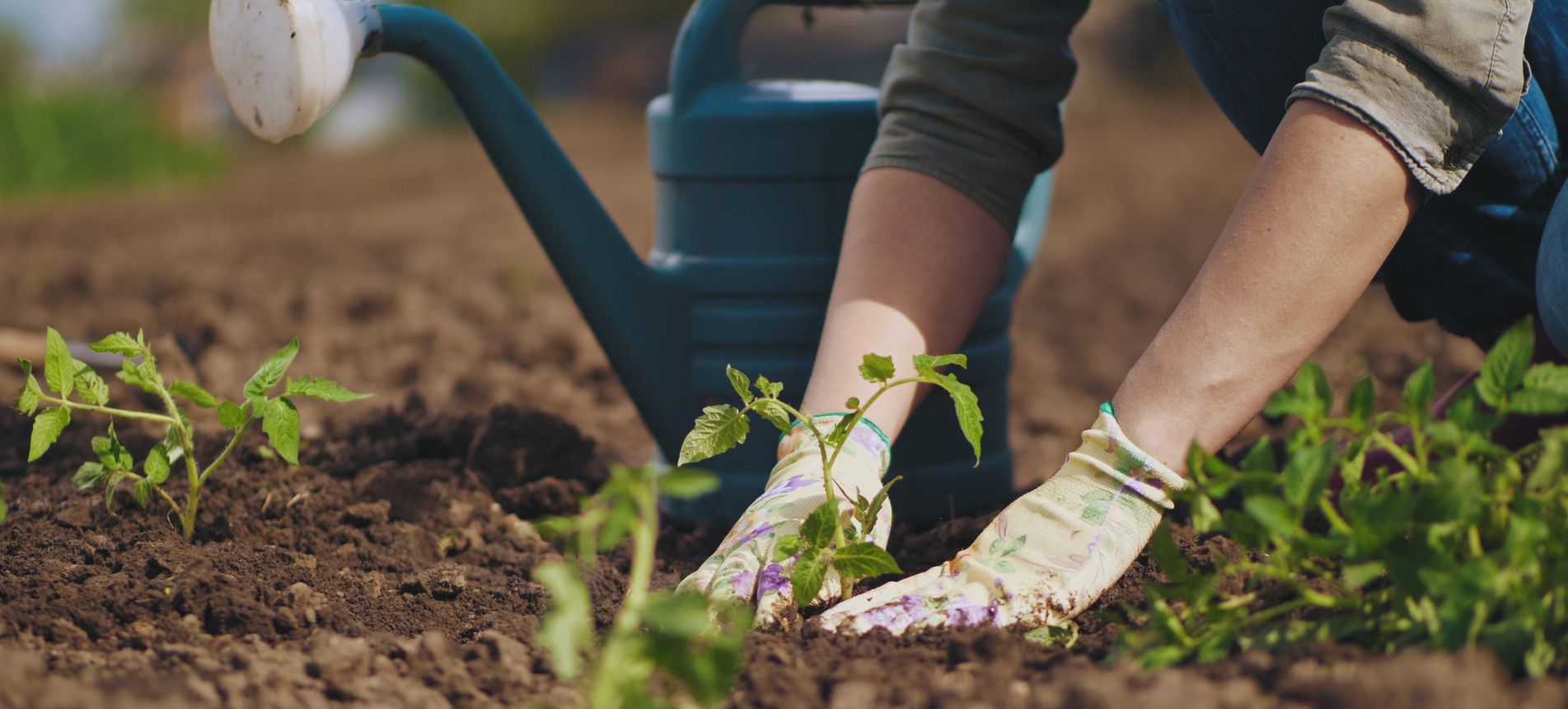 As fall in the Midwest becomes increasingly frigid and the winds get colder, you might find yourself longing for those sunnier days when you sat in your garden and planted your favorite veggies. Although warmer climates are a long way off, there's no time like the present to prepare. There are several essential tools for your garden in spring that you can plan to buy in the meantime.
Get a Good Hand Trowel and Fork
You won't want to dig up the dirt with your bare hands, so you should always have a dependable hand trowel and a strong hand fork. The trowel will allow you to make holes for seeds and more easily remove those pesky weeds. The fork will help you loosen up the dirt so that it's far more cooperative during your days in the garden.
Make Sure You Have a Hose Nozzle
Watering your plants is an important part of the gardening process, so you should make sure you have a hose nozzle with the right pressure setting. After all, you'll want the water to hit your plants without doing them any damage. It's best to pick one that will keep them healthy and allow them to grow to their fullest potential.
Protect Your Knees with Pads
Although you enjoy gardening, it is still hard work that takes its toll on your body, particularly your knees. As you kneel in the dirt and plant a seed, you put pressure on your knees that can cause you pain. But wearing kneepads will provide them with the cushion and support needed to avoid discomfort.
Carry Loads with Your Wheelbarrow
Another essential tool for your garden in spring is a wheelbarrow. As you work in your garden, you'll need to move dirt, compost, mulch, debris, and other items. So why not make things easier for yourself and get a wheelbarrow? It'll help you move heavy loads more easily.
You'll want to be ready with these tools when things get warm so you can get back out in the garden where you belong. These items will make your work easier and your gardening experience more pleasurable.