Essential Tips for Buying Artwork for Your Home
Posted by Dwellings Boyd on Wednesday, March 16, 2022 at 7:53 AM
By Dwellings Boyd / March 16, 2022
Comment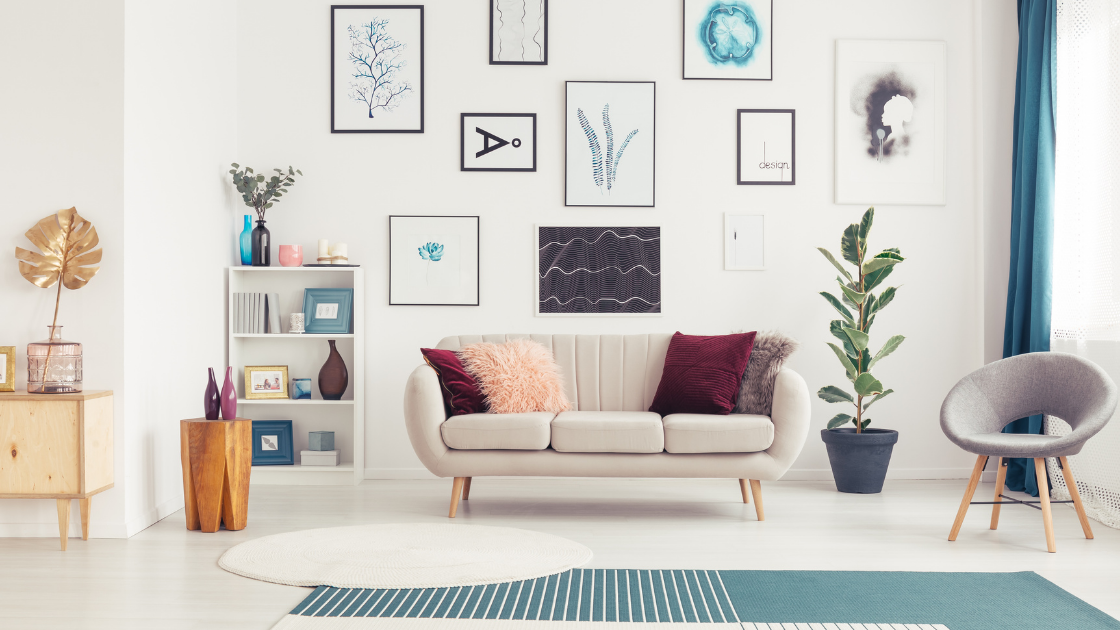 When it comes to outdoor and interior space design, artwork can sometimes fall to the side as an afterthought. When selected thoughtfully, art is the key to infusing a room with personality. Knowing how to select and purchase art will boost your confidence as you create a distinctly personal display and help you design a cohesive and classy interior. Use these essential tips for buying artwork for your home as you dive into the world of interior design!
Artwork as a Mood Setter of a Room
You can choose artwork based on the mood it sets or how it contributes to a room's atmosphere. Where you place the artwork can even influence the tone and character it adds to a space. Consider the feeling the piece inspires as you determine whether it's right for your home. If a piece inspires comfort and a sense of family, it's ideal for a kitchen or den setting. Serene pieces are best suited to bedrooms or study spaces.
Invest in Pieces You Adore
One of the most important tips for deciding on a work of art is to ask yourself if you love it. Whether you're looking at a thought-provoking painting or a playful ceramic sculpture, there are some pieces that we just adore from the moment we see them. Invest in the pieces that evoke a sense of wonder, passion, inspiration, or simple fun.
Experiment With Different Kinds of Art
Don't be afraid to experiment with different mediums as you choose what fits your tastes. What classifies as art isn't limited to oil paintings; artists utilize enamel, reclaimed cloth and fabrics, gold dust, wax, and even metals to create intricate art that beautifies a home. Different kinds of art lend themselves to different aesthetics. For example, one of the benefits of decorating with metal artwork is that it creates a lived-in Americana look. Meanwhile, 3D printed objects, frames, and décor, allow for a pop art feel that suits playful and vibrant spaces.
The perfect artwork for your abode depends on what you love and your personal tastes. These essential tips to buying artwork for your home can help you determine which pieces inspire you and deserve a place in your home.