Essential Items You Need for Building a Fence in Your Yard
Posted by Boyd Rudy Assoc. Broker on Friday, May 27, 2022 at 12:34 PM
By Boyd Rudy Assoc. Broker / May 27, 2022
Comment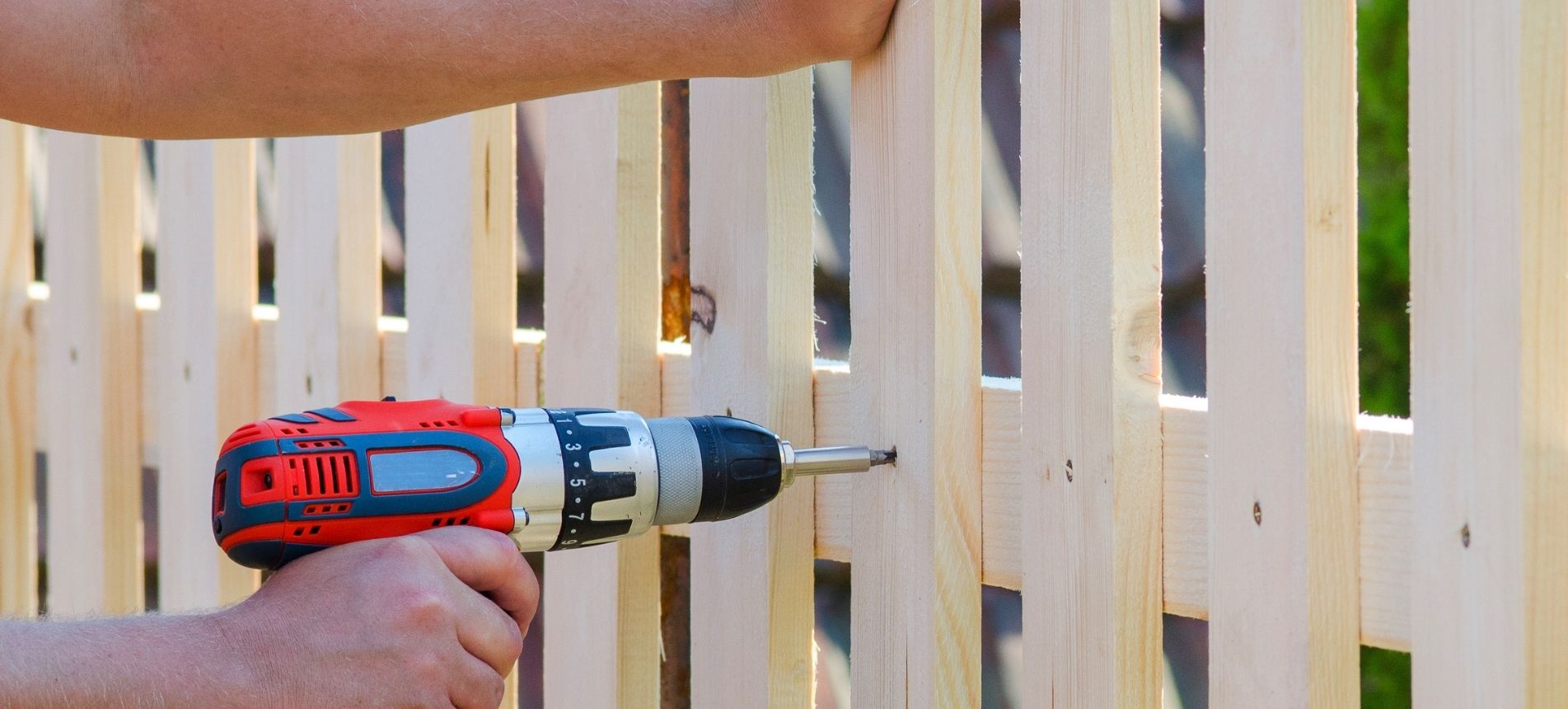 A fence is one of the most worthwhile features to add to your property. This fixture can provide some much-needed privacy and security, and it's also a great backdrop for your picturesque gardens and lawn. In fact, simply having a backyard fence can increase the overall value of your home when the time comes to sell. But if you're going to make the most of this construction project, you need access to the necessary tools. Here are some essential items you need for building a fence in your yard.
Fencing Materials
Before you even begin the building process, you must decide on what material you want to work with. Fencing comes in a wide variety of types, shapes, and sizes, so you have to know exactly what you want going in. Will your fence consist of wire or maybe nicely stained wood panels? The material you choose will also need to meet your property's specific needs. So make sure you take your time and pick a fencing material carefully.
Hand Tools
You'll also need an array of hand tools, from hammers and mallets to screwdrivers and wrenches. Several smaller tools will also come in handy during fence construction. Keeping them on hand ensures they're always within your reach when you need them. You'll also want certain items in different sizes, particularly screwdrivers, since fencing utilizes various screw dimensions.
Tape Measure
Make sure you have a tape measure available, too. When you're putting in the primary support posts for your fencing, spacing them correctly is key. This ensures they're stable, structurally sound, and aesthetically pleasing to the eye.
Garden Stakes
Once you measure out the distance between your fence posts, mark where you want each of them to go with a garden stake. A great nonpermanent solution, these wooden spikes make it easy for you to see exactly where to put your fencing. This helps you stay within project specifications and achieve the results you want.
Manual or Hydraulic Auger
Augers are another essential item you need for building a fence. Designed to burrow deep within the ground and dig out cylindrical holes, these machines are perfect for fencing projects. However, there are several different kinds to consider before you begin. Manual auger models are smaller but less powerful, making it harder for you to dig through harder, packed ground. Hydraulic augers attach to skid steer machines and have significantly more power and weight behind them. As such, they're great for larger projects across several feet of property. But if you're going to use one of these attachments, it's vital that you know their main components and how they work.
Ready-Mix Concrete
A small concrete mixer can be beneficial as well. You can install fencing posts directly in the ground, but laying a cement foundation in the holes you dig can make your fence more stable. This both improves the performance of the finished product and drastically increases its overall life span. So many homeowners consider it well worth the effort.