Easy Ways To Make Your Home More Comfortable in the Winter
Posted by Dwellings Boyd on Thursday, November 10, 2022 at 12:18:30 PM
By Dwellings Boyd / November 10, 2022
Comment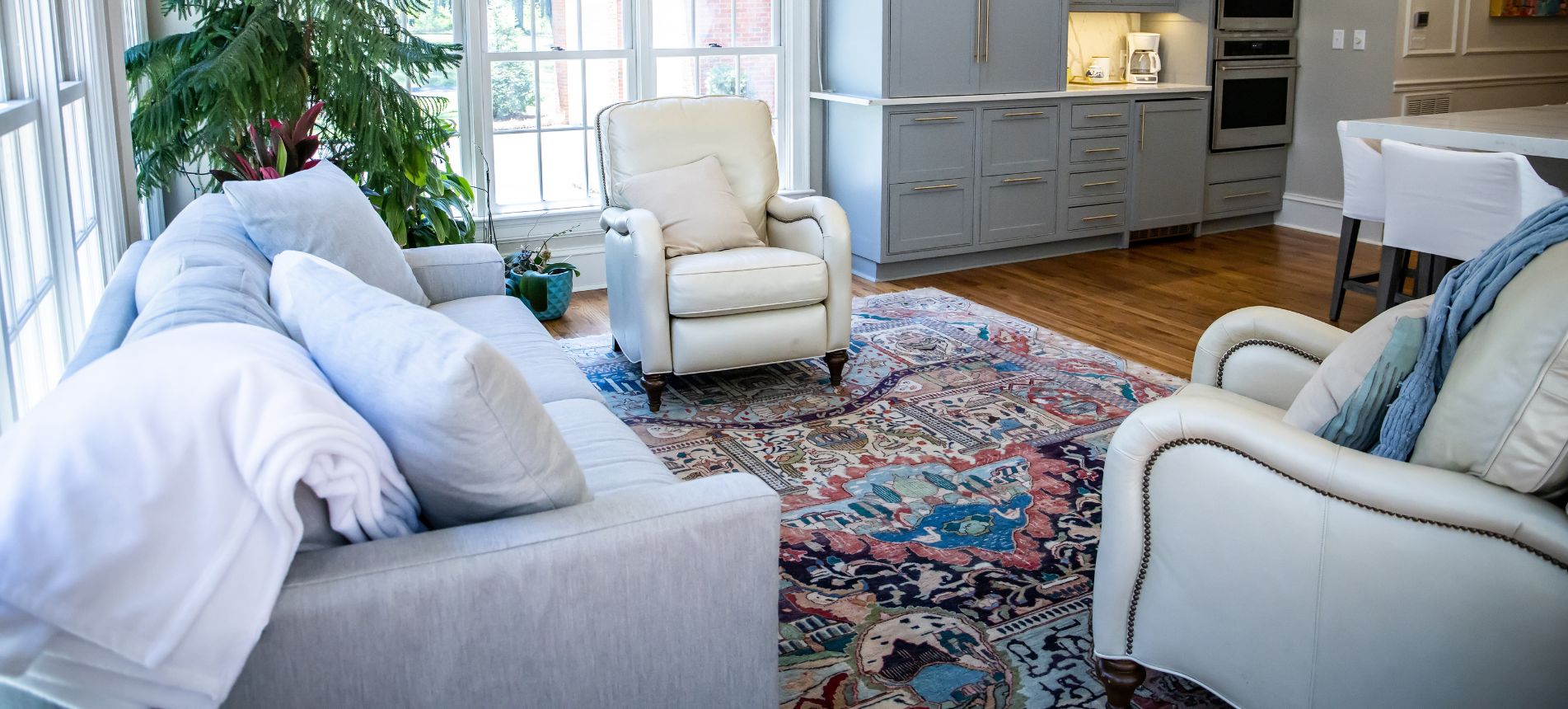 If you've ever lived in a chilly area, you know what it's like to get stuck in the cold and try your best to warm up at home. Hopefully, you don't find yourself in a similar situation too often this season, but there are different ways to make it easier to get cozy when you return from work. Check out these easy ways to make your home more comfortable in the winter.
Wear Thick Wool Socks
When it gets cold in your home, you want to focus on keeping your extremities toasty to retain the most heat in your body. Wool socks are wonderfully warm and soft and protect your toes from the cold. These socks are the perfect thing to slip into after work and get you in the mood to relax. Combine this with a couple of layers of comforters, and you'll quickly forget winter is here.
Make Your Lights Warmer
Using warmer lights doesn't necessarily mean making them produce more heat. The color temperature of your lights is either a cooler white or a warm yellow. Think of a nice café and the orange glow their lights produce to create a more intimate atmosphere. Doing the same in your home is an excellent way to soothe the soul with an ambient experience that is pleasing to the eyes.
Upgrade Your Rug
Warming up your house in little ways is the best way to get that homey appeal without renovating. If you have kids, look for child-friendly rug materials when selecting a rug for your home. A rug will cozy up your space, and opting for kid-friendly materials ensures it will last through the seasons.
While winter isn't most people's favorite season, it creates a great atmosphere to wind down when you come in from the cold. Your home should be a safe space for you at the start and end of each day. By considering a few of these easy ways to make your home more comfortable in the winter, you are on your way to effortless relaxation the moment you step through the door.