Easy Maintenance Tips for New Homeowners
Posted by Boyd Rudy Assoc. Broker on Wednesday, July 20, 2022 at 11:53 AM
By Boyd Rudy Assoc. Broker / July 20, 2022
Comment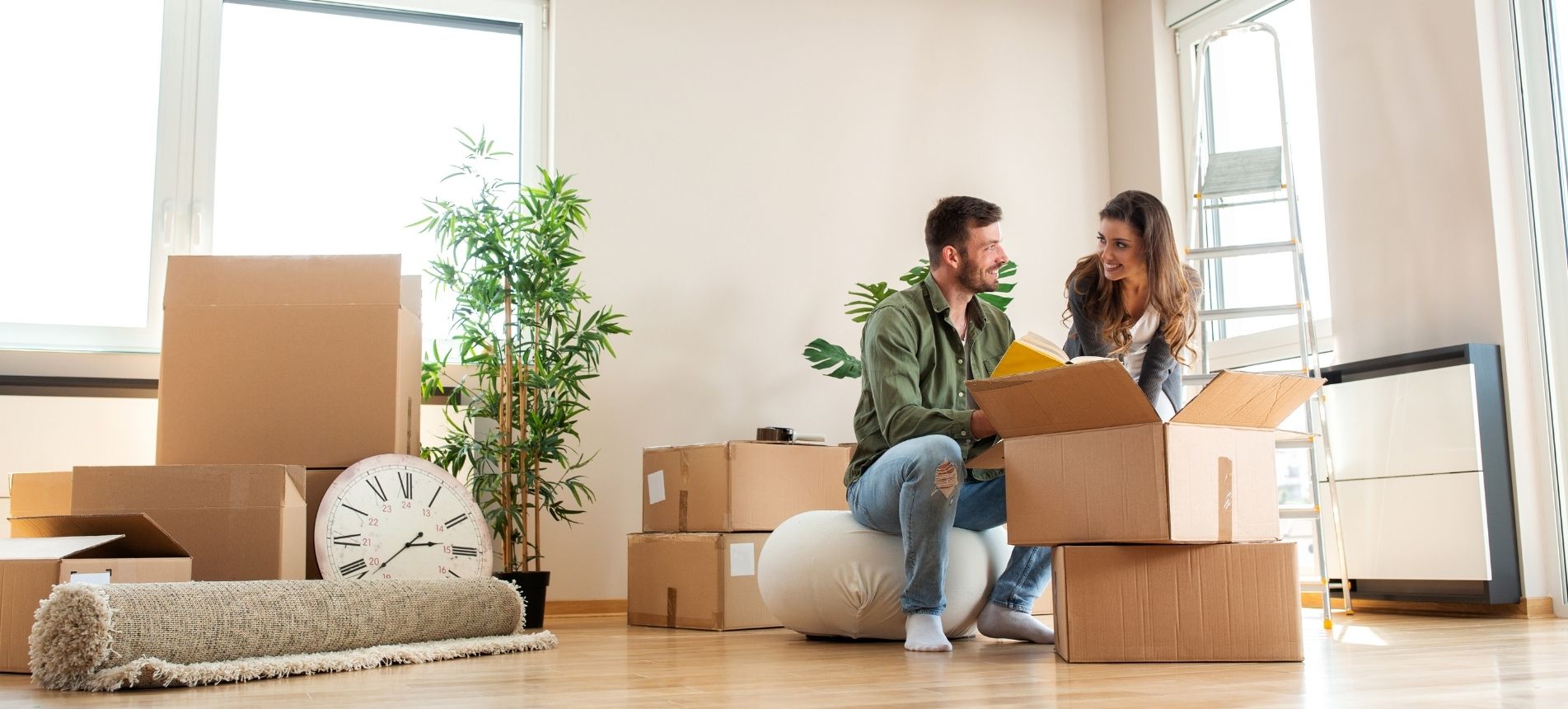 For those who have just recently bought a home, congratulations! You've made it through the hardest part of the process. However, there is more to a house than just living in it. You've also got to maintain its quality and value for years to come. To help you out in that process, these are some easy maintenance tips for new homeowners to know.
Regularly Check the Pipes for Leaks
Water damage is particularly expensive to deal with when it goes unnoticed for too long. The best way to prevent damage is to inspect the pipes regularly to look for any signs of leaks. From the toilets to the sinks, any water that escapes the pipes means it's time to tighten up any loose bolts. The more water that slips out, the more it'll cost you down the road.
Inspect Your Electrical Systems
Sometimes the electric wiring of your home is struggling without you knowing it. Checking your electric panel and testing each switch is a quick way to find any potential damage. However, being able to spot the signs of big electric problems at home is sure to help you out in the long run. If the problem is not easily noticeable or repairable, it is a good idea to consider hiring a professional to dive deeper into the issue.
Caulk Your Windows
If you live in an area where the temperature drops greatly in the winter, caulking your windows is a great way to ensure your home retains its heat. Complete this task in the summer after the existing caulk has withstood the prior season's weather. Re-caulking the windows helps save money on heating and better insulates your home for the future.
Trim Your Trees and Shrubs
When a tree hangs over your roof for a long period, it is bound to transfer lichen onto your roof. This organic matter slowly eats away at the surface of your roof and wears it down. Cutting trees or shrubs that are located close to your home helps prevent the lichen from getting on the roof. Increasing the distance between your home and the surrounding plants also helps prevent bugs and animals from reaching your house.
Your house is an investment that you should spend time keeping in good shape. By implementing a few of these easy maintenance tips for new homeowners, you are on your way to living comfortably now and in the future. Save yourself the hassle and cost by regularly keeping an eye on the smaller details of your home.