Easy Home Projects To Do in Your Bathroom
Posted by Boyd Rudy Assoc. Broker on Thursday, July 28, 2022 at 3:23 PM
By Boyd Rudy Assoc. Broker / July 28, 2022
Comment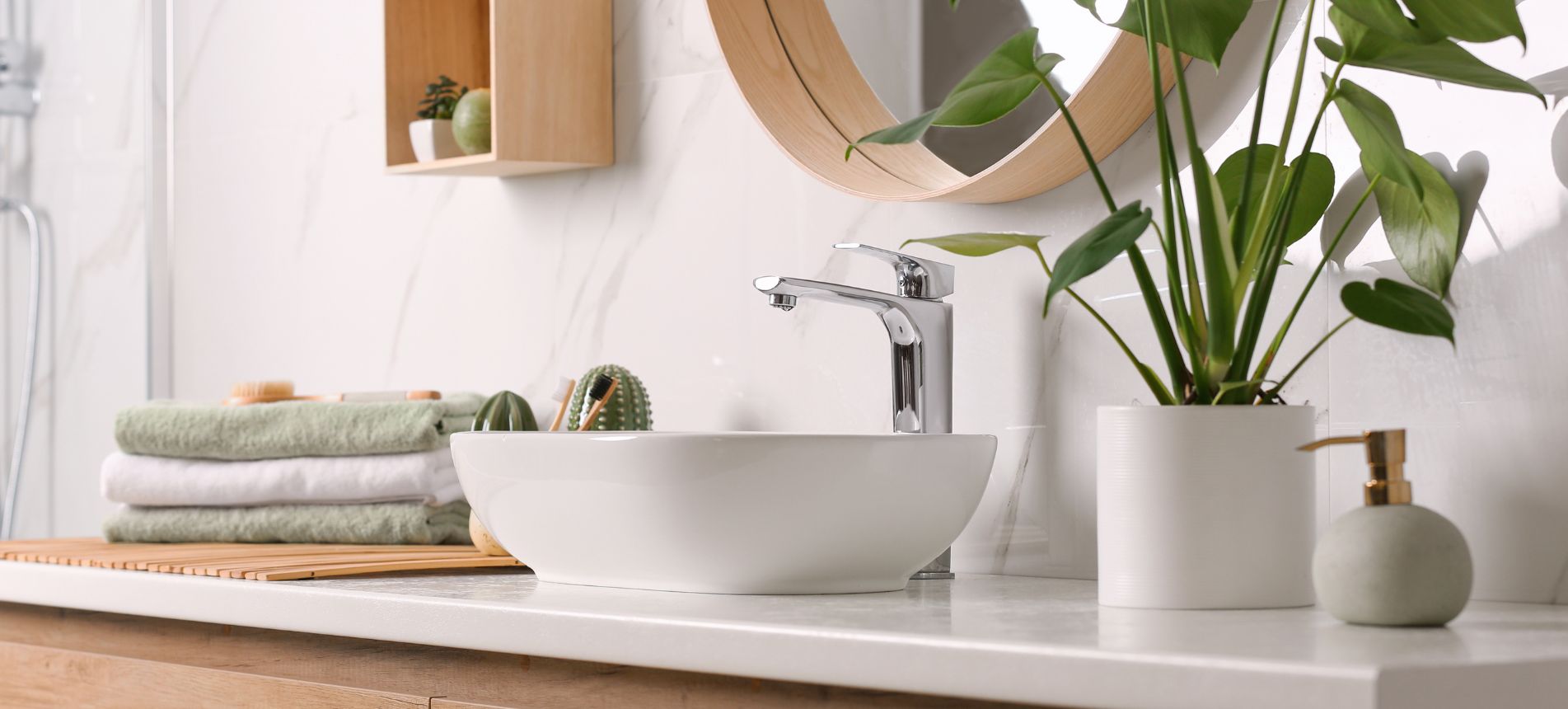 It's always a rewarding experience to create something new and improve your living space in some way to make it feel more like home. Everyone has different styles and ideas for things, so it's natural to want to spruce things up your way. There are several easy home projects to do in your bathroom that are accessible to everyone, so feel free to follow these tips when upgrading your bathroom.
Floating Shelves
It's common for our bathrooms to become cluttered and messy. Floating shelves are a great way to incorporate the usually empty space above the toilet or on other walls to add additional shelves to store towels, toiletries, or just decorative pieces to add to the theme of your washroom.
Floating shelves are wall-mounted shelving units without walls on the side. People often hang two or three of these shelves as they serve a decorative function by themselves. Installing floating shelves is as easy as attaching two rods to the wall to act as a base and having a shelf placed on top. Many hardware stores have various floating shelf options, so we recommend picking the style that's right for you.
New Faucets
A small but personal touch you can do in your bathroom is swapping out the faucets on your sink. Faucets come in several different makes and models, so you're likely to find one that speaks to you. You will need a few wrenches to replace the faucet, but once you turn the water off, it's a simple project accessible to most DIY enthusiasts.
Leak Proofing
This project isn't the most visually exciting, but it's an easy home project to do in your bathroom—and one that can save you from a lot of trouble! Properly caulking and sealing your bathtub prevents water damage, mold, and unsightly mildew from building up and ruining your fixtures. A good caulk job should last around five years, but it's good to give it an annual inspection to see if any gaps or creases need filling.