Dos and Don'ts of a Home Renovation Project
Posted by Dwellings Michigan on Tuesday, June 6, 2023 at 11:04:22 AM
By Dwellings Michigan / June 6, 2023
Comment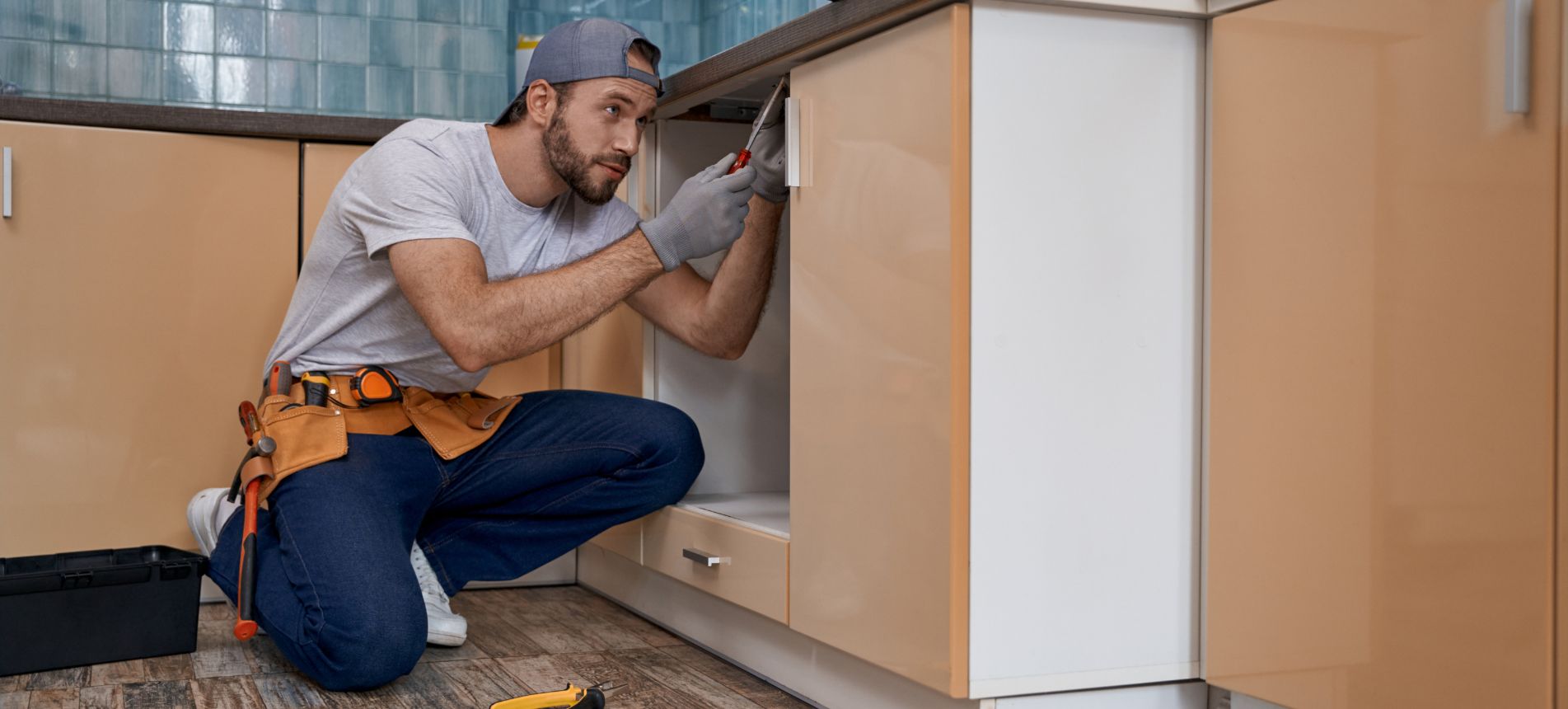 Real estate is good business, and it's even better when you fix up your home and make the investment worth more than the original price. A simple remodel of a small room or one section of the house could even increase the value of your home. But before you break ground, check out these dos and don'ts of a home renovation project.
Do Slow Down
Home remodels are time consuming, and it makes perfect sense for any homeowner to want things finished as soon as possible. However, haste does make waste. Slow down, and don't rush through this process.
With every step, you need to be as thorough as possible. You need to do plenty of research on the current design of your home and the new layout you plan to implement. The new plans shouldn't interfere with the house's structural integrity. From there, you need to factor in time, costs, and convenience.
Don't DIY
We aren't saying you should never DIY. It's perfectly fine for smaller jobs and craft projects. But a home renovation or remodel project requires professionals. The results need to look amazing. And, more importantly, everything needs to be safe.
Professional contractors know what to do when problems arise during a project. They know how to maneuver and come up with new solutions. Call several contractors to compare their level of experience and prices. You want to hire the best of the best.
Do Maintenance
Home remodels shouldn't only be about glitz and glam. Beautifying your home is always nice, but it's even better when you give your sanctuary what it truly needs. Make sure some of those renovations improve your home's shelf life.
Run through some everyday maintenance checks during the renovations. Look over areas like the HVAC system, the roof, gutters, driveway cracks, and anything else you've accidentally neglected over the years.
Don't Make Assumptions
Don't make assumptions. Never assume all members of the crew are on the same page. Never assume you know what materials they're using. Never assume you have all your ducks in a row. Run over everything and get confirmation on everything.
For example, lots of homeowners will rent a dumpster for a renovation project and not ask where they can place it. Ask your provider where you should never place a roll-off dumpster so that you don't make the mistake of putting it in a location you could get a penalty for.
Do Check Code Requirements
Some home renovations have code requirements, while others don't. But to be on the safe side, check with the proper authorities and inquire about yours. It would be a shame to start the project, violate a code, pay a fine, and stop the progress.
While you may think no one is watching you, one neighbor who keeps an eye out is usually present. Work that's not up to code or doesn't have the proper permits can be a real headache. Avoid this problem by simply asking.
There might be a few more dos and don'ts for home renovation projects, but these core ones will get you started right.