Don't Forget to Look Up! The Importance of Having A Healthy Roof Over Your Home
Posted by Dwellings Boyd on Friday, March 4, 2022 at 11:12 AM
By Dwellings Boyd / March 4, 2022
Comment
A roof is one of the least thought of components of a home, but it's undoubtedly one of the most important. That lovely front porch or lush garden may be the first features that catch your attention when you drive by a home or during house-hunting. However, you shouldn't fail to notice the roof as well, considering that it makes up a third of the exterior view of your home (or even more) and is a huge part of your curb appeal.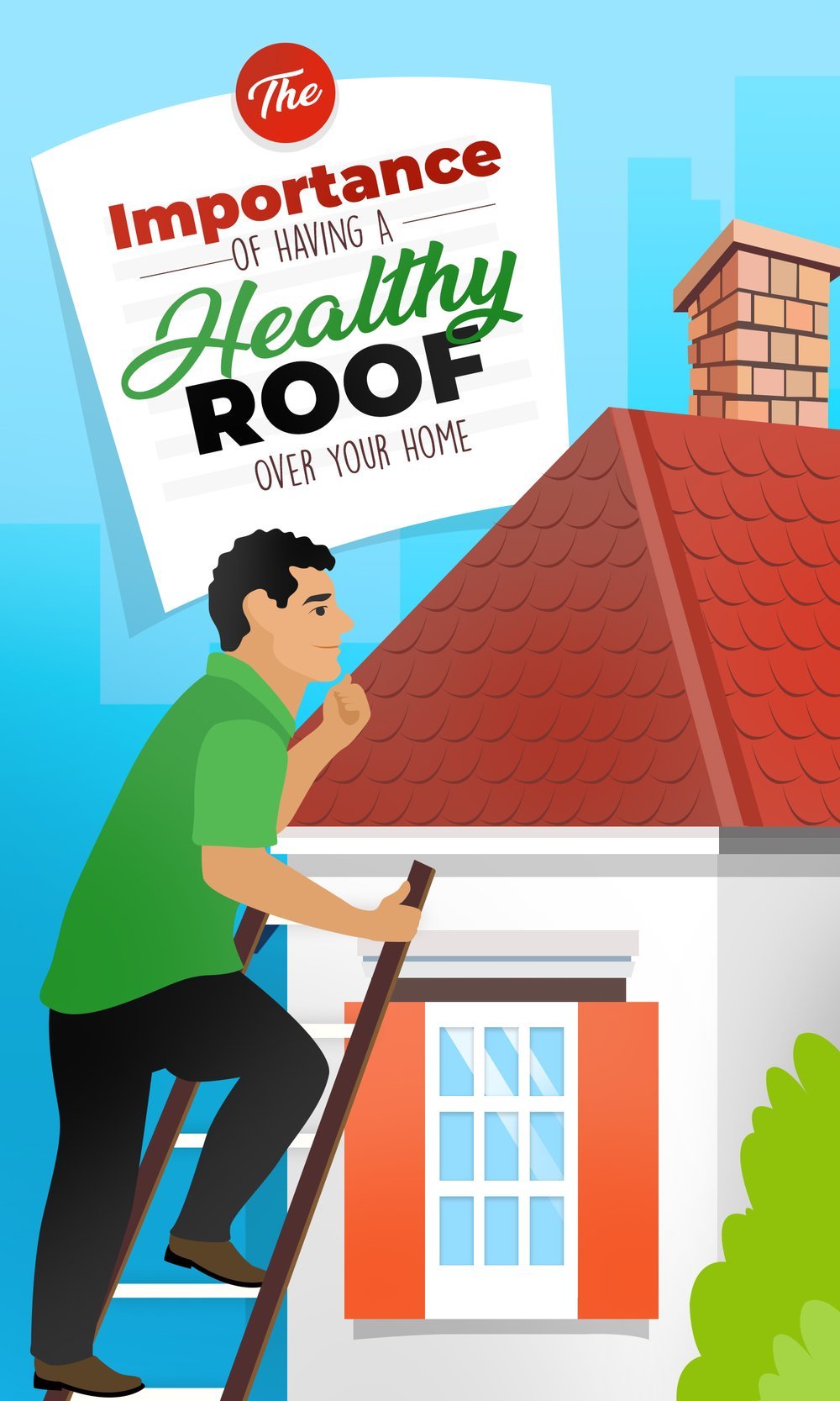 And we're here to tell you four reasons why having a healthy, well-maintained roof over a home is critical, and how to tell if it already screams maintenance and extra attention.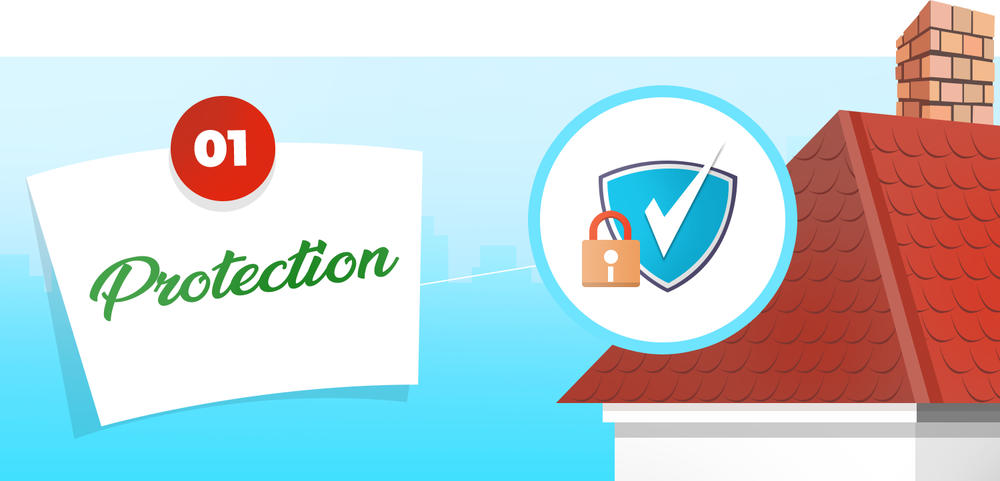 Roofs are a fundamental element to your home, which is probably one of your largest investments. Because the roof connects the interior of your home to the outside world, it serves as a barrier against inclement weather conditions. A healthy roof guards you against snow, hail, rain, ice, sun, even from branches and debris. If your roof is in poor condition, it can leave your home susceptible to considerable weather damage. Even tiny leaks could lead to mold, mildew, and other similar water problems that could damage your home systems and your health.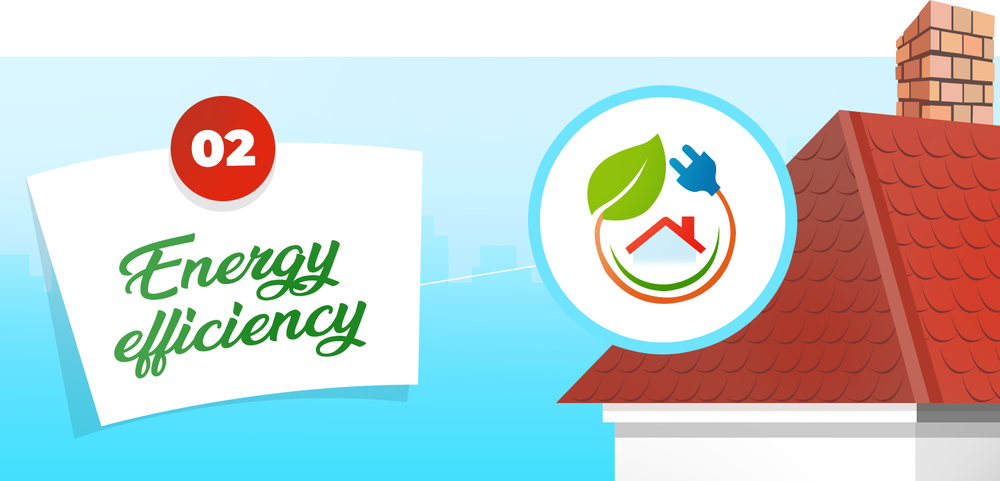 Aside from braving the elements, a properly ventilated and insulated roof will save you money on heating and cooling. The seals in your roof are what helps in keeping in your climate-controlled air. It releases humidity and heat from your home, which can be as damaging as rain from the outside. A roof in top shape is key to cooler summer temperatures and warmer winter ones inside your home. And when your home's indoor temperature is steady, it doesn't only make it more comfortable but can also significantly cut down your energy costs.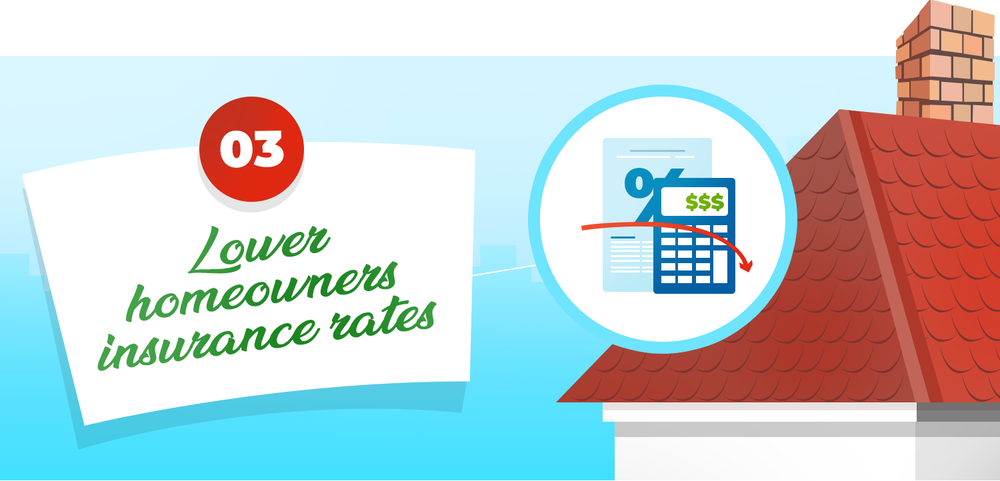 A healthy roof makes the rest of your home relatively safer. This is why many homeowners insurance providers consider the age, condition, material, and shape of your roof when determining your insurance coverage and costs. Remember that this benefit may not work in all situations and still depends on various factors.
For example, if you take the initiative to improve the quality of your house and opt for a complete roof replacement, the insurer will likely lower your premiums. Some companies may also provide discounts, which can give you substantial savings. But if the insurance company schedules a roof inspection and enforces a roof replacement, your rates will likely remain the same or could even go up. Likewise, homeowners living on the coast where there's the constant threat of hurricanes, thus prompting multiple insurance claims for roof repairs, could result in an insurance rate increase instead of the opposite.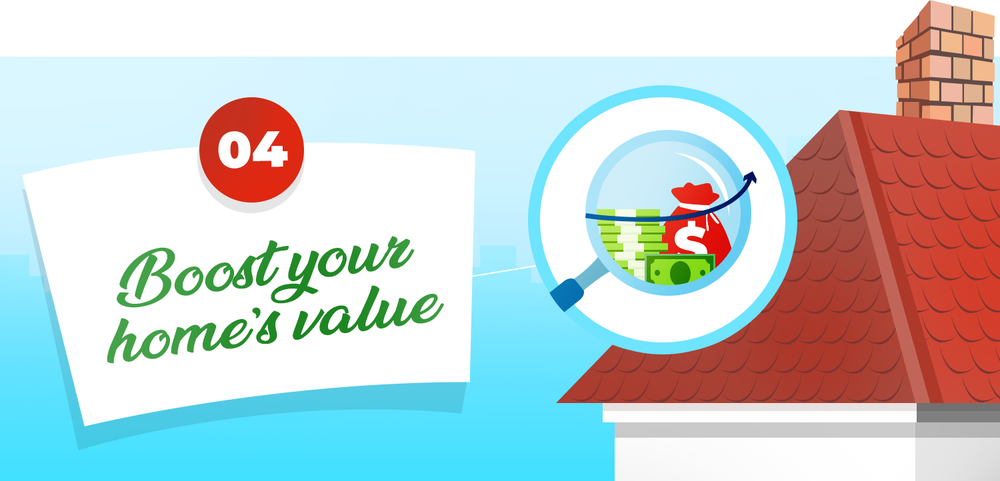 A strong and well-maintained roof is a prominent feature that can improve the appearance of your home. Even if you have no plans to sell soon, a roof that looks "taken care of" increases your curb appeal. If you decide to list your home, it's a good selling point as it can significantly increase your home's value.
Since it's a conspicuous element of the house, prospective buyers can easily see any visible signs of wear and tear that could deter them from buying. It will prompt them to assume that there might be other areas of the home that are being neglected.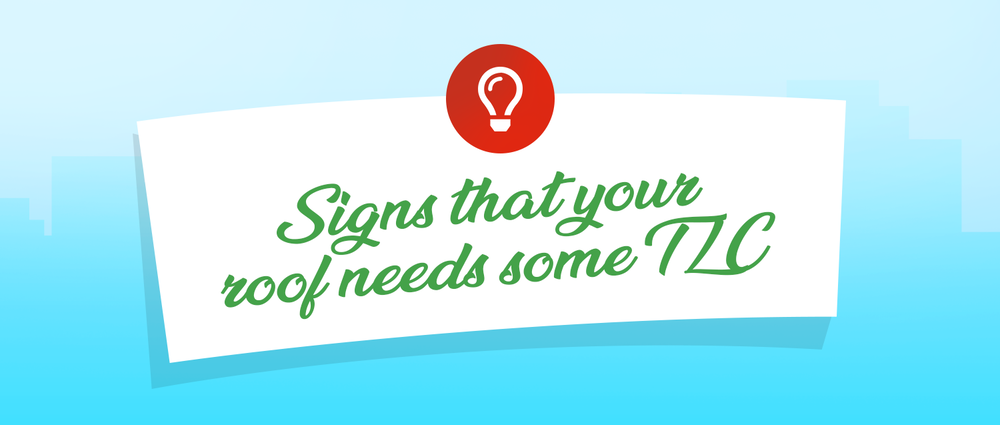 Curling, damaged, loose, or missing shingles - These are clear signs that your roof needs some serious repairs, especially after a storm or other natural disasters.
Light coming from the attic - Daylight coming from the roof boards means your roof has holes. Address this immediately by calling the pros to reduce water damage in the home.
Stains - Notice some ugly black streaks on your roof? They may be dirt, soot, or mold. However, this can be an indication of algae and moss damage, which degrades the shingles and may cause water damage. It could compromise the health of your roof if the damage becomes widespread.
How old is your roof?
In general, roofs last about 20-30 years. However, the actual lifespan of your roof depends on several factors, such as the roofing material, quality of installation, environmental conditions, among others. The older your roof, the more likely it is to experience issues, so plan ahead if yours is already nearing its life expectancy and a roof replacement is more necessary than just repairs.