DIY Projects When Remodeling Your Kitchen
Posted by Dwellings Michigan on Tuesday, July 25, 2023 at 9:32:59 AM
By Dwellings Michigan / July 25, 2023
Comment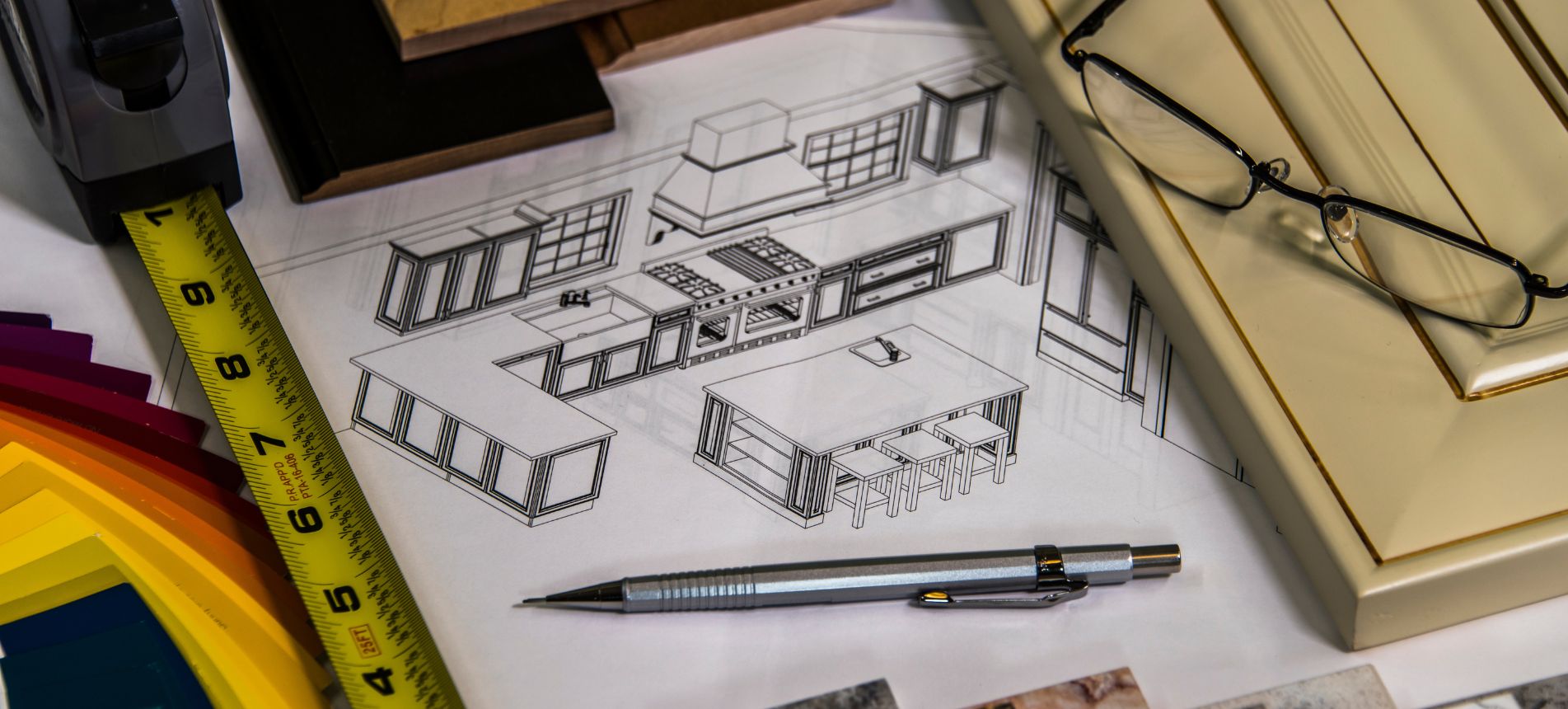 Are you looking to remodel your kitchen but unsure how to do so without breaking the bank? DIY projects may be a great way to reduce your labor costs and create an amazing space. We'll discuss the different types of DIY projects you can take on when remodeling your kitchen while exploring some helpful tips and tricks along the way.
Paint the Walls
There's something about a freshly painted wall that can transform a space. If you're considering remodeling your kitchen but don't want to break the bank, consider picking up a brush and painting the walls. It's one of the best DIY projects you can undertake. Not only is it cost effective, but it's also a simple and effective way to freshen up your kitchen without investing in costly upgrades or renovations. Plus, with virtually endless color options and finishes, painting your kitchen walls allows you to personalize the space and make it your own.
Apply a Peel-and-Stick Backsplash
A peel-and-stick backsplash is a cost-effective solution that can give your kitchen an updated look without breaking the bank. Moreover, the ease of installation makes it a great alternative for people who may not have experience with real tile backsplashes. With a wide range of designs and colors, a peel-and-stick backsplash can quickly and easily add style and personality to your kitchen. Plus, you can easily remove and replace it with a new design if you decide to change things down the road.
Update Your Cabinetry
Renovating your kitchen can be daunting, but updating your cabinetry is a simple and rewarding DIY project that can easily transform your space's overall look and feel. Knowing how to install new kitchen cabinetry is beneficial. But even if you don't have experience installing new cabinetry, there are plenty of other ways to update your existing cabinets. A fresh coat of paint or new hardware can instantly breathe new life into old, tired cabinets. Not only will it give your kitchen a new aesthetic, but updating your cabinetry can also increase the overall value of your home.
Install New Light Fixtures
If you're looking for an easy and affordable way to give your kitchen a fresh look, installing new light fixtures may be just what you need. Not only can it brighten up your space, but it can also add a modern touch to your décor. The best part is that you don't need to hire a professional to get the job done. By following simple instructions and safety precautions, you can complete this DIY project on your own. Whether replacing old fixtures with more energy-efficient options or adding stylish pendant lights above your island, upgrading your kitchen lighting is a satisfying project. At the same time, it can give your home the extra charm you've been searching for.
Now that you know what DIY projects to take on when renovating your kitchen, you can begin the process today. With a few tools and the right mindset, a remodeling project can transform your kitchen without breaking the bank.