4 Fun Events To Attend This Weekend In Michigan That Will Make You Love the State
Posted by Dwellings Michigan on Thursday, September 1, 2022 at 8:08 PM
By Dwellings Michigan / September 1, 2022
Comment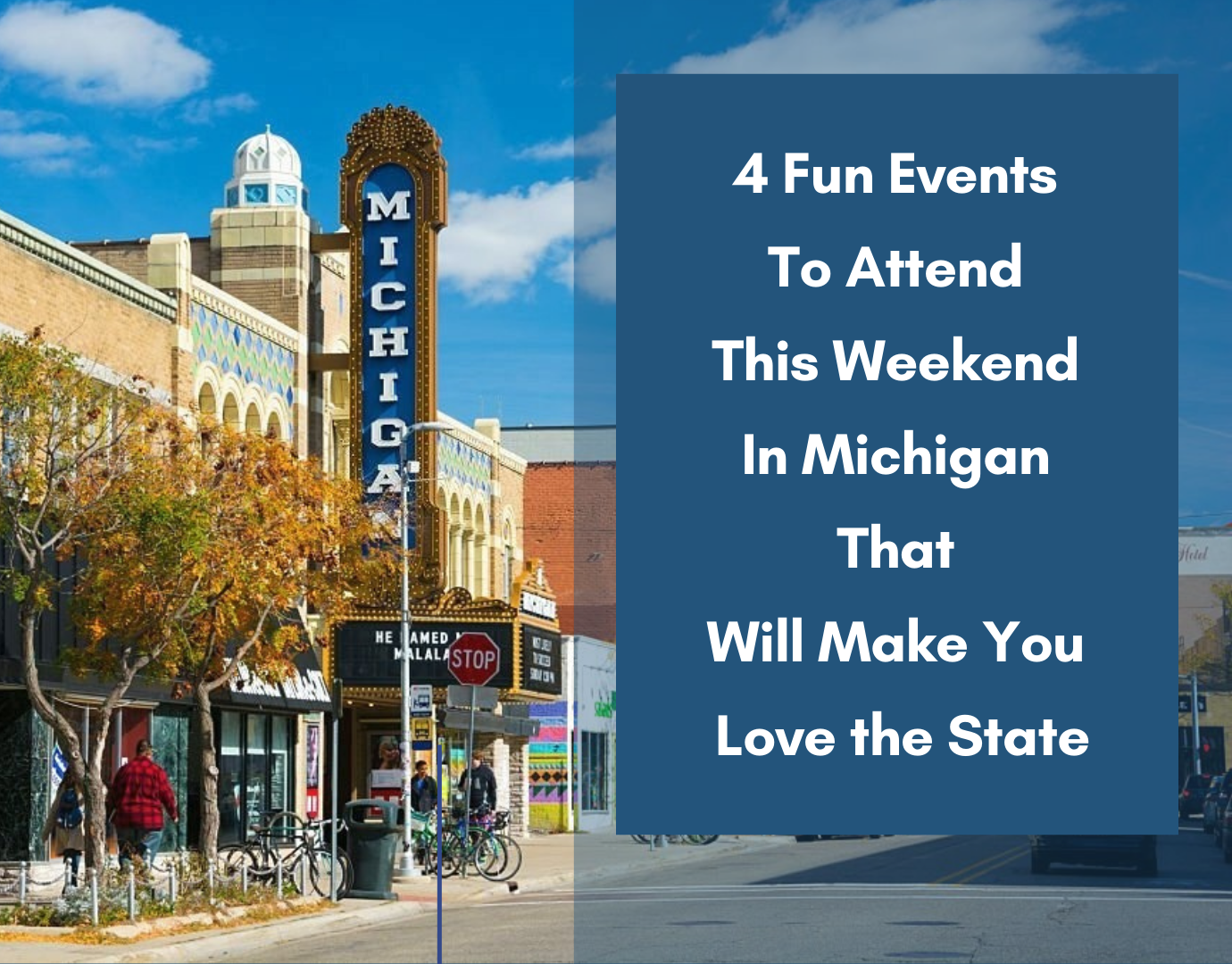 The summer is coming to an end, but that doesn't mean the fun has to end! There are still plenty of great events happening in Michigan over the next few months. Check out our list of weekend events and start planning your fun-filled fall!
Michigan State Fair: The Michigan State Fair is a much-nticipated annual event that draws in people from all over the state. The fair offers a wide variety of attractions and activities to enjoy, making it a perfect destination for a day trip or weekend getaway. From thrilling rides and live music to farmers' markets and livestock exhibitions, there is something for everyone at the Michigan State Fair. In addition to all of the great entertainment options, the fair also provides an opportunity to learn about Michigan's agricultural heritage and support local businesses. Whether you are looking for a fun-filled day out or a chance to support your local community, the Michigan State Fair is sure to offer something for you.
Vibe on the Vine: There's something special about sipping on a glass of wine while surrounded by beautiful Michigan scenery. WINE has been hosting Vibe on the Vine events across the state, and they're the perfect way to enjoy some of the best wines Michigan has to offer. The event includes a wine tasting, live music, and a variety of food trucks to choose from. Whether you're a Michigan native or just visiting for the weekend, Vibe on the Vine is the perfect way to relax and enjoy yourself. So grab a group of friends and head to WINE for an unforgettable experience.
Mussel Beach Music Festival: Mussel Beach Music Festival is an annual event that takes place in Michigan. The event features a variety of musical genres, including rock, pop, and country. Mussel Beach Music Festival is a great opportunity to see your favorite bands and artists live. In addition, the event offers a variety of food and drink options, as well as a variety of merchandise for purchase. If you're looking for an exciting and fun-filled music festival, Mussel Beach Music Festival is the perfect event for you!
Arts, Beats & Eats: Soaring Eagle Arts, Beats & Eats presented by Flagstar Bank is Oakland County's annual celebration of art, music, food and community. Scheduled for September 2-5, 2022, the festival will take place in Downtown Royal Oak and is expected to attract hundreds of thousands of visitors. With a wide variety of food vendors, live music and entertainment, and a spacious outdoor setting, the festival is a great way to enjoy the end of summer. In addition to the main stage lineup, there will also be a number of smaller stages featuring local and regional acts. And for those who want to get involved in the arts scene, there will be plenty of opportunities to view and purchase artwork from a variety of local and regional artists. Whether you're looking to enjoy some good food and music or explore the arts scene, Soaring Eagle Arts, Beats & Eats presented by Flagstar Bank is sure to be a Labor Day weekend not to be missed!
These are just a few of the great events happening in Michigan over the next few months. So get out there and enjoy all that our state has to offer.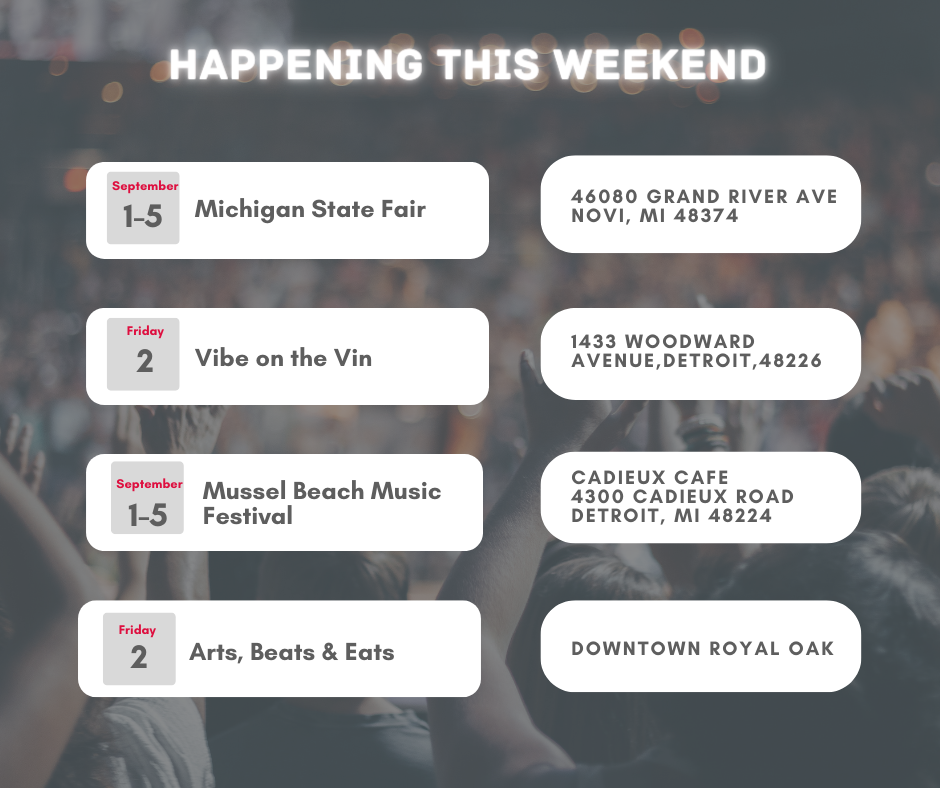 If you're looking for a place to call home, you can't go wrong with Michigan. With so many events and activities happening throughout the year, you'll never find yourself bored in this wonderful state. And if you fall in love with it as much as we have, maybe you can consider living here permanently. Check out our website to see all of the amazing properties we have available for sale or rent. We know you won't be disappointed!