Different Ways To Improve Your Home's Exterior
Posted by Boyd Rudy Assoc. Broker on Thursday, September 22, 2022 at 9:20 AM
By Boyd Rudy Assoc. Broker / September 22, 2022
Comment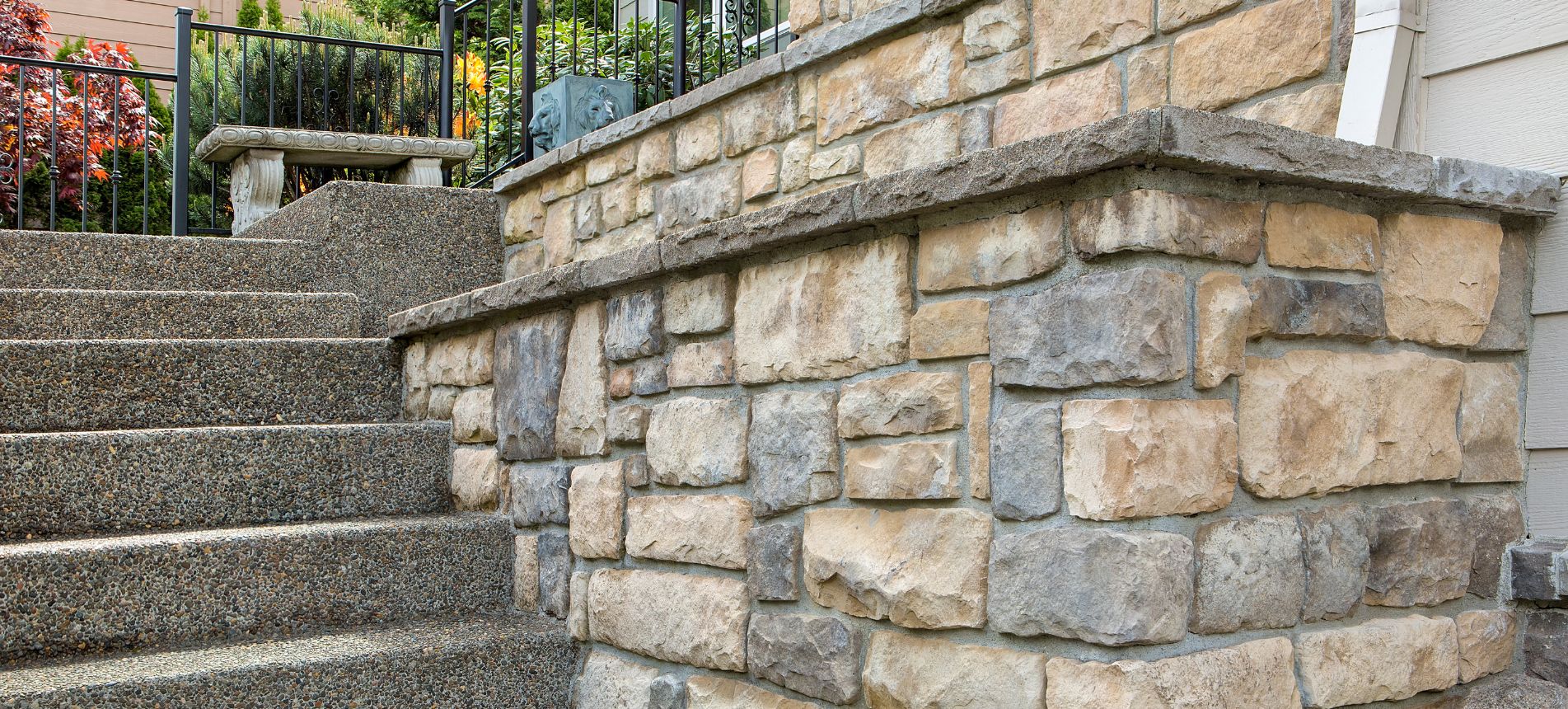 Your home is a statement about who you are and how you choose to express yourself through the place you live in. However, when it comes to upgrading or redecorating what you already have, the choices sometimes act as a barrier rather than freedom. To help narrow down your choices, it's worth considering a few different ways to improve your home's exterior.
Light Up Your Pathways
There is a simple elegance that comes with having lit pathways at night. While you may not always need a lit pathway, you'll appreciate it during dark nights when you need extra light. On those long nights spent away from home, seeing when your home is glowing like a dim beacon among the rest of the neighborhood is always a welcome sight.
Install a Stone Veneer
Installing a stone veneer is a great choice for those looking to create a sophisticated look for their home that feels more permanent. It's good to have an idea of how much stone veneer you need for your home before you get started. Luckily, the process of installing a stone veneer is easy to learn. However, it's important to understand the proper methods to keep it secure and long-lasting.
Pressure Wash Your Driveway
Many people don't understand how dirty their driveway is. Through the years, dust, grime, and dirt have accumulated on the exterior surfaces of your home. The driveway isn't an exception, and revealing what is underneath the dirtied surface makes it feel brand-new. Pressure washing the driveway is a worthwhile task for those aiming to return some luster to an older home.
Your home reflects your preferences and expectations for your place of residence. There are numerous ways to go about it based on what you aim to achieve. These different ways to improve your home's exterior are worth considering when looking for ways to get started on a new home project.