Decorating Tips To Improve Your Living Room
Posted by Dwellings Boyd on Thursday, October 20, 2022 at 4:18:55 PM
By Dwellings Boyd / October 20, 2022
Comment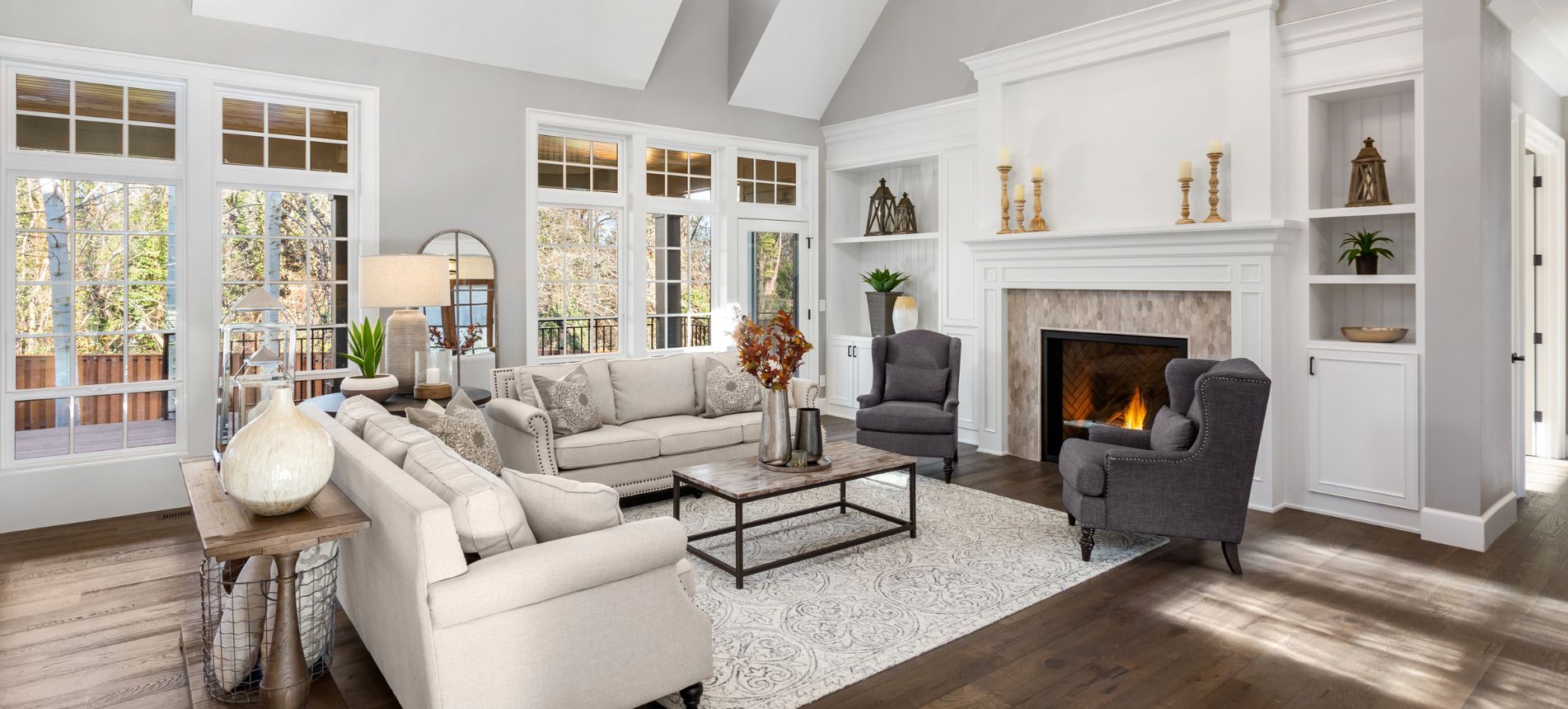 When you first move into a new home, the first space you'll probably decorate is the living room. You want a comfortable place to curl up on the couch to read, binge-watch television, or host game night.
When you look at the space, however, you may feel overwhelmed about what to do. Luckily, there are many tips you can follow to create the living room of your dreams. These decorating tips will improve your living room and make the area feel like it's your own.
Keep the Paint Neutral
Painting the walls a neutral color will provide a clean palette for your living room. Beige and gray are two excellent options, but the color you choose should also depend on personal preference. The living room should be a comfortable, relaxing space for the family and guests, but bolder colors can make it challenging to unwind after a long day.
The living room is also where you'll spend most of your time. Neutrals provide a space you can build upon and add personality to.
Determine Your Aesthetic
Does your home have a modern vibe? Are you drawn to a farmhouse look? What about a romantic Victorian aesthetic? Whichever design you choose, utilize it throughout the entire home to create a cohesive space.
Establishing a general scheme will help you narrow down furniture and decor choices. Looking at a room and envisioning the end product can be overwhelming, but magazines and the internet are excellent resources to draw ideas from.
Don't Leave Your Walls Blank
Wall decor is an essential part of your living room—bare walls are drab and boring. Take the opportunity to add more of your personality to the room. Throw pillows and blankets create texture, and wall art adds pops of color and elegance. You can put up a gallery wall with different photos of the family, or hang up vintage pieces to add depth.
Balance Beauty and Function
A balanced living room consists of equal parts functionality and beauty. You and your family need to be able to live in the space, but that doesn't mean you need to sacrifice aesthetic for functionality. For instance, wrought iron curtain rods are sophisticated but also sturdy. You can also look for furniture pieces that are gorgeous but that also provide hidden storage.
The living room is where you'll spend a lot of time with friends, family members, and other guests. Use these decorating tips to improve the space and create a room you're proud to call yours. A cozy environment will relax people, and your home may become the new hangout spot.