Curb Appeal Updates To Consider This Summer
Posted by Boyd Rudy Assoc. Broker on Monday, June 27, 2022 at 10:53 AM
By Boyd Rudy Assoc. Broker / June 27, 2022
Comment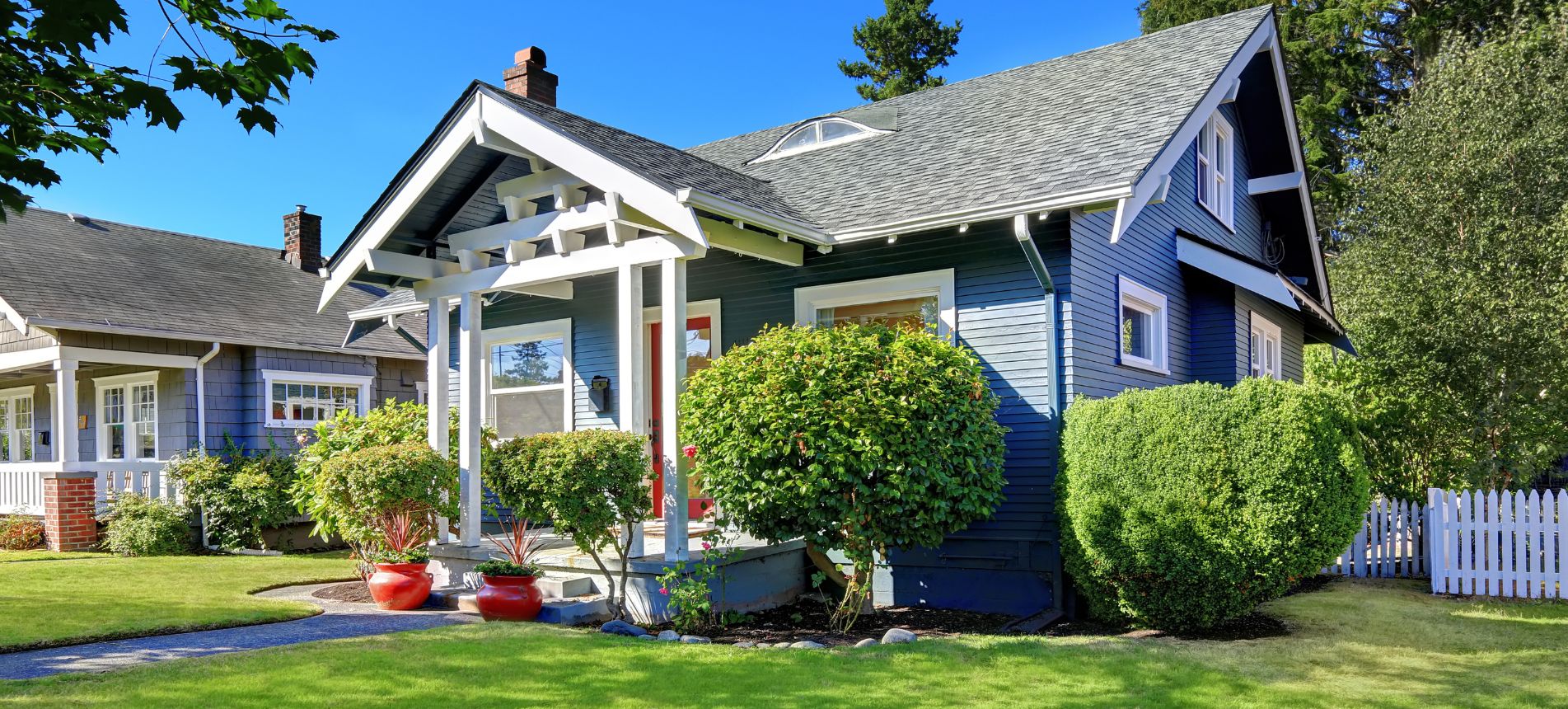 Someone's first glance at your home will give them enough information to create their own idea of who you are and how to respect your time and property. Ensuring your curb appeal is attractive and well-maintained is critical in establishing a strong first impression. Here are some of the best summer updates to consider this year!
Create a Patio Space
A front porch patio space is usually a hit-or-miss topic. Some people value this space as inviting, while others fear someone will steal their furniture. If you're worried about your things, consider placing security cameras near the front of your home. Otherwise, a patio space near the front is a trendy way to signal a warm and friendly home and establish a great place to chat with a neighbor.
An Eye-Catching Front Door
Many will paint their front door a contrasting color to add depth and personality to their home. If you haven't done so already, add a visually appealing front door and hardware to give the front some extra character. Think of the times you drove by someone's home and thought about how much you loved their front door.
Spruce Up the Driveway
The driveway is usually not treated with much delicacy. But if you take the time to remove the weeds from the cracks, fill any deviations, and power wash it, you can brighten the appearance of your front landscaping and give your home an edge. A clean driveway can set the tone for a first impression and show that you truly value your assets.
Lighting
Lighting is simple and incredibly cost-effective. There are various budget ranges when it comes to curb appeal, and lighting falls into everyone's finances. You can go as big or small as you wish and add a special touch to sidewalks, driveways, entryways, or patio spaces.
There are no right or wrong ways to add lighting, only bright ideas. This summer, spend some time adding a few extra light fixtures to update your home's exterior and watch it come to life.
The warm weather is a time to enjoy your yard and home for all it's worth. Consider some of these simple and effective curb appeal updates to spruce up your home.