Creative Weekend Projects for Around the Yard
Posted by Boyd Rudy Assoc. Broker on Wednesday, June 1, 2022 at 12:20 PM
By Boyd Rudy Assoc. Broker / June 1, 2022
Comment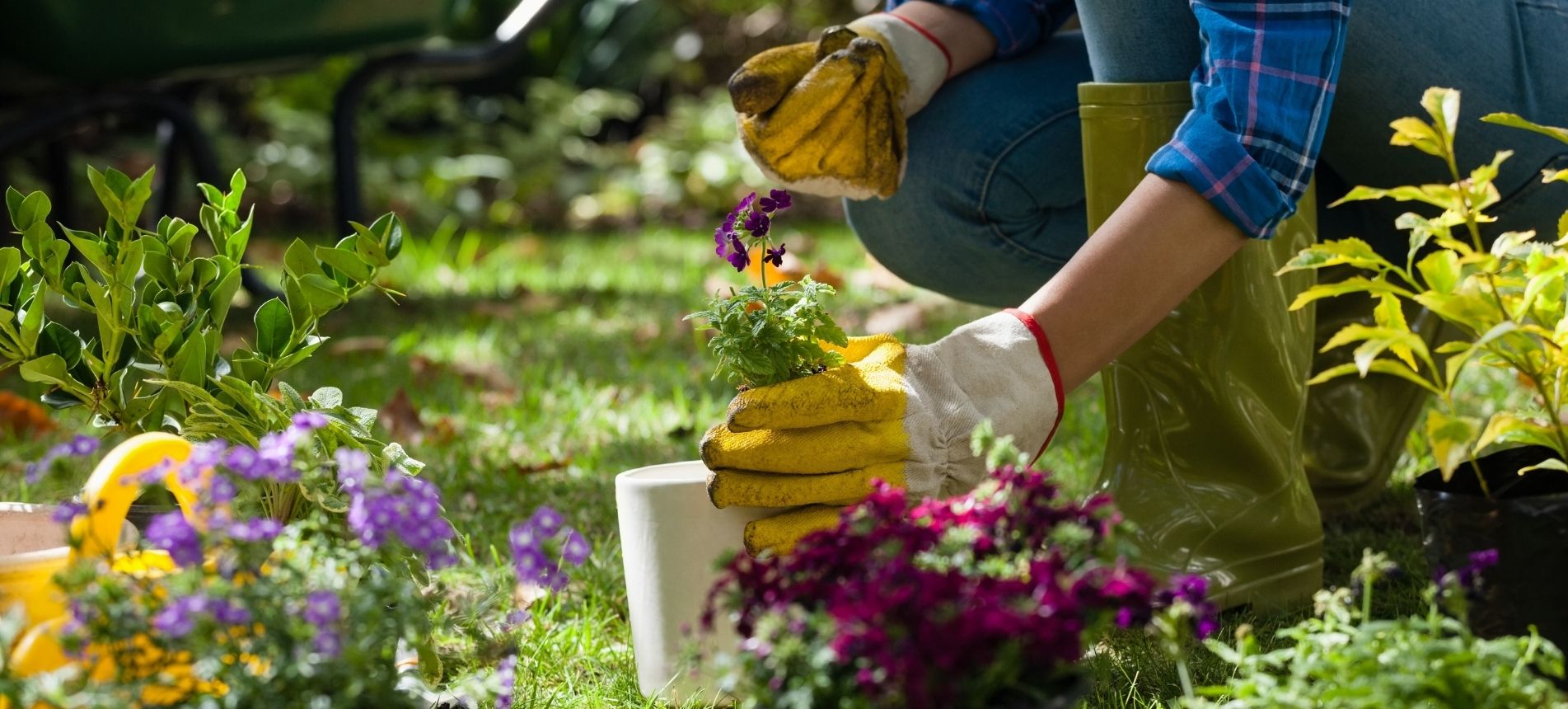 Retreating to a backyard oasis is on the top of everyone's agenda in the warm months. But bringing new life to your existing yard accessories can revive the space and create new energy year after year. Understandably, not everyone has the ability to start projects every day. So let's look at a few creative weekend projects for around the yard that are quick and effective.
Bird Feeder
Adding bird feeders around the yard is an excellent way to have fun on the weekend, especially with children. There are options available to paint and get creative with color schemes, or you can construct one from scratch and savor the memory of it all for years to come. Bringing birds to the yard can give the space a serene feeling for those rather long days.
Deck Upgrades
An easy way to ensure safety on the deck this year is to inspect the railing and hardware. Through time, the elements can wear the deck's integrity, which will compromise its ability to remain stable. There are several different railing systems to consider when doing any upgrades but always refer to your budget, long-term goals, and the functionality of the space.
Raised Garden Beds
Raising garden beds is an excellent alternative if you're unwilling to break ground and plant in your yard's soil. Keeping these beds around three to four feet wide enables gardeners to have easy access to their crops, decreases the number of weeds they have to pull, and makes harvesting a more efficient process.
Tree Swing
Tree swings are excellent sources of fun for young children. All you need is a heavy-duty rope, a sturdy wood plank, and a few hours of free time on the weekend. However, consider the health of the tree before attaching the rope and ensure you sand the plank thoroughly to create a smooth sitting surface.
Window Boxes
Like the raised garden beds, a window box is an opportunity to have more control over the plants and growing medium. A few familiar places are kitchen windows and bedroom windows, so when you're inside and have the windows cracked, you can enjoy the smell of fresh flowers. A few things to consider are the plant's sunlight needs and if you're allergic to bees.
Remember, the goal of these creative weekend projects around the yard is to create a more inviting space for your family to enjoy. Don't overthink the process, and feel free to employ any tiny helpers!