Considerations To Make for Your New Tiny Home
Posted by Dwellings Boyd on Wednesday, November 23, 2022 at 12:03:48 PM
By Dwellings Boyd / November 23, 2022
Comment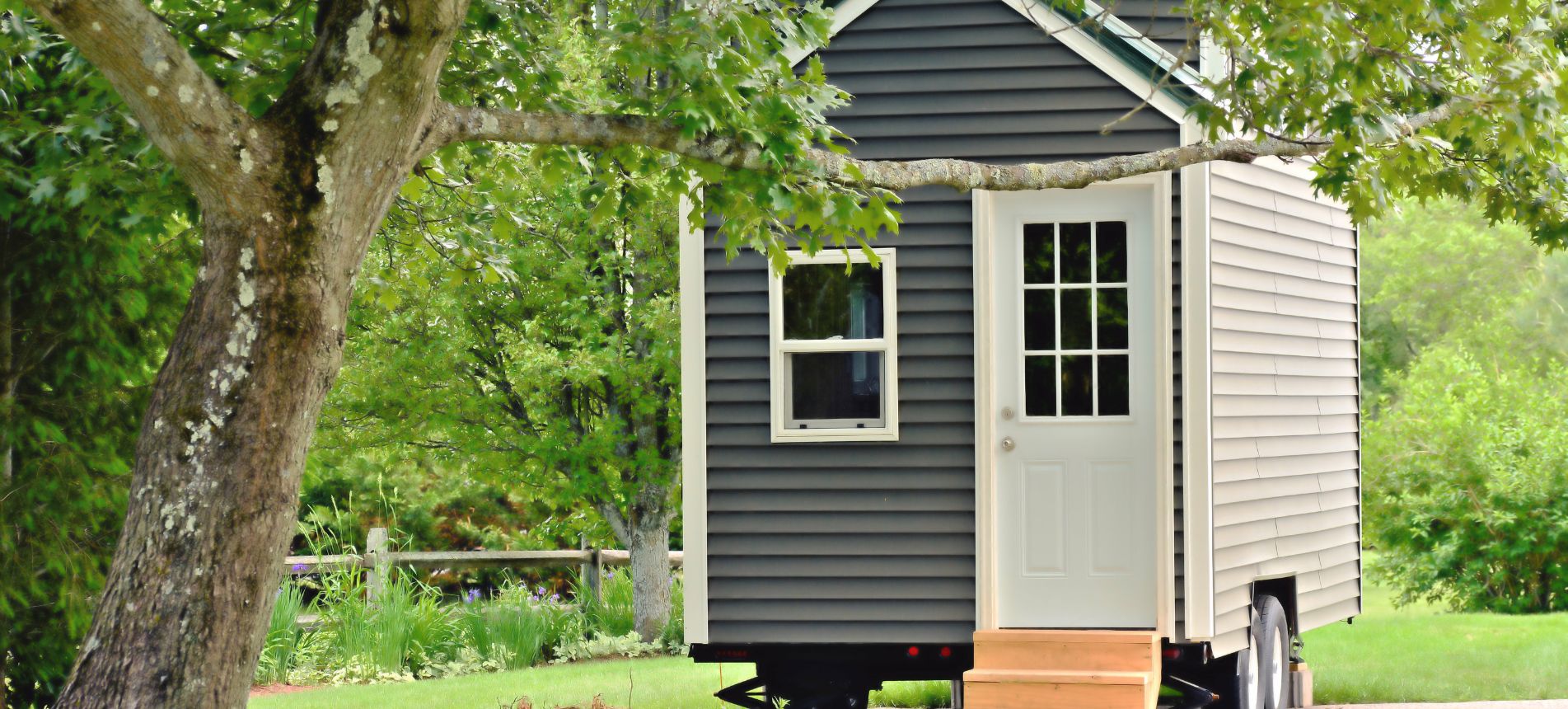 Joining the tiny house movement is something that should be celebrated! You're not only joining an incredible community, but you're also making a positive impact on the environment and your lifestyle. With a tiny home, you have a greater range of options than you may have had before. However, with that freedom comes a few considerations to make for your new tiny home to truly make it the home of your dreams.
Get An Inspection Done
If you're buying a pre-owned tiny home, you should absolutely have a professional inspect its condition, much like you would with a traditional home. The process should be quick since your home is, well, tiny and won't be much of an additional cost. By having a professional inspect your new tiny home, they can identify any issues that may have been overlooked. If something is wrong, you'll have the opportunity to correct and repair your home before it has a chance to spiral into a worse issue.
What's Your Style?
The most important consideration to make for your new tiny home build is what kind of style you want it to be. Many people still think that tiny homes are manufactured in the same bland, boxy designs when that is simply no longer true! Whether you prefer a more modern design or a more traditional craftsman style, today's tiny homes are capable of having a lot of personality and character that reflect your personal tastes.
Consider Mobility
One of the most unique benefits of a tiny home is that it can be made mobile. This is one of the major appeals of tiny homes to those who experience wanderlust. While functionally, it's like having a trailer, a mobile tiny home allows you to bring the comforts of your home with you wherever you go. Home is no longer just where the heart is; home can now be wherever you are, too.