Common Home Repair Tools You Should Have Available
Posted by Dwellings Boyd on Friday, December 2, 2022 at 11:29:49 AM
By Dwellings Boyd / December 2, 2022
Comment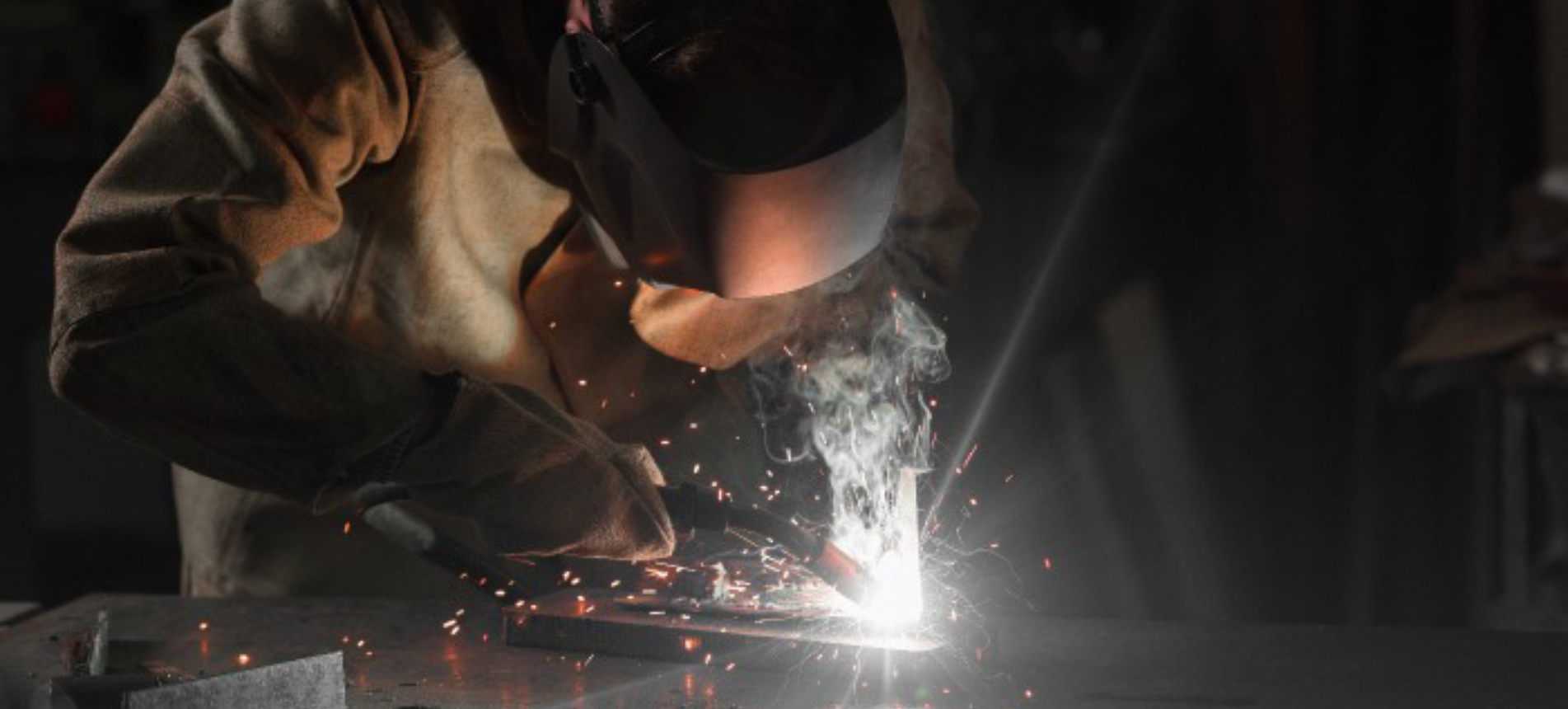 Having a supply of repair tools at home is something every homeowner should consider. When you have basic tools at your disposal, you can fix things without calling in a repair person, which can quickly become expensive and time-consuming. Discover which common home repair tools you should have available.
Power Drill
While a screwdriver and hammer can get you pretty far in home maintenance, you really should consider upgrading to a power drill. Power drills allow you to drill new holes in furniture and fixtures when you need to do more than a quick touch-up. In the long run, you'll find that a power drill is more versatile than just owning a screwdriver.
Welding Equipment
A simple welding machine is another tool you should have in your home. Window frames, metal shelves and furniture, bed frames, and many home fixtures are made of metal. And, unlike with wood, you can't just drill a hole and screw things together. You may need to re-weld parts in order to avoid buying new furniture or calling a professional for repairs.
Pro Tip: Get a Space Heater
If you need to weld in extreme weather or perform other repair work outside when it's cold, a space heater is a necessity. Not only will it keep you warm while you work, but it can keep your tools from freezing up, too.
Toilet Plungers
Professional plumbers never carry just one type of plunger. They typically have a cup plunger for sinks, a flange plunger for toilets, and an accordion plunger for tougher jobs. To avoid needing to call a plumber, you should keep several kinds of plungers—and different ones for sinks and toilets—in your home.
Stud Finder
A stud finder is a fairly basic home repair tool that still gets a lot of use. A stud finder is able to indicate where the studs, or support beams, in your home are located. This is helpful to know when you're doing renovations that involve your drywall, or when you want to hang up a new shelf or picture frame.
These common home repair tools you should have available are a good place to start when building your home repair kit. Having such a kit allows you to fix things yourself instead of waiting on a professional.