Backyard Upgrades That Add Value to Your Home
Posted by Boyd Rudy Assoc. Broker on Monday, August 1, 2022 at 1:18 PM
By Boyd Rudy Assoc. Broker / August 1, 2022
Comment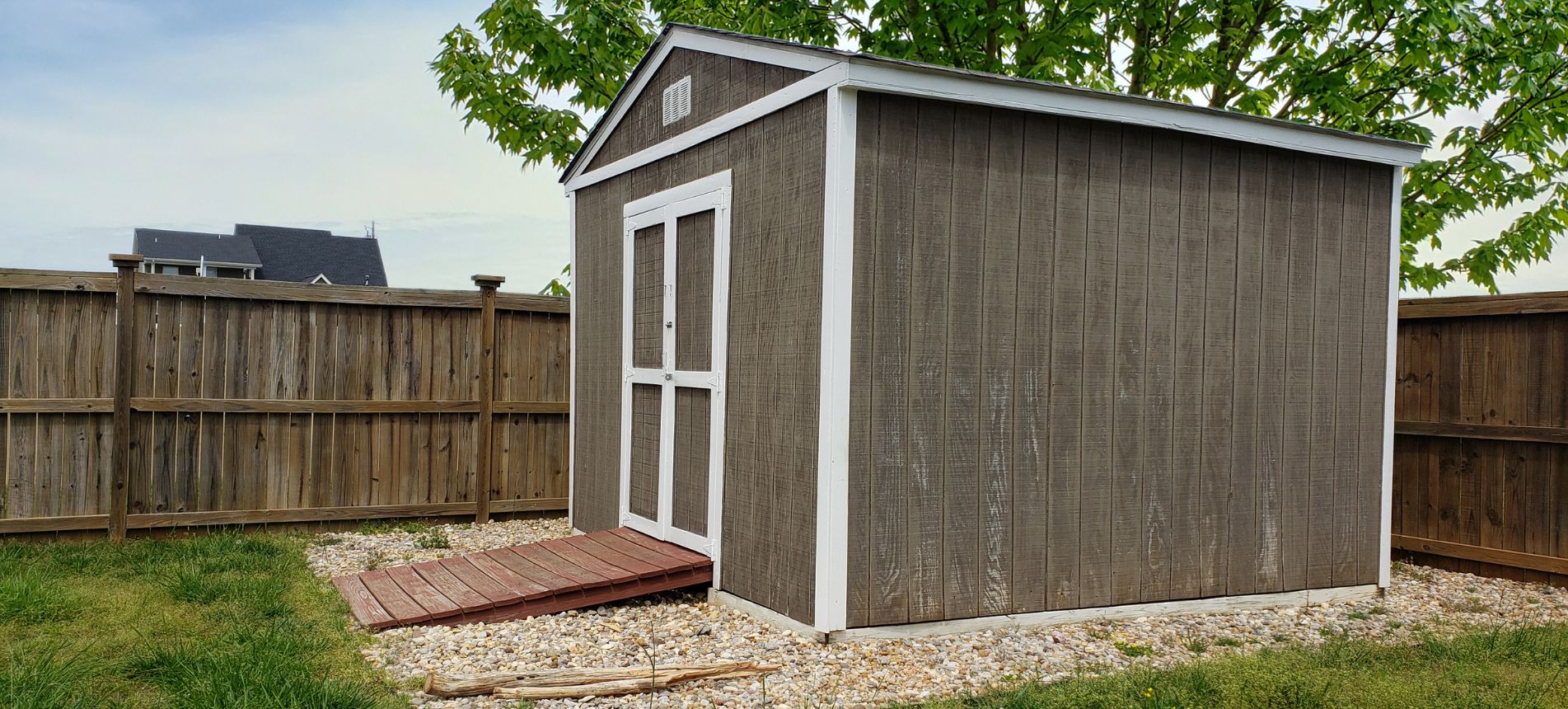 Finding the right backyard upgrades can be tricky, but luckily, there are a few key upgrades that add value to your home. You always want to be strategic about your upgrades, picking those that will make your home more valuable and appealing to buyers.
If you're looking for ways to add your home's value, consider making one of the following backyard upgrades.
Add a Deck or Patio
One of the best ways to add value to your home is by adding a deck or patio. This addition will give you extra outdoor living space and make your home more attractive to potential buyers. Consider adding a deck or patio with built-in seating or a fire pit if you have the space for it. These features will make your outdoor space even more inviting and valuable.
Install a Fence
If you don't have a fence, now is the time to add one. A fence doesn't only increase your home's value, but it can also provide privacy and security. When choosing a fence, pick a style that compliments your property. A well-designed fence can enhance your outdoor living space and your home's value.
Landscape Your Yard
Adding some greenery to your yard can make your outdoor living space more enjoyable and increase your home's curb appeal. Another great way to add value to your home is by landscaping your yard.
This upgrade can involve planting trees and shrubs or creating a garden. If you're unsure where to start, consider hiring a landscape designer to help create a beautiful and valuable outdoor space.
Add a Livable Shed
A livable shed can be a great addition to your backyard. This versatile space can work well as a guesthouse or a playroom for your kids. You can even use it as a backyard office shed. If you add a livable shed to your backyard, be sure to include features that will make it more comfortable and appealing, like:
Windows
Doors
Insulation
Heating and cooling
With careful planning and a few simple upgrades, you can quickly increase your home's value. Making some strategic backyard upgrades can add value to your home and catch the eye of potential buyers.
Be sure to pick upgrades that compliment your home and property and offer the most return on your investment.