Apartment Management: What Amenities are in High Demand
Posted by Dwellings Michigan on Wednesday, February 8, 2023 at 12:23:03 PM
By Dwellings Michigan / February 8, 2023
Comment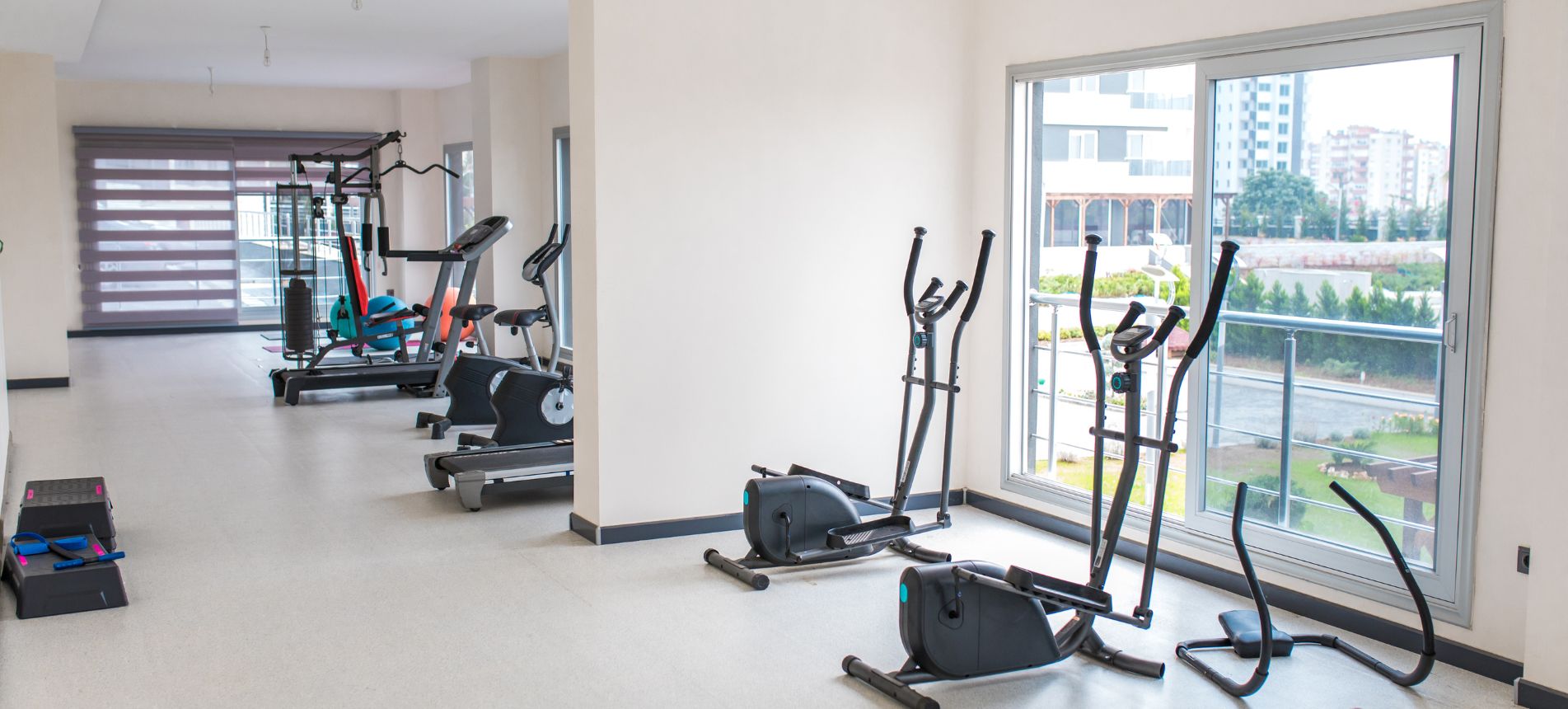 Apartment life greatly differs from home rentals. It involves more community aspects and smaller living spaces. Many people also choose apartments over homes due to their access to amenities.
Adding community spaces and perks to an apartment complex enhances your property's appeal and improves your tenants' lives. It provides resources, opens up community-building opportunities, solidifies loyalty, and strengthens relationships between you and your tenants. Here is a list of apartment amenities currently in high demand and on the radars of potential residents.
Gym Facilities
Each year, many take their wellness journeys more seriously, from making diet changes to giving themselves self-care days. Gym facilities equip people with space and tools for improving their fitness and physical health. However, public gyms come with membership fees, take time to get to, and require people to go out of their way to exercise.
Adding a basic gym—equipped with at least a treadmill, weights, and exercise mats—appeals to many because it gives them easier access to equipment and motivation to work out. It cuts out membership fees and driving time, allowing tenants to exercise more flexibly and accessibly. Apartments with gyms are a popular commodity for those that prioritize their wellness.
Package Lockers
Receiving packages brings joy to many. Whether they are collecting a gift sent from loved ones or online deliveries, people's packages are their prized possessions. Package lockers add mailing security, protecting your tenants' orders and mail from porch thieves. It makes your residents feel safer, cared for, and happier. As more people join the online shopping trend bandwagons, the demand for proper and safer package handling also rises.
EV Charging Stations
Along with healthier lifestyle choices and increased online ordering, another popular rising trend is electric vehicles. EVs provide people with an eco-friendlier way to travel, reduce their carbon footprint, and are the latest technological update in the automotive industry. More people are switching to EVs over traditional motor vehicles.
Installing EV charging stations at your apartment offers many benefits. It promotes a healthier, greener community and adds curb appeal. EV charging stations also offer an array of perks to your residents, from charging convenience to sustainability practicality. Those looking to live and sustain a greener lifestyle view EV charging amenities as a huge selling point.
Recreation Space
Amenities provide residents with accessibility, conveniences, and added resources. Recreation spaces are a simple way to supply your tenants with multiple amenities at once. It makes room for a public coffee bar, entertainment, public lounges, hangout areas, event accommodations, and public supplies, such as computers and board games. Recreation spaces give tenants access to multiple perks, making them a popular amenity for potential residents.
When people commit to a new home, they take every detail into consideration. Apartment residents want to relish community perks that aren't easily accessible in home rentals. It's part of the selling point for apartment living. Upgrade your apartment's appeal and the lives of your tenants with some of the most demanded apartment amenities on the market. From EV charging stations to gyms, there are many trending amenities to explore and install.