Advantages of Buying RTA Kitchen Cabinets
Posted by Dwellings Michigan on Monday, March 6, 2023 at 2:28:07 PM
By Dwellings Michigan / March 6, 2023
Comment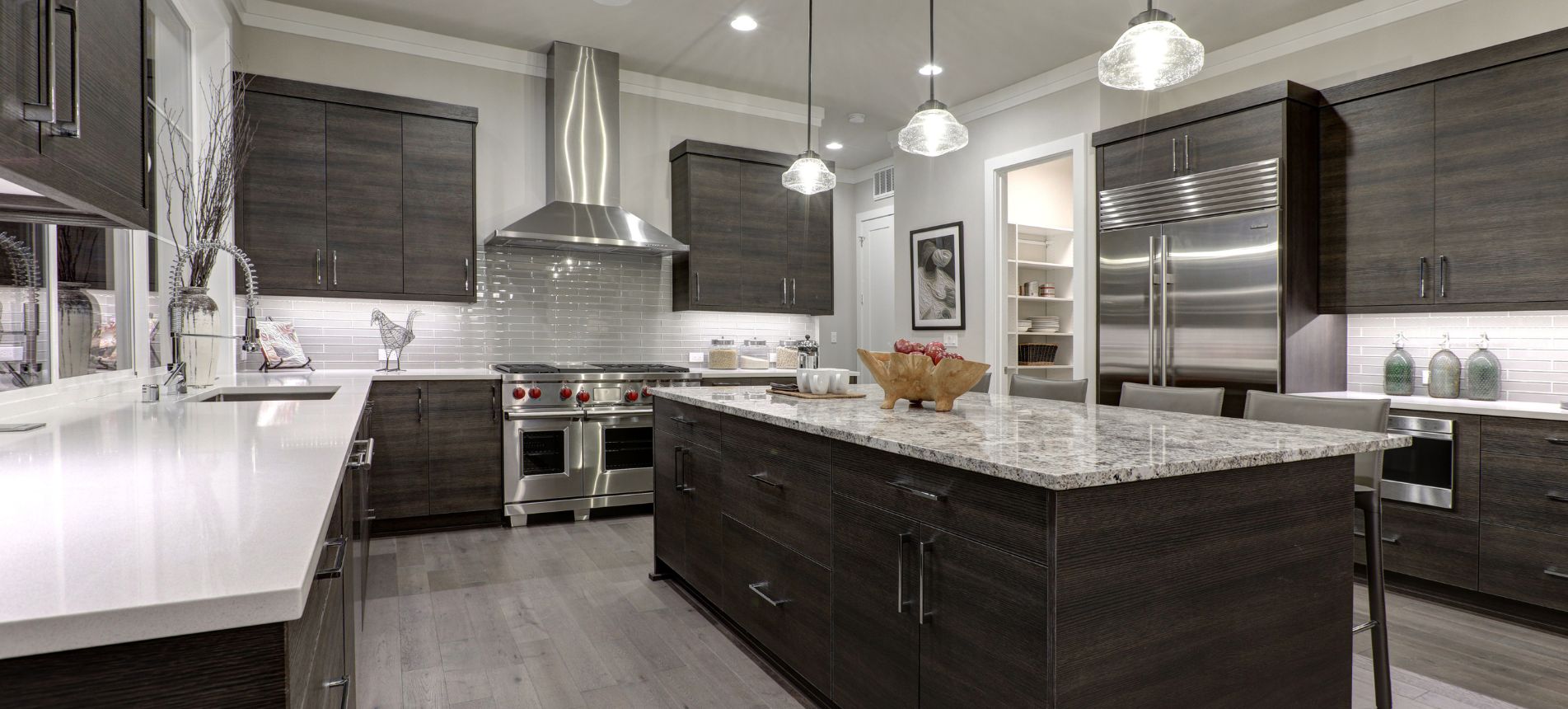 If you plan to add new cabinets to your kitchen, you have several important decisions to make. These include whether to have professionals install them or to buy ready-to-assemble (RTA) cabinets you can add yourself. Although the latter may seem daunting, there are several advantages of buying RTA kitchen cabinets that you should consider.
RTA Cabinets Are Easy To Assemble
One of the biggest advantages of RTA cabinets is that they are easy to put together. The manufacturers of the cabinets usually take into consideration that nonprofessionals will be the installers. Therefore, manufacturers ensure you have all the tools and pieces necessary to put the cabinets together quickly and efficiently.
RTA Cabinets Arrive Sooner
Another advantage of buying RTA kitchen cabinets is that they will arrive at your home much sooner than regular cabinets. Because manufacturers mass-produce RTA cabinets, you can expect them to deliver your cabinets quickly. This is opposed to the months carpenters may need to build and deliver your custom cabinetry.
RTA Cabinets Save You Money
Your wallet also will feel less of an impact if you go with RTA cabinets. Since you assemble the cabinets yourself, you will not have to pay as much for labor costs. In addition, you will save on shipping costs because manufacturers usually ship out RTA cabinets in flat packs, which take up less space than pre-assembled cabinets.
RTA Cabinets Can Provide You With High Quality
Because you are paying less for RTA cabinets than you would for pre-assembled ones, you might assume they are low quality. However, this doesn't have to be the case. Instead, many trustworthy manufacturers produce RTA cabinets, meaning high-quality RTA products exist.
Now that you know the advantages of RTA cabinets, you should think about how to choose the right ones for your kitchen. RTA cabinets offer you the opportunity to add quality cabinets to your home while also enjoying cost and time savings. You'll make your kitchen look even more beautiful at your convenience.