Actions To Take To Maintain Your Reverse Osmosis System
Posted by Boyd Rudy Assoc. Broker on Tuesday, May 31, 2022 at 2:21 PM
By Boyd Rudy Assoc. Broker / May 31, 2022
Comment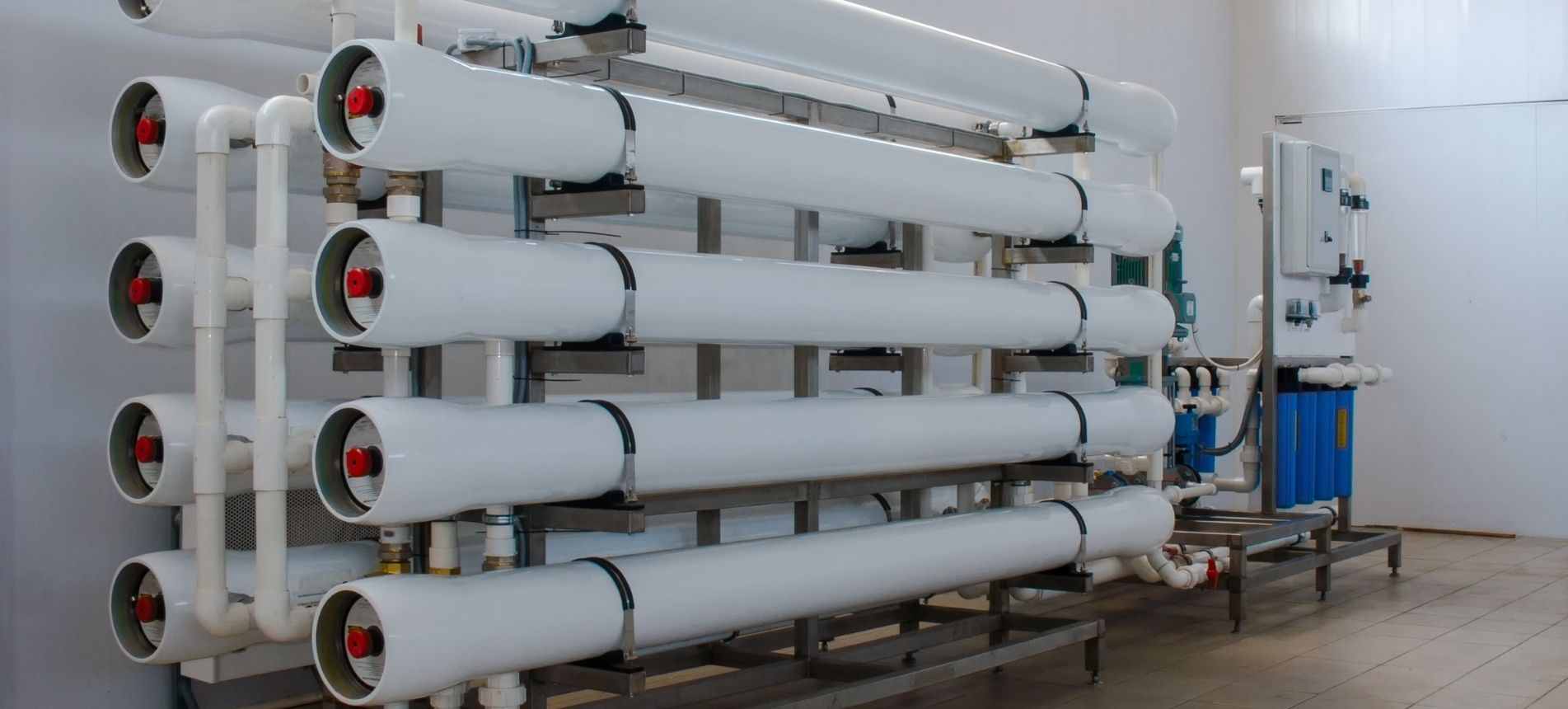 You may be wondering if your reverse osmosis system, often known as a RO system, requires maintenance—and the answer is always yes, and we can assist you. An RO system can't do its function if it isn't checked and cleaned on a regular basis. It may also result in property damage and additional costs. With a reverse osmosis system, there are multiple filters involved. Each one is made to remove different contaminants and improve your home's water quality. Most of your system's filters should be updated every 3 to 12 months. You can have anywhere from 3-5 filters depending on the system. Additionally, your RO system should be sanitized at least once a year. As a result, we recommend that you service your reverse osmosis system at least once a year. Here's a list of actions to take to maintain your reverse osmosis system!
Replace the Sediment Filter
The sediment filter is the first filter through which your water will pass. The dirt, silt, sand, and other sediments in the water are removed by this filter. This process is necessary to safeguard the RO membranes, which are extremely fragile. If not maintained properly, the pre-filter may become clogged, preventing the RO membranes from being protected. Because this filter performs so many tasks, it should be replaced according to the manufacturer's instructions. This filter should be replaced every 3 to 12 months.
Replace the Carbon Filter
The carbon filter comes next. This filter is meant to remove chlorine as well as undesirable odors and tastes from your water. This is critical since chlorine can damage your RO membranes. This filter should be replaced every 3-12 months to prevent this from happening.
Replace the Reverse Osmosis Membrane
The reverse osmosis membrane is the most delicate filter. This filter, on the other hand, lasts the longest and provides the most filtering. Water is forced across a membrane that removes it from impurities in reverse osmosis. The impurities are kept on one side of the membrane, while clean water is allowed to travel through the other. We propose that you replace the membrane according to the manufacturer's instructions. You may be able to replace the membrane less frequently if you have soft water. Nevertheless, it is preferable to do it sooner rather than later in order to have the healthiest water possible.
We hope you have found our recap of the top actions to take to maintain your reverse osmosis system helpful! While it can be hard to stay on top of your filtration maintenance, doing so is essential if you are getting your water from a well or other non-municipal sources. As such, be sure to always stay updated on your maintenance!