When you think of Plymouth...
Many different things come to mind. When you think of Plymouth's rich history, you probably think of things such as the railroad industry and air rifles. Yes, Plymouth was home to the first air rifle (BB gun) factory.
But it wasn't The Daisy Air Rifle Company.
In 1851, William Markham was born in Plymouth to A.B. Markham, one of the founders of Plymouth. As William grew up, he became a business owner, building tanks and cisterns. Then, he came across an idea that became internationally renowned: the air rifle. Markham's sales boomed, and the Markham Air Rifle Company was formed. This later became the King Air Rifle Company, YEARS before the Daisy Air Rifle Factory opened. Ironically, the Daisy factory was walking distance to William Markham's home, at 184 Caster Ave.
Mr. Markham built this home while separated from his wife, who would not grant him the divorce he sought. In fact, William Markham owned several homes and properties in Plymouth.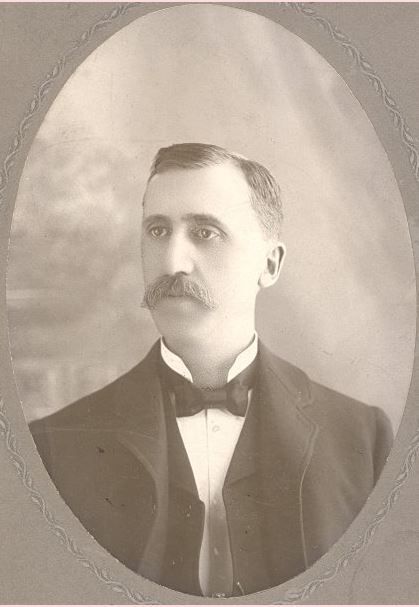 William Markham
You can read more about the Markham family, their ties to Plymouth, and their eventual role in the founding of what is now known as Hollywood, California here:
184 Caster Ave. Built circa 1890; this was once the home of William "Phil" Mar...
Dwellings by Rudy & Hall are proud to present 184 Caster Avenue, with its historical integrity in tact: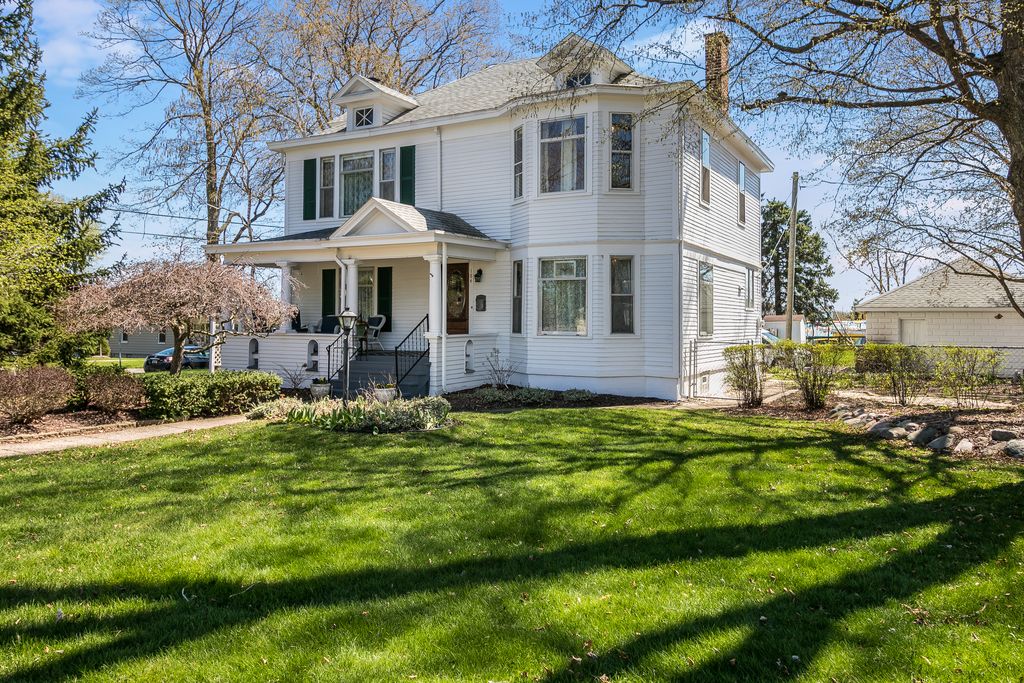 See how Dwellings by Rudy & Hall markets their Plymouth properties with beautiful phot...