Shannon Hall Moves Detroit
I tell this story often because I love it...
Some years ago, a fellow agent was going on vacation, and asked me to assist her clients while she was out of town. I had always known Shannon was an awesome Realtor. But after doing this favor, I got the honor of getting to know her better. In a short period of time, we decided to partner up, and Dwellings by Rudy & Hall was born.
More than 5 years later, I still think saying 'yes' when asked to help was among the best decisions I have ever made in my life.
I've been lucky to have strong, intelligent women around me my entire life. My mother is a heck of a Realtor, and her influence helped me decide what I wanted to do with my life. I'm equally lucky to have a fantastic wife that has stood by me through thick and thin as we raise our family together.
And I have an incredible business partner and friend in Shannon Hall. Her determination to be the best is inspiring. She is an incredible motivator, always positive and forward-thinking. Innovative and fearless, she has the same qualities as every great leader I have ever admired, but I get to experience it first-hand.
Watching Shannon help elevate and educate other women in this business is another awe-inspiring experience. Her ability to connect with everyone and find their motivation, helping them find that inner strength that they didn't even know they had. Shannon has the keen eye for talent that every great business leader has; she "just knows." You can't teach this kind of intuition.
Shannon does indeed MOVE Detroit, but not just from one home to another. Shannon moves our agents to succeed. She moves me to be better as a business owner. And she moves women seeking career changes into being masters of their own domain.
Here is the feature in Hour Detroit honoring Shannon as one of the Women Who Move Detroit-
A more deserving person for this honor doesn't exist. Congratulations my friend; you've earned it!
Regards,
Boyd
Would You Be Open Minded To A 15 Minute Life-Changing Conversation?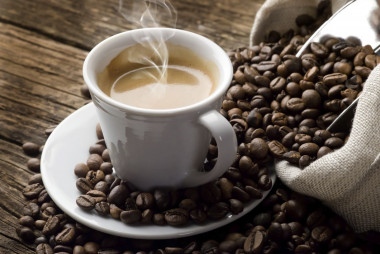 Let's Talk Over Coffee
Schedule a private meeting over coffee to talk about how we can help you grow your business.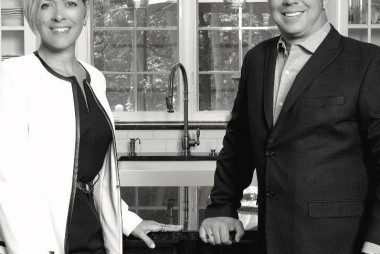 Schedule a Call
Don't have time for coffee?