6 Unique Wall Paneling Options for Your Home
Posted by Dwellings Boyd on Monday, March 7, 2022 at 8:07 AM
By Dwellings Boyd / March 7, 2022
Comment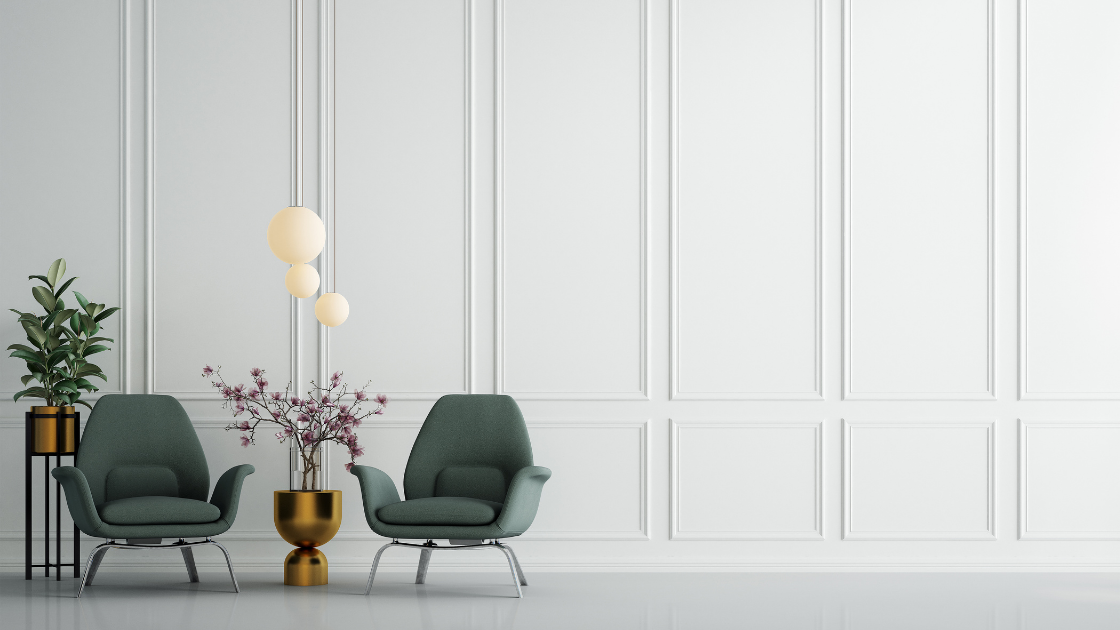 Paneling is an excellent way to add texture to otherwise bland walls. If you're considering paneling your home, you have a lot of options for material and aesthetics. Here's a rundown of six unique wall paneling options for your home to help you decide. All these panels have their pros; which one will you choose for your home?
Board and Batten
Board and batten is a kind of paneling that features wide planks of wood with narrow strips of wood (battens) covering the seams. It provides a clean, symmetrical, and traditional look that owners of historic homes will love.
Shiplap
Shiplap is a paneling originally used to protect ships from water and the elements. Today, people use it in homes to create a rustic or nautical vibe. Because shiplap is moisture-resistant, it's a great choice for bathrooms and kitchens.
Diamond Plate
If you love the industrial style, you'll adore diamond plate paneling! A diamond plate is a sheet of metal (usually aluminum) stamped with a diamond pattern. People originally used it as a non-skid material for warehouse floors, but now you can find this decorative plate adorning homes worldwide. This metal paneling looks stunning and serves a functional purpose. Like mirrors, it reflects light and can make your home look brighter and roomier.
Plush Felt
Do you wish your walls were as soft as a pillow and better at drowning out noise? We have the perfect paneling for you. Plush felt paneling is soft, sound absorbent, and available in every color of the rainbow. It's also surprisingly durable and easy to maintain. However, it looks incredibly retro, so if you're going for a sleek, modern look, you may want to steer clear of it.
Beadboard
Beadboard has long, narrow strips of material set side-by-side with small ridges or beads between each plank. Beadboard is a versatile and modern kind of paneling that's ideal for contemporary homes.
Vinyl Gypsum
Vinyl gypsum (VOG) is a gypsum product with a decorative sheet of paper on top. It's durable, inexpensive, and easy to install and maintain. Many people use it on office walls and ceilings, and while it can look outdated, there are some options available with a more modern touch.
These unique wall paneling options for your home are all remarkable. The choice ultimately comes down to your personal taste.