5 Ways You Can Enhance Your Outdoor Spaces
Posted by Dwellings Michigan on Wednesday, October 4, 2023 at 12:06:16 PM
By Dwellings Michigan / October 4, 2023
Comment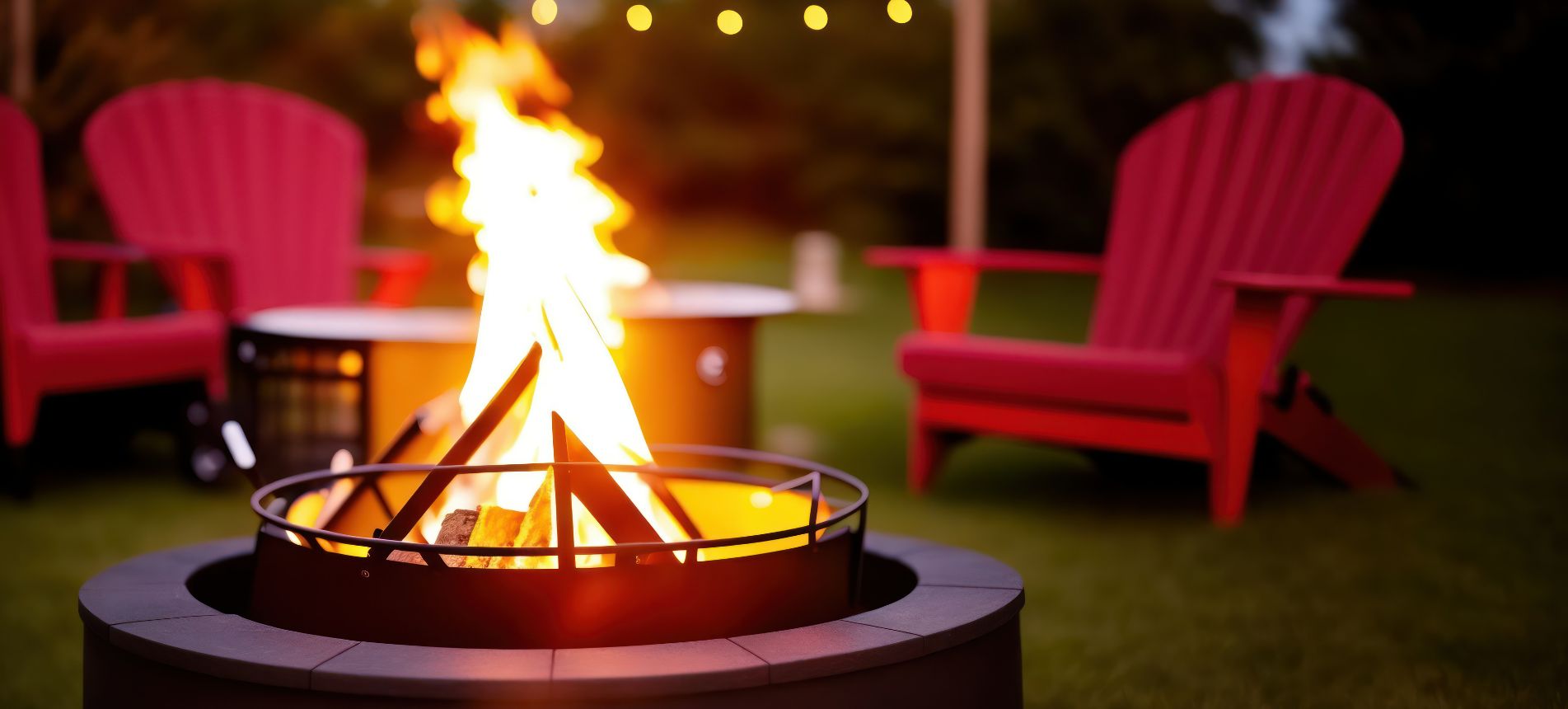 Spending time outdoors in your backyard is an excellent way to connect with nature, relax, and bond with family and friends. But if you want to improve the look of this area, read on to learn five ways you can enhance your outdoor spaces.
Create a Wire Cable Railing
A wire cable railing combines style and functionality to take your deck or terrace to the next level. Besides offering a sleek and contemporary appearance, the railing provides the necessary safety measures for your outdoor space. Its minimalist design also allows for unobstructed views and better air circulation.
If you plan to install it yourself, review safety practices for cable railing installations. You'll also need to gather these tools: cables, posts, turnbuckles, and related hardware. But if you don't think you can handle the process yourself, it's best to consult a professional.
Install a Firepit
Adding a firepit is another great way you can enhance your outdoor spaces. It provides a great gathering spot and brings warmth and ambiance to your backyard. You can choose from various types, including portable, in-ground, or custom-built firepits to suit your needs and preferences.
They can burn wood, propane, or natural gas, and you can even get creative with materials like steel, concrete, or stone. Just remember to comply with local fire safety regulations and keep a safe distance from nearby structures.
Build a New Patio
You can also enhance your outdoor living space by installing a new patio. If you plan to create your dream patio, evaluate your backyard's size and landscape to settle on a suitable layout and design.
Then, select from an array of paver materials, such as brick, concrete, or stone, that cater to your taste, budget, and maintenance preferences. Lastly, consider hiring a professional to help you execute your vision, as there are plenty of intricate details to focus on during this project.
Add Potted Plants to Your Space
Introduce life and color to your outdoor area by incorporating potted plants. They can serve as gorgeous accents, create privacy barriers, or represent focal points.
Start by browsing your local plant nursery or garden center for suitable species while keeping climate, location, and maintenance factors in mind. Don't forget to invest in attractive containers and a well-draining potting mix to ensure your plants' growth and longevity.
Illuminate the Outdoors With Lighting
Outdoor lighting can drastically change the atmosphere and functionality of your space. Proper illumination enhances safety and accentuates beautiful garden features. It also extends the hours you can spend outside.
Start by experimenting with different types of lighting, such as string lights, spotlights, or path lights. Don't forget to strike the right balance, as too much light can prove to be uncomfortable and less energy efficient.
These ideas can help you redefine your outdoor spaces and make them more inviting, comfortable, and aesthetically pleasing. You can create a new haven by giving your backyard a makeover.