5 Ways To Make Your Basement Seem Brighter
Posted by Boyd Rudy Assoc. Broker on Monday, July 11, 2022 at 8:49 AM
By Boyd Rudy Assoc. Broker / July 11, 2022
Comment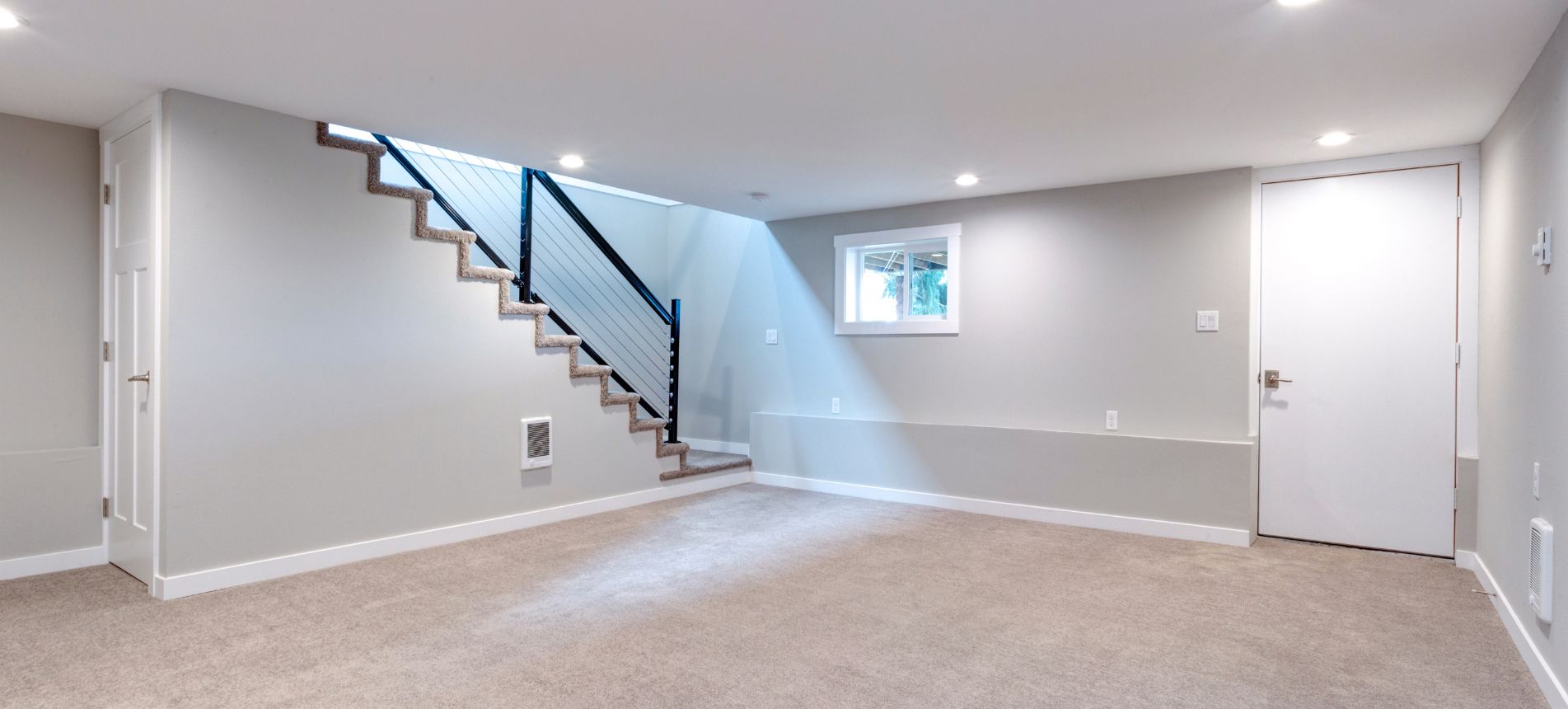 Renovating your basement is a brilliant way to add value to your home, but designing the ultimate hangout spot is not always easy, especially when the room is underground with minimal natural light. Don't make the space look like a dungeon; use these ways to make your basement seem brighter. Adding a few small touches can completely turn around the look and feel of the room.
Choose Light-Colored Paint
Sometimes, light-colored wall paint is the only thing you need to brighten up a room. Typically, neutral colors work the best because you can match them with any style. Going with a darker color can make the space seem smaller and dimmer.
Layer the Lighting
The best way to add light in a room that has little natural light is to layer the types of lighting you use. Add recess lighting in areas where most individuals will hang out in the basement. Apart from the recess lights, fill in the shadows with unique lighting fixtures like hanging lights, lampshades, and ambient lighting.
Basement Windows
Having a point of egress is a usual necessity for most city regulations when you build a basement. Choose basement windows that are larger and offer more sunlight into the space. Do not put any furniture or other objects in front of the windows or you risk making the basement seem less bright.
Add Mirrors
Light bounces and reflects well with mirrors—in fact, they will even make the basement look larger. Strategically place the mirrors in areas where they will reflect light from across the room. Failing to add mirrors would be a mistake because they work wonderfully as décor, open the space up, and add additional methods for creating more light.
Bright Colored Furniture
Lastly, you can make the space pop more with accents of color. Choose furniture with vibrant colors that will lighten the mood in the room and make it seem brighter. If you would rather have neutral-colored furniture, consider finding a colorful rug or throw pillows instead.
No matter the size of the basement or how big the room is, you can benefit from these hacks for brightening up the room. Turn your basement into a vibrant and inviting hangout spot. Even adding small touches will make a world of difference to the space's ambiance.