5 Ways To Enhance Your Home's Level of Safety
Posted by Dwellings Boyd on Wednesday, October 19, 2022 at 11:18:16 AM
By Dwellings Boyd / October 19, 2022
Comment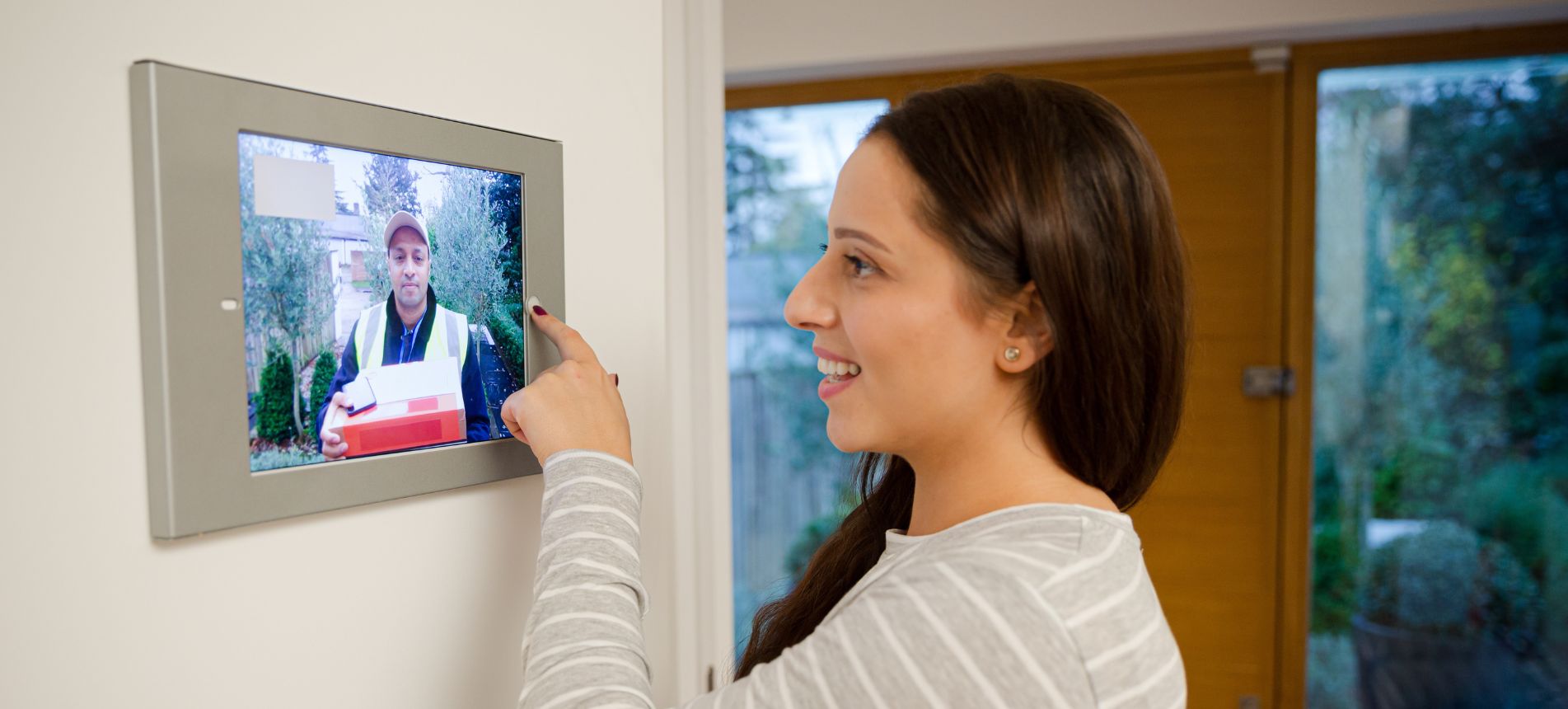 Your first instinct is to protect your loved ones and your home. If you feel that your house needs more protection, read on. These five ways to enhance your home's level of safety will give you ideas about what your home may need.
Get a Front Door Camera
A front door camera is helpful for many reasons. Ordering packages from various companies is very common, and thieves are notorious for taking delivered packages from the doorstep of homes. This camera records and allows you to see who's at your front door before you physically answer. This limits the risk of opening your door to strangers and further protects your family.
Invest in a Locked Safe
When intruders enter your home, they'll look for the easiest items to grab at first glance. It's beneficial to keep important documents and some valuable items locked in a safe just in case someone breaks into your home.
Another helpful tip is to keep your valuables hidden if you can't afford a good safe. This gives you better odds that they won't take these meaningful items.
Place Lights Around Your Home
The most common time thieves and intruders threaten your home is after dark. This is because it's difficult to see much at night, and intruders can travel around the home unseen.
Consider placing lights around your home. These can include small lights along the driveway and various walkways. Motion-detecting lights around the sides of your home are also incredibly beneficial because when an object or person moves, the lights will turn on. When light appears, potential intruders will be less likely to attempt to enter your home, further enhancing your home's level of safety.
Keep Your Garage Door Secure
Your garage can store many items, including cars. A tip for keeping your garage door secure is to keep it closed whenever you're not using it. Garages are an intruder's gateway into your home. If your garage door doesn't properly close or lock, then you'll be more prone to experiencing a tragic accident.
Install an Alarm System
Lastly, if you feel your home needs a very high level of protection, installing an alarm system is the best way to deter intruders and signal that you need help. Most intruders don't want to get caught; they want homes that are easy targets. A properly functioning alarm system that will contact the police when triggered is a great resource for your home's safety.
There are many unpredictable, scary moments in the lives of homeowners. When you take the necessary precautions to enhance your home's security and safety, you can feel comfortable in your home.