5 Hardwood Floor Alternatives You'll Love
Posted by Boyd Rudy Assoc. Broker on Friday, May 27, 2022 at 12:17 PM
By Boyd Rudy Assoc. Broker / May 27, 2022
Comment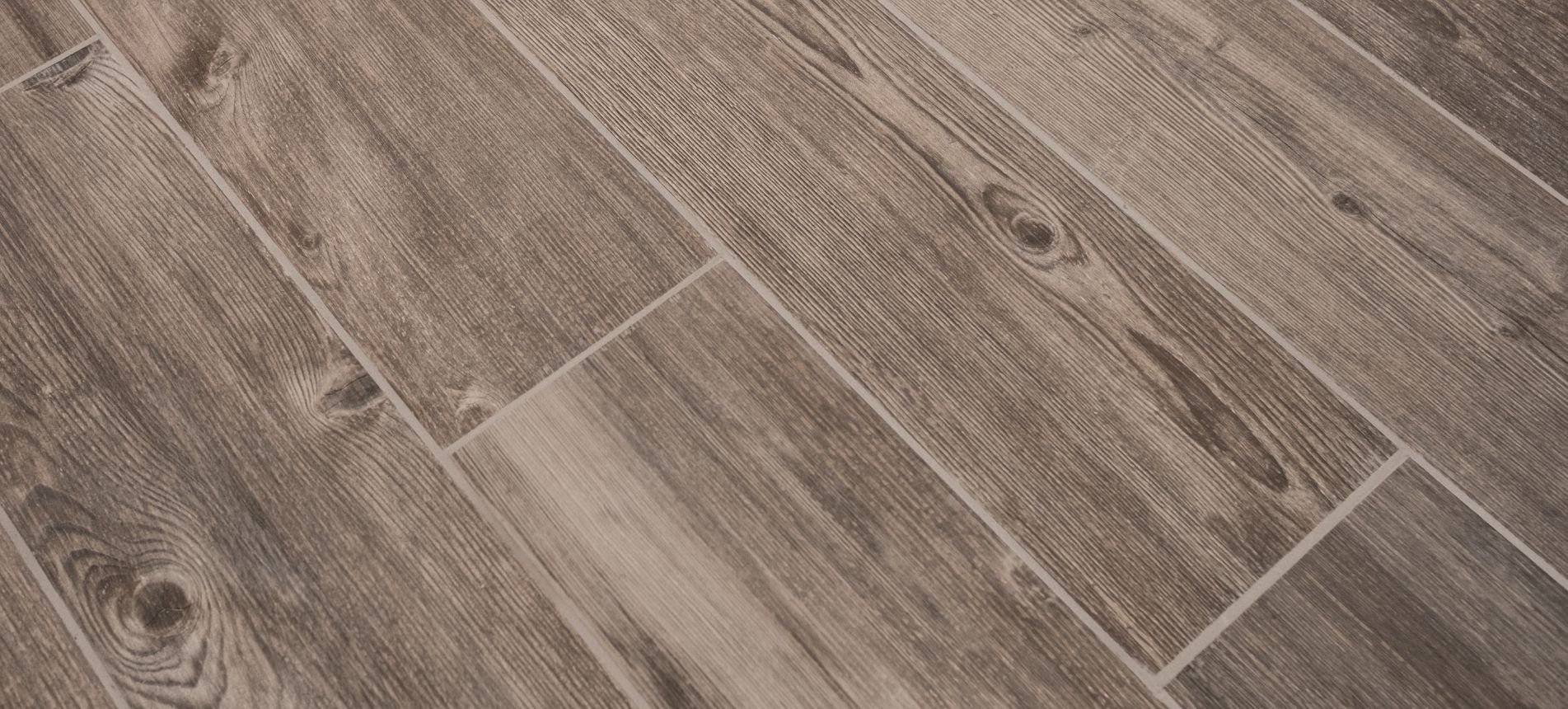 Do you want to have striking wood floors in your home but feel intimidated by hardwood's maintenance needs? Don't give up on your dreams yet! Hardwood can be expensive and relatively difficult to maintain, but fortunately, it's easy to mimic its look with other cheaper, more durable materials. Here are five strong, affordable hardwood floor alternatives you'll love.
Bamboo
Bamboo is a type of grass, but it's not like the grass on your lawn. Bamboo flooring is practically indistinguishable from wood. It's also ridiculously strong—it can reach up to 3000 on the Janka Hardness Scale, which is stronger than oak, cedar, and pine combined. This eco-friendly choice can be costly if you opt for the real thing, but choosing engineered bamboo brings the price down considerably.
Laminate
Laminate is also known as "fake wood." It sometimes gets a bad rap, but it's a fantastic wood look-alike that's cost-friendly and impressively sturdy. High-quality laminate looks very similar to real wood. And because laminate is customizable, you can get patterns and grains that would be hard to find normally due to the unpredictability of natural wood. Plus, laminate is easy to install, so you can DIY the job to save money.
Wood-Look Tile
Tile has come a long way. Nowadays, you can get tile that looks like stone, brick, and even wood! Wood-look tile is a great option because it's low maintenance, easy to clean, waterproof, and can help reduce cooling costs. It works especially well in mudrooms, bathrooms, and kitchens, but you can place it wherever you want. Like laminate, wood-look tile comes in thousands of designs. This makes it easy to find the perfect wood-look tile grain and color.
Vinyl Plank
Vinyl planks, also known as LTV, have recently risen in popularity. LTV is durable, comfortable to walk on, and water resistant. Like laminate and wood-look tile, it's highly customizable. And best of all, it's cheap!
Cork
Cork floors contain a mix of cork and various binders that increase durability. Cork is eco-friendly, sturdy, and great for seniors or families with kids, thanks to its shock-absorbent qualities. It alleviates back and joint pain and cushions falls. You can get cork flooring that mimics wood or even stone, which means you can get that hardwood look without the exorbitant price.
Those are five hardwood floor alternatives you'll love that we wholeheartedly recommend! All the options above allow you to get the look of wood without breaking the bank or breaking your back with maintenance.