4 Masonry Tools Every Homeowner Should Have
Posted by Dwellings Boyd on Thursday, April 14, 2022 at 4:25 PM
By Dwellings Boyd / April 14, 2022
Comment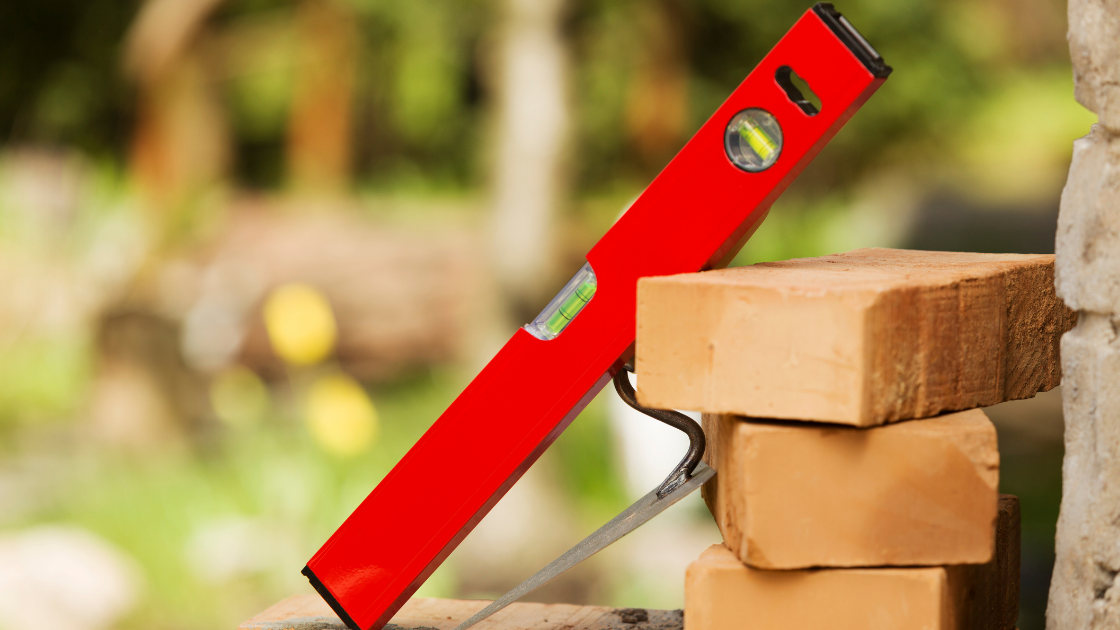 As a homeowner, it's wise to have tools in place for general maintenance and ongoing projects. Masonry tools are critical to have on hand for laying brick and stone, the fundamental materials of a home's foundation. Whether you're planning to side your house with manufactured stone veneer or just want to upgrade your mason's toolbox, read on to explore the four masonry tools every homeowner should have.
Masonry Hammer
The masonry hammer is essential in your toolbox because of its multipurpose functionality. It's a two-sided hammer with a square face on it. The square face hammers nails, while the chisel tip reshapes stones and splits bricks for installation.
Mashing Hammer
The mashing hammer serves a similar purpose to the masonry hammer, except it does not have a chisel tip. The mashing hammer has a double-sided head that you can use to hammer chisels or split stones or bricks. It's vital to have this tool to properly resize and shape materials for a level application.
Masonry Brushes
You need a long-bristle masonry brush to apply masonry paint to the exterior of brick or stonework. A short-bristle brush is also essential for cleaning excess mortar from brick and stone surfaces. You typically use it after installation. These are truly masonry tools every homeowner should have.
Masonry Trowel
A masonry trowel is a tool that has a steel head attached to a handle. The masonry trowel spreads mortar onto bricks and stones in a process called "buttering" and is essential for binding these materials together. The head of the masonry trowel comes in various sizes and shapes to suit different projects.
It's important to be mindful of investing in quality masonry tools, as they can impact the outcome of your exterior projects. They can also determine the level of maintenance and repair work you'll need for the exterior of your home in the long run.