3 Fun Renovation Ideas To Add Value to Your Home
Posted by Dwellings Boyd on Tuesday, April 12, 2022 at 4:32 PM
By Dwellings Boyd / April 12, 2022
Comment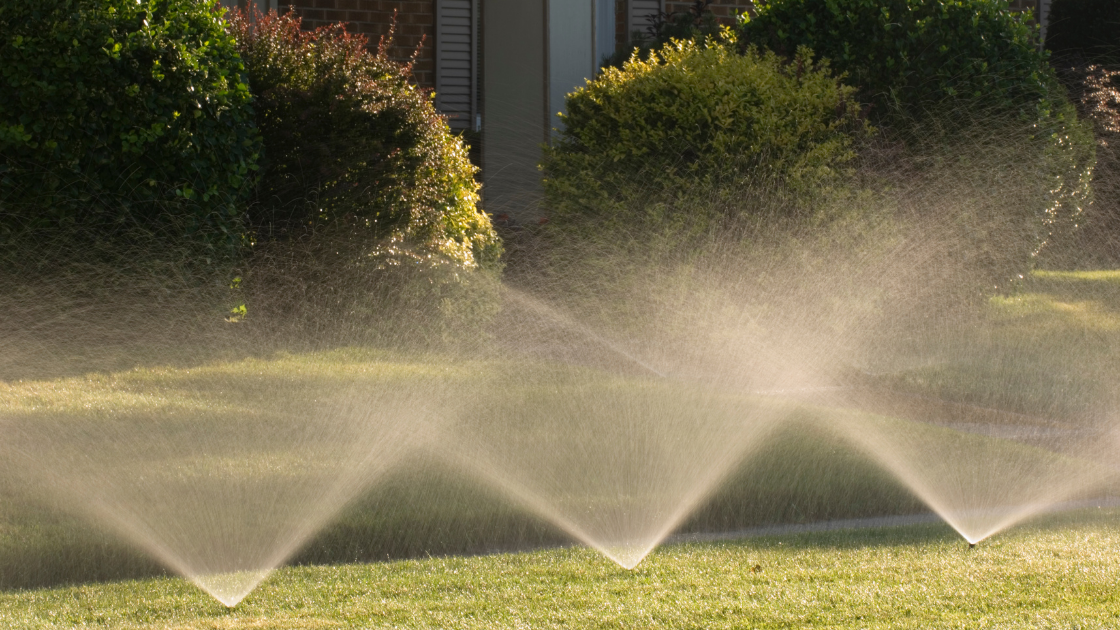 A home is something that you come to at the end of the day to kick back and relax. Many loathe the idea of needing to put work into their home and do renovations. However, they can be easy and help your home in the long run. Here are three fun renovation ideas to add value to your home.
Install a Home Theater
A home theater has always seemed to be a sort of luxury for many homeowners, but it can be affordable and provide your home with a lot of value. They can boost your home's monetary value, and you and your family will get a lot of use out of it. You can easily install a home theater in a basement, and all you need are a few comfortable chairs and couches to make everyone happy. Of course, a mini-fridge to store drinks and snacks wouldn't hurt either.
Add Some Sprinklers
Something that you can quickly implement in your home to increase your property value is an irrigation system. It can be a bit of work to get everything set up and moving, but once every piece is in place, your home will go up in value. Some seasons can make it challenging to do lawn work because of the temperature and weather, but you won't need to do as much maintenance if an automatic sprinkler system can do it for you. Nothing is better than stepping out onto some crisp grass, so install some sprinklers to help bring it to life.
Put in Wood Flooring
Wood flooring has only grown in popularity as time has gone on, and for a good reason. Carpet has always seemed like a good alternative, but it stains easily, holds dirt and crumbs, and can be hard to maintain. Alternatively, all you need to do with wood flooring is install it appropriately and sweep and vacuum regularly. Time can hurt your wood floor, but you can restore it easily with a few products.
These were only a few fun renovation ideas to add value to your home, and if you think of any others, don't hesitate to try them out. The renovation process can be challenging, but you can make it fun and easy.