3 Effective Ways To Make Your Home More Accessible
Posted by Dwellings Michigan on Tuesday, October 31, 2023 at 12:06:41 PM
By Dwellings Michigan / October 31, 2023
Comment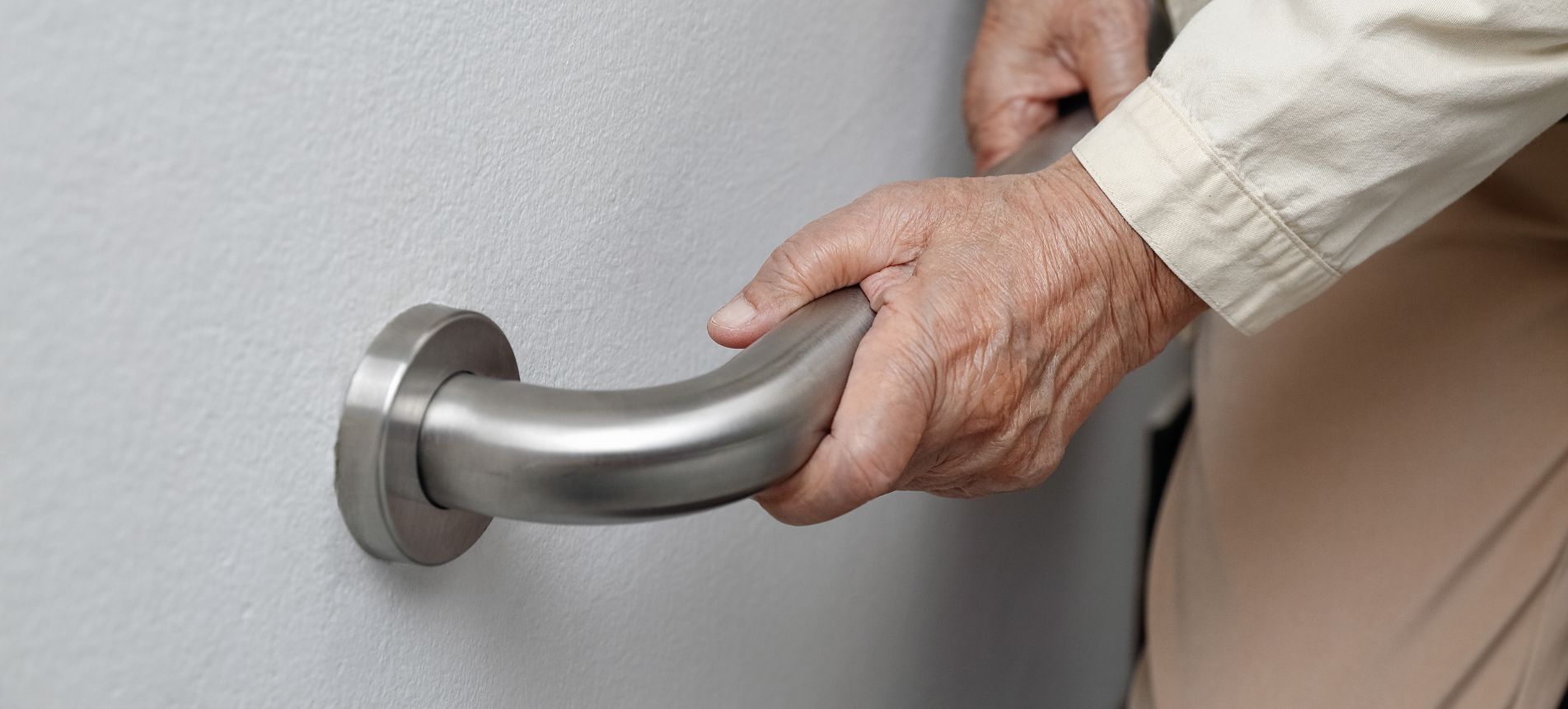 A key priority for any homeowner should be to make their homes welcoming and comfortable spaces for everyone. However, sometimes, our homes aren't as accessible as they should be for the homeowner and visitors alike. Maybe you have family members with mobility impairments or simply want to future-proof your home. Whatever the reason, there are many ways to make your home more accessible—let's discuss three of the most effective methods you can try right now.
Add Grab Bars & Handrails
Grab bars make bathrooms exponentially more accessible. They provide a stable and secure handhold for people with mobility impairments or disabilities to use when using the shower, bathtub, or toilet. Grab bars are available in different sizes, styles, and finishes, meaning they can match the décor of your bathroom. Plus, they're easy to install yourself. That said, you can always hire a professional to install them for you.
Sturdy handrails will provide you with the same kind of support around other areas of your house. For example, all stairs in your home should have a strong handrail that you can grab onto for emergencies or general assistance. Don't overlook how outdoor handrails can help improve accessibility, either. You and your guests should feel comfortable and safe when traversing your yard or deck.
Install Convenient Ramps
Installing ramps is another effective way to make your home more accessible. Ramps provide a practical alternative to stairs for people using wheelchairs, walkers, or crutches. You can install a ramp at the front entrance of your home or any other frequently used entrance, such as the back door.
Ramps come in different types, such as permanent designs made from concrete or wood. You may see commercial buildings with concrete permanent ramps that seamlessly integrate it into their building design. You can use these materials to bring the same beauty and accessibility to your home. Another option is a portable metal ramp, which offers a quick, convenient solution.
Update Your Doors
Doorway designs also play a key role in updating accessibility at home. For example, are your doorways large enough to fit your wheelchair or walker? Likewise, consider how comfortable your door is to open and close. Install doorknobs that are easy to grab onto and use or go for a hands-free solution.
Automated doors are an innovative and convenient way to make your home more accessible. With an automated door, you don't need to worry about opening or closing the door manually, which is especially helpful for people who have limited mobility or strength. Plus, you can find automatic doors in various designs. Some have a more modern and sleek aesthetic, while others emulate the classic appearance of door but add an additional hands-free feature.
If you're unsure where to start or need assistance, you can consult with a professional contractor or designer who specializes in accessibility modifications. Don't wait until someone in your family struggles to navigate your home; take proactive steps to make your home more accessible and prepare for whatever the future may hold.