3 Common Reasons To Install Handrails at Home
Posted by Dwellings Michigan on Friday, June 23, 2023 at 8:41:41 AM
By Dwellings Michigan / June 23, 2023
Comment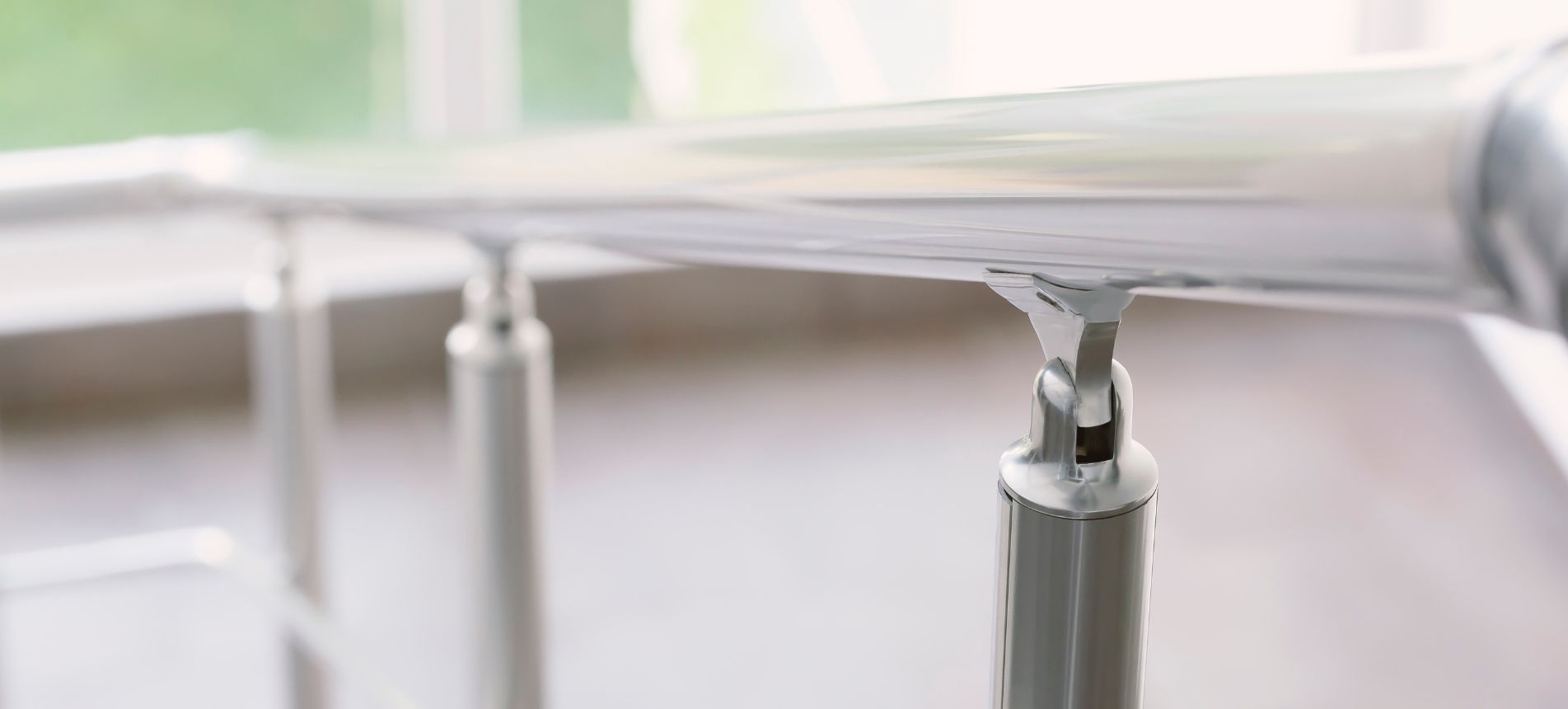 Installing anything at home requires plenty of consideration ahead of time. So why should you install handrails? There are several benefits to installing this fixture. The list below elaborates on several factors to consider if you want to make the most out of your property. Assess these common reasons to install handrails at home so that you can determine how to make your property safer and more welcoming.
Create a Safer Environment
Handrails provide a stable support system for anyone using them. As a result, you and your guests can ascend or descend stairs without falling. Climbing the stairs can be challenging for someone with an injury or older adults, but anyone can put their foot on the step improperly or lean the wrong way and accidentally fall down the stairs. Sometimes, a fall results in a small scrape or bump, but it can be even more dangerous depending on how someone falls or their age.
The same problem can occur on outdoor staircases covered in rain or snow. If you have a handrail to grasp onto, you can climb the stairs with enough safety to get where you need to in one piece. Suffice it to say that any homeowner should be able to experience this level of safety on their property.
Install a Strong Support System
One of the key reasons to install handrail systems at home is that high-quality options are built to last. For instance, steel handrails are common household options that deliver reliable strength. That way, you can feel peace of mind anytime you put your weight on the rail.
Pairing quality materials with a good installation process is an essential step when getting the most out of your rail designs. Luckily, understanding how to complete a DIY steel handrail installation at home is simple to achieve and can allow you to provide the best support system for any staircase around the property.
Maintain Your Home's Visual Aesthetics
One more reason to install handrails at your house is to optimize your space's aesthetics. Handrails can look mundane, but checking out your options online will show you how visually appealing certain options are upon installation. For instance, one option you will find is steel handrails, which deliver a sleek and modern aesthetic. On the other hand, you can choose wood rails that bring a natural, outdoorsy feel to the space.
You should always look at the functional details of a handrail, including its sturdiness, but the visual aesthetics are important, too. Invest in a handrail that elevates the visual appeal of your home so that you can enjoy looking at it every single day.