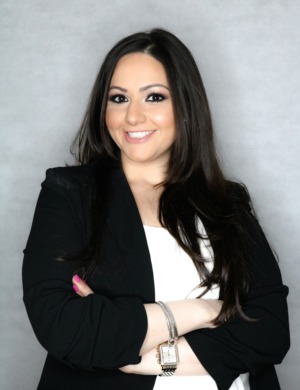 Looking for someone to be dedicated to you as you buy your next home or sell your current one? Melissa Yousif is the right agent for you! She is a hardworking and motivated agent. She doesn't look at the job as 'just another transaction,' she sees each experience as its own. She prides herself on being as helpful, communitive, and reliable as possible. 
Melissa is a mother of three that loves to cook, she says it's therapeutic to her and it allows her to create lasting memories with family and friends. She loves to go check out new places and entertain people as well. She has grown up and lived in Farmington Hills for the past 30 years, and now raises her own kids there. She also loves everything autumn related, from going apple picking, going to cider mills, and anything in between!
After spending time in the banking industry, Melissa saw how influential real estate was to people, specifically after working as a mortgage processor. This encouraged her to go get her license and be able to help more people! She loves seeing people turn houses into homes and helping them achieve that along the way. She's ready to keep working and growing in the ever-changing industry, all while being a mother of three!